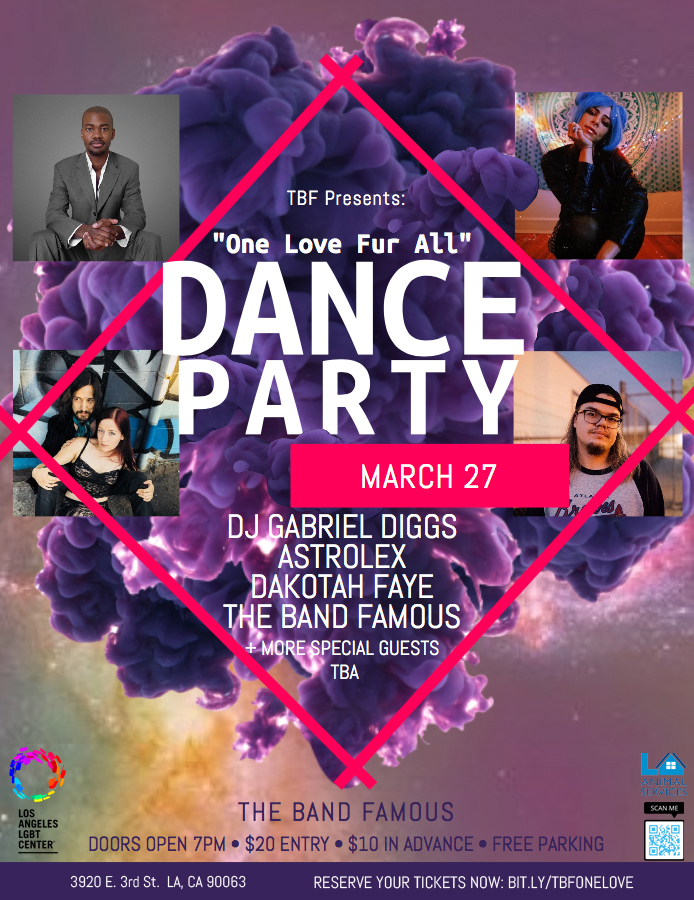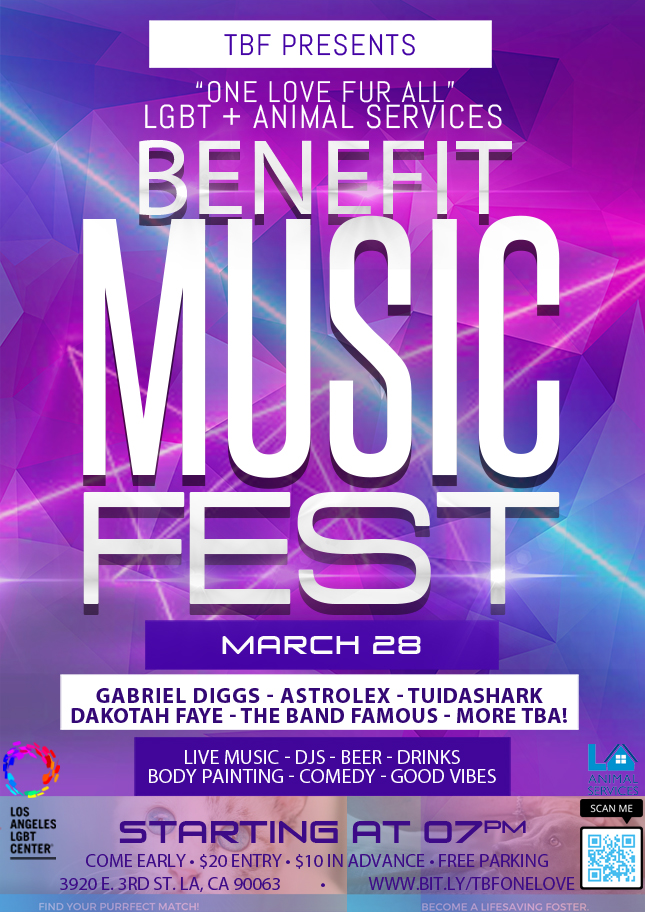 Join us for two nights in March for a two-fold benefit music festival with the Los Angeles LGTB Center + Los Angeles Animal Services as beneficiaries. RSVP + reserve your tickets in advance for 50% off entry:



This March we're celebrating "One Love Fur All"! Get ready for a weekend of live music featuring performances by Dakotah Faye, TuiDaShark, and The Band Famous, plus DJs Gabriel Diggs, Astrolex and more special guests TBA!

International DJ Gabriel Diggs, who has produced music for John Legend, Usher, Steve Aoki, and Sarah McLachlan to name a few, and who DJs internationally including in Ibiza, Brazil, Berlin, and all over Los Angeles. He was with us for the "Live + Follow Your Dreams" Benefit Music Festival and we are thrilled to have him back with us for both nights of the "One Love Fur All" GLBTQ+ and LA Animal Services Benefit Music Festival. We will also have with us Minneapolis-based DJ Astrolex on both nights. Besides being a kick-ass DJ, she is also a great photographer and artist, and she is the official HR for The Band Famous productions and performances, so feel free to reach out to her with any questions regarding this event. You'll find all contact info at bandfamous.com/contact. Besides live music performances and a kick-ass dance party with the best DJs one could wish for, we will have some live comedy - more details coming soon on that - along with body painting by the artist Zander, aka Jacob Alexander Figueroa of The Band Famous, who will be body painting Norell, who will be performing in body paint! To further satisfy your appetites, we will even have Cemitas Tepeaca Puebla food truck on location during our benefit music festival weekend. It's going to be a colorful weekend raising awareness and proceeds for two causes that are close to our heart: the Los Angeles LGBT Center, and the Los Angeles Animal Services.

For guests who can't be with us in Los Angeles but whom would still like to give to these great causes, you may make a donation here:
Donate to the Los Angeles LGBT Center!
Donate to the Los Angeles Animal Services!
Those of you who are thinking about getting a new fur baby, we sincerely hope you will consider adopting from Los Angeles Animal Services. You can even foster a pet if you don't have the abilities to house a pet full-time, long-term just yet.
Either way we hope you'll join us on March 27th and March 28th! The location is easy to get to by public transit, Uber or Lyft, and if you plan on driving, good news: The neighboring McDonalds has sponsored us with parking so that once our parking lot has reached capacity, guests may park at the McDonalds as well!
More details coming soon!
More musicians to be announced!
SHARING IS CARING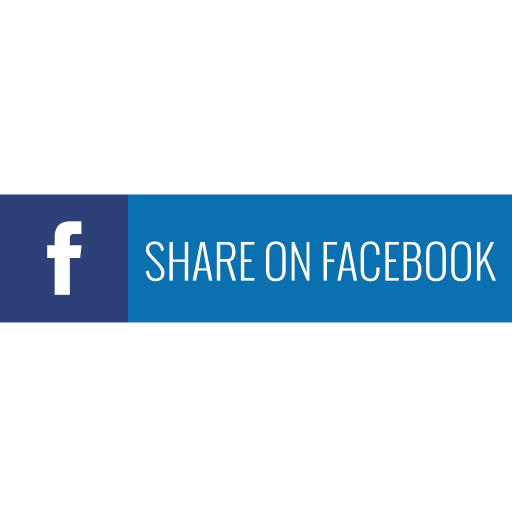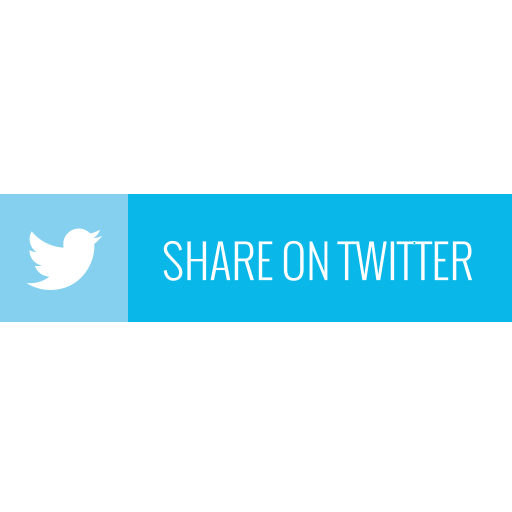 RSVP & Invite your Friends on Facebook:
One Love Fur All


We are still reveling in the collective positive energy and memorable, creative experience that took place on January 17th, and January 18th, 2020. "Live + Follow Your Dreams" was a great success and we are feeling so inspired!
Thank you to everyone who joined us on Friday, January 17th, and then again on Saturday, January 18th for our two-fold benefit music festival that featured the world's first ever Pokémon Go PvP ranked tournament for charity, as well as stand-up comedy, body painting, killer live performances, and a triple-threat of DJs that had us dancing all night long.
Are you on our newsletter yet? We are still riding the wave of a most magical weekend of live music featuring performances by Nur-D, Dakotah Faye, Korynn OC, DRYX, Quaesar, and The Band Famous. "LIVE" was postponed due to weather and illness, but everything happens for a reason as they say. This was the third time we had to reschedule our event and the third time really was a charm! We came together honoring and remembering our beloved friend Eyva Kid Cash, and successfully raised awareness and funds for Cystic Fibrosis Foundation, as well as for My Friend's Place, helping homeless youth. It was so much fun having Pokémon Go YouTube celebrities PkmnMaster Holly, Trainer Tips, Mystic7, DarkMatterWolf, and more special guests with us for the PvP Tournament for charity on Friday, Jan. 17th. Our event on Jan. 17th was an all ages event, and our event on Jan. 18th was 18+ with live music, body painting, and more. We even had some live comedy on Jan. 18th courtesy of Braxton Herda, whom you may have seen in the movies "Long Shot", or "Arrested Development", and Maw Kitty, whom you may know from America's Got Talent, or Tom Green's Webovision will be joining us in the future. We had PkmnMaster Holly as our official MC and co-host for the entire weekend! We also had incredible DJs on both nights as well including Gabriel Diggs, who as a producer as well as DJ, has remixed highly acclaimed artists Idina Menzel, John Legend, Steve Aoki, Sarah McLachlan and Usher, and has DJed internationally in Ibiza, Brazil, Berlin, and more. Gabriel Diggs was with us on both the 17th and 18th of the "Live + Follow Your Dreams" Benefit Music Festival. We also had rock drummer, electronic music producer and DJ Moon Channel, along with Power 106, Young California, and Beats 1 Radio's DJ Tee Time with us both nights! That was wild. Thank you to everyone who made it possible.
×