---
Shop
Get TBF's Debut Album Last Words FREE!


Listen to TBF's New Single "Emotional Scatter", from the upcoming 2nd album Awakening, Now Playing on TBF Radio: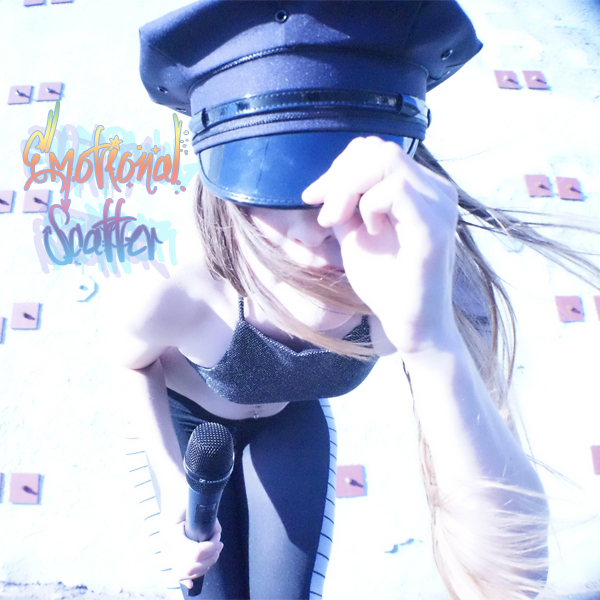 :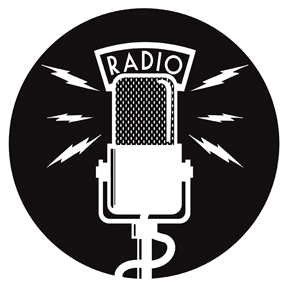 Buy TBF's Single "Promises", from the upcoming 2nd album Awakening: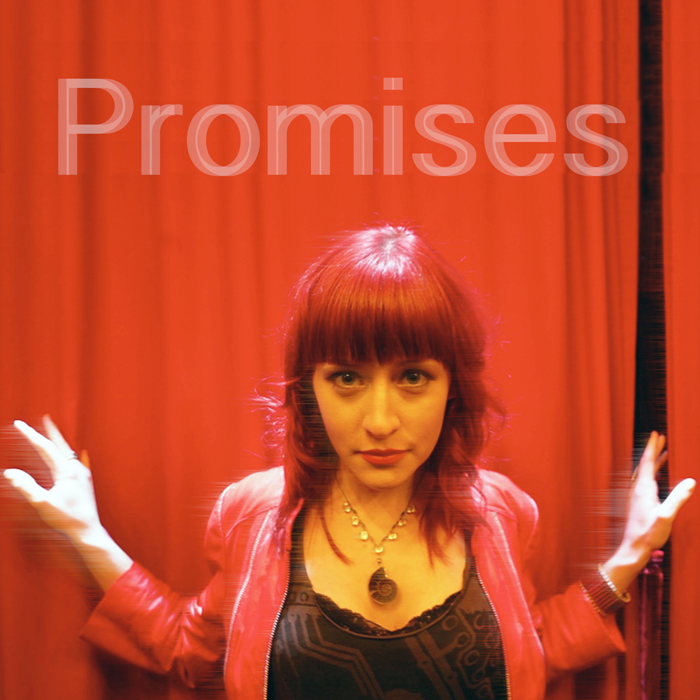 :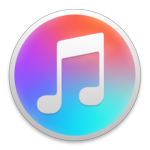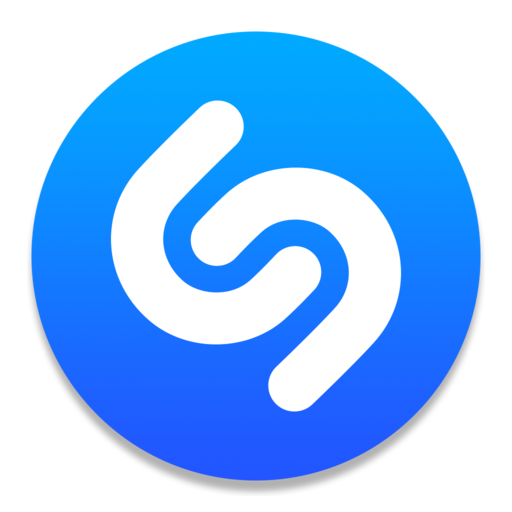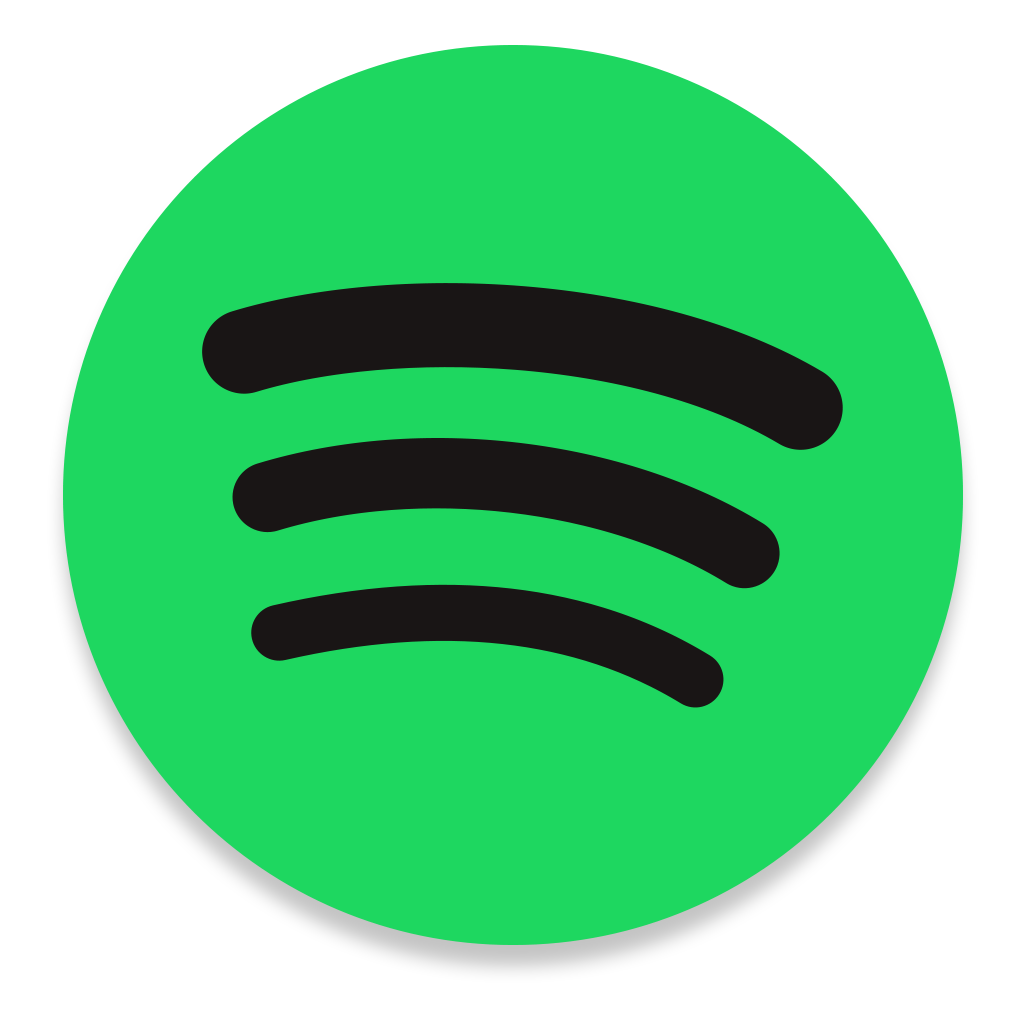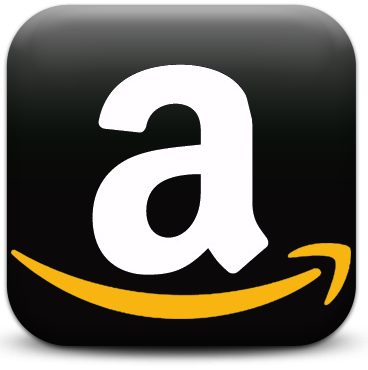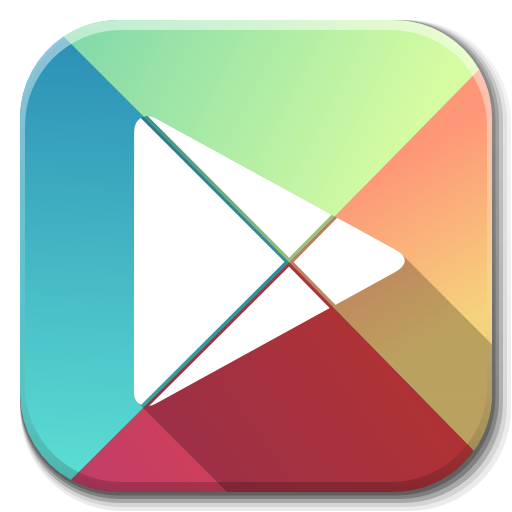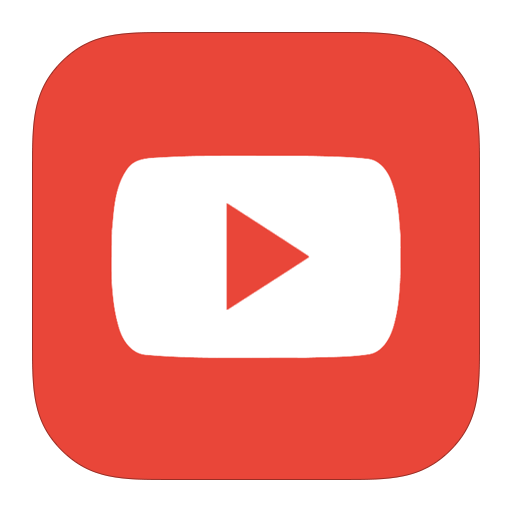 All Limited Edition Items come with a personalized note signed by Zander and Norell.
Online Orders Only. Payments Secured Through PayPal.
Get an Autographed Poster!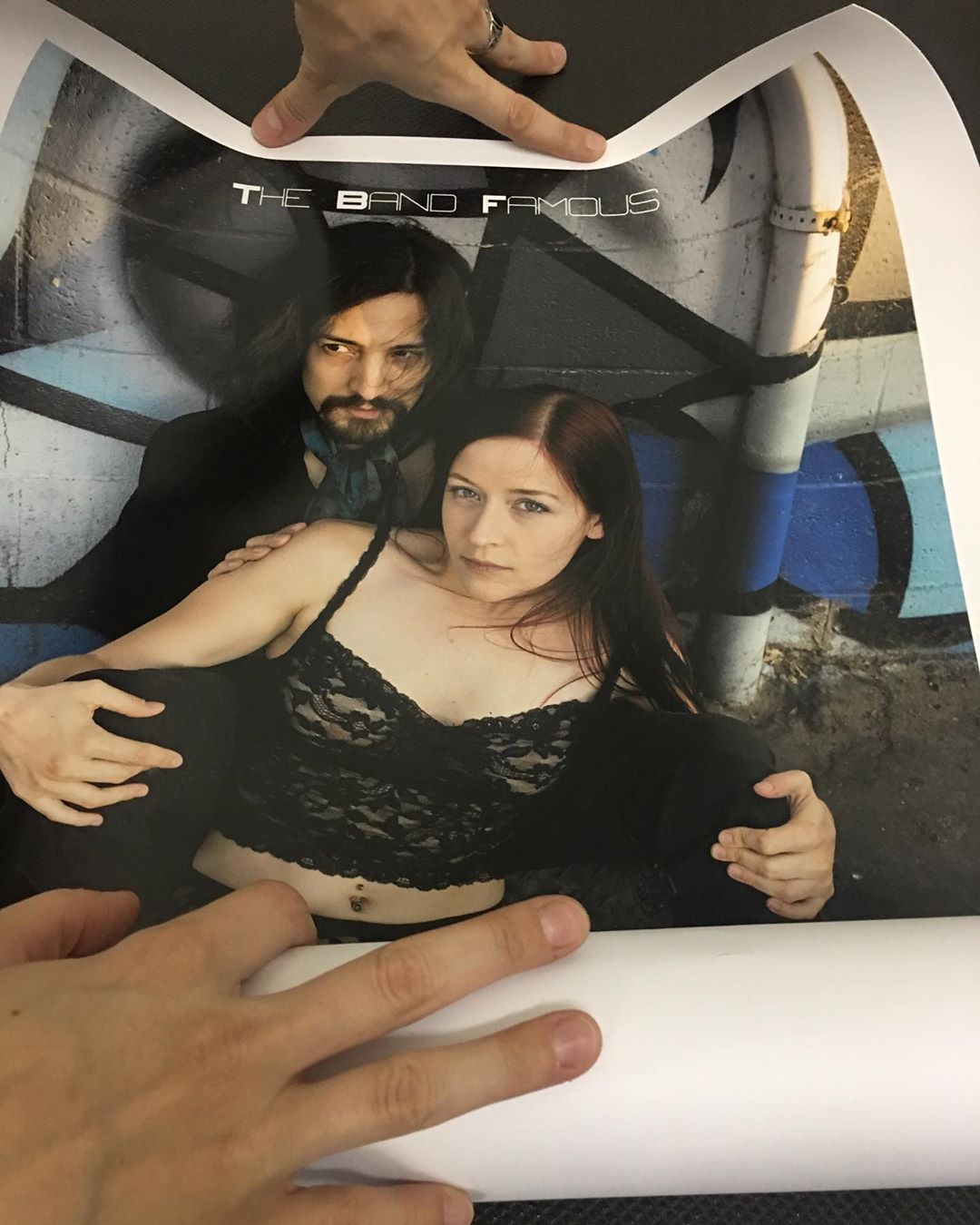 Step 1. Send $35 payment - price is including shipping & handling - via CashApp at $TheBandFamous or via Paypal at Paypal.me/TheBandFamous.
Step 2. Send us your name and shipping address to send the poster to.

We have everything made custom to order and promise to get you your order as soon as we possibly can. The profits from our merchandising funnel into our creative projects.
Your support helps us continue to make music, art, and apps.

Want Digital Art?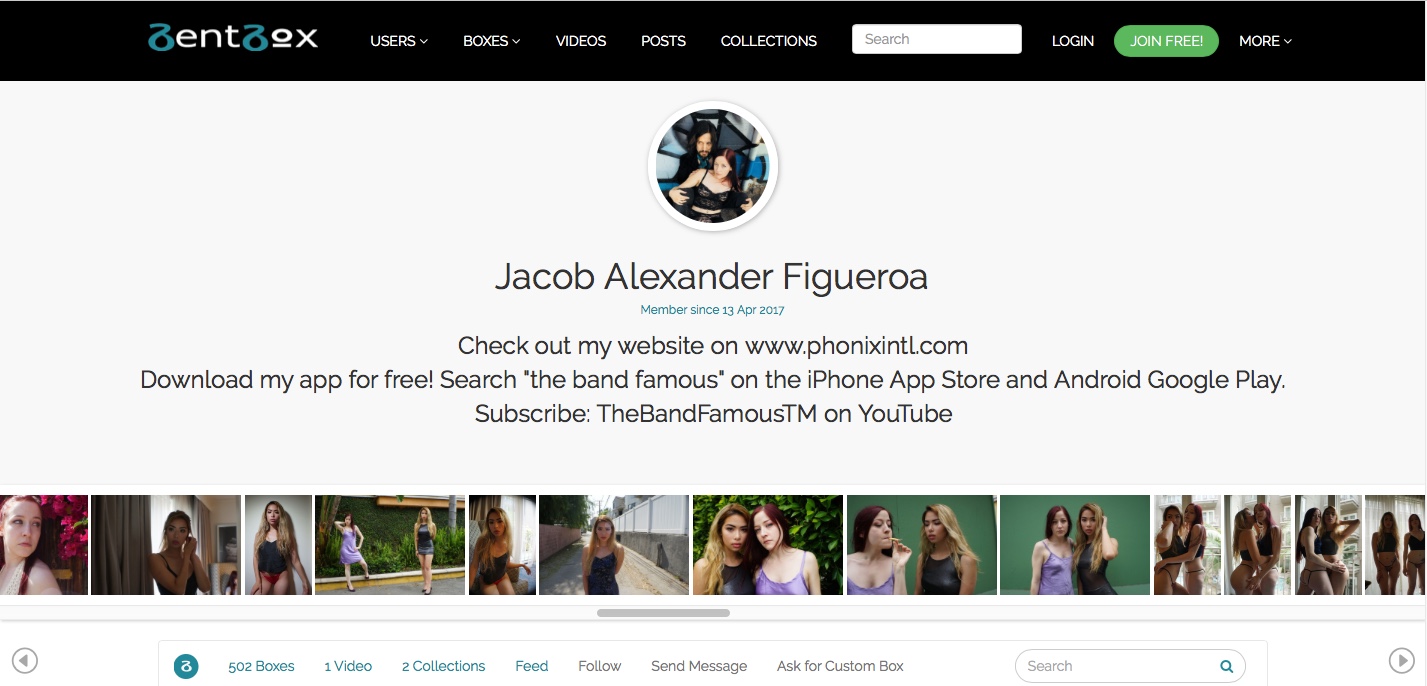 Have no room for a poster but still want to show love to TBF? You can also support The Band Famous® by purchasing your favorite photography sets!

Shop wallpapers, find your new computer desktop background, or simply add some art to your personal collection. Check out the digital prints available: Bentbox.co/theartistzander.
---