---
SHOP OPEN IN LOS ANGELES
Saturdays 3:00pm - 5:00pm
Hours expanding soon!

Check out the merchandise we are selling for some of the wonderful people we feature in our
Hall Of Fame music collective, including Nur-D, Korynn OC, and Elliott Roche,
with 85% of proceeds going to the artist you are supporting!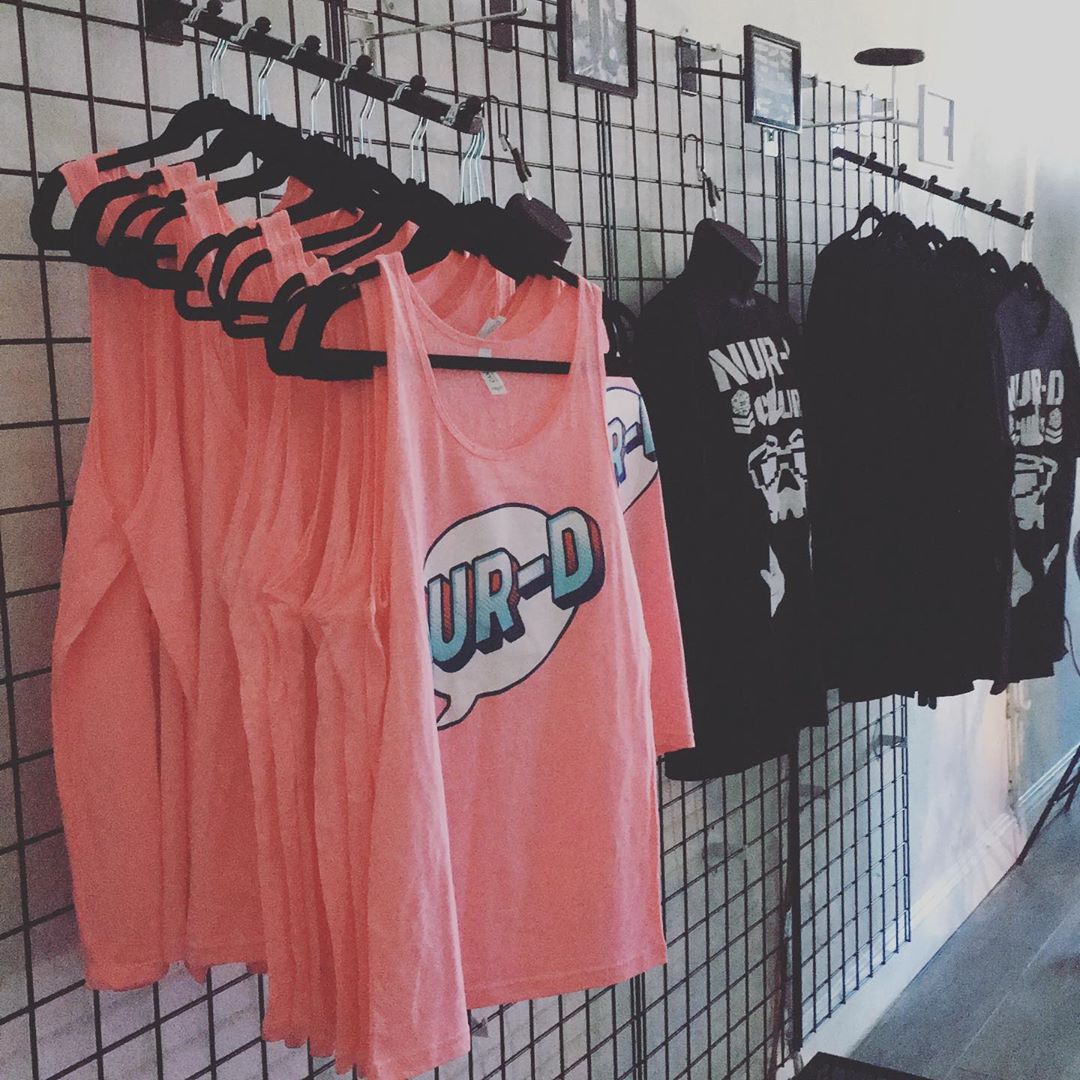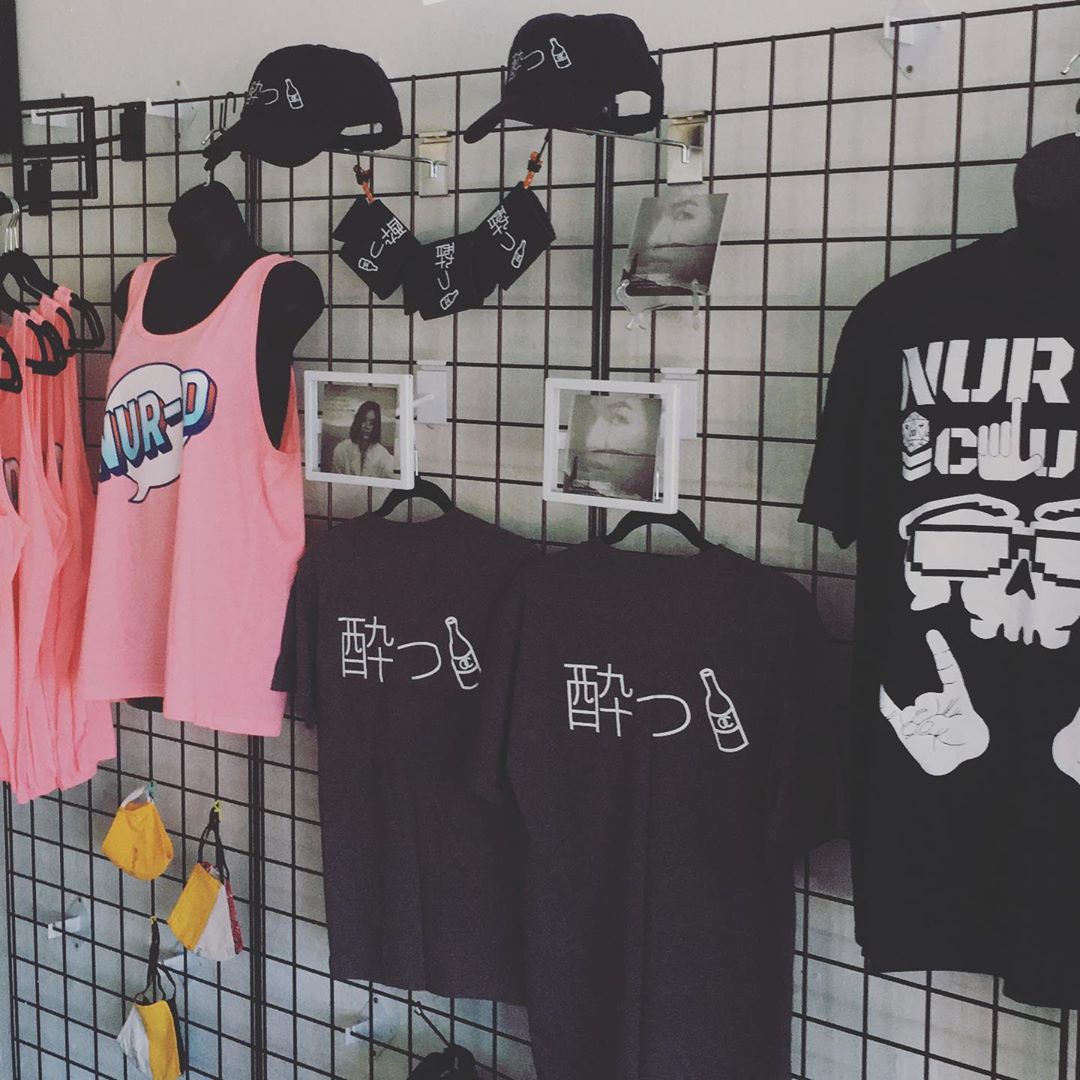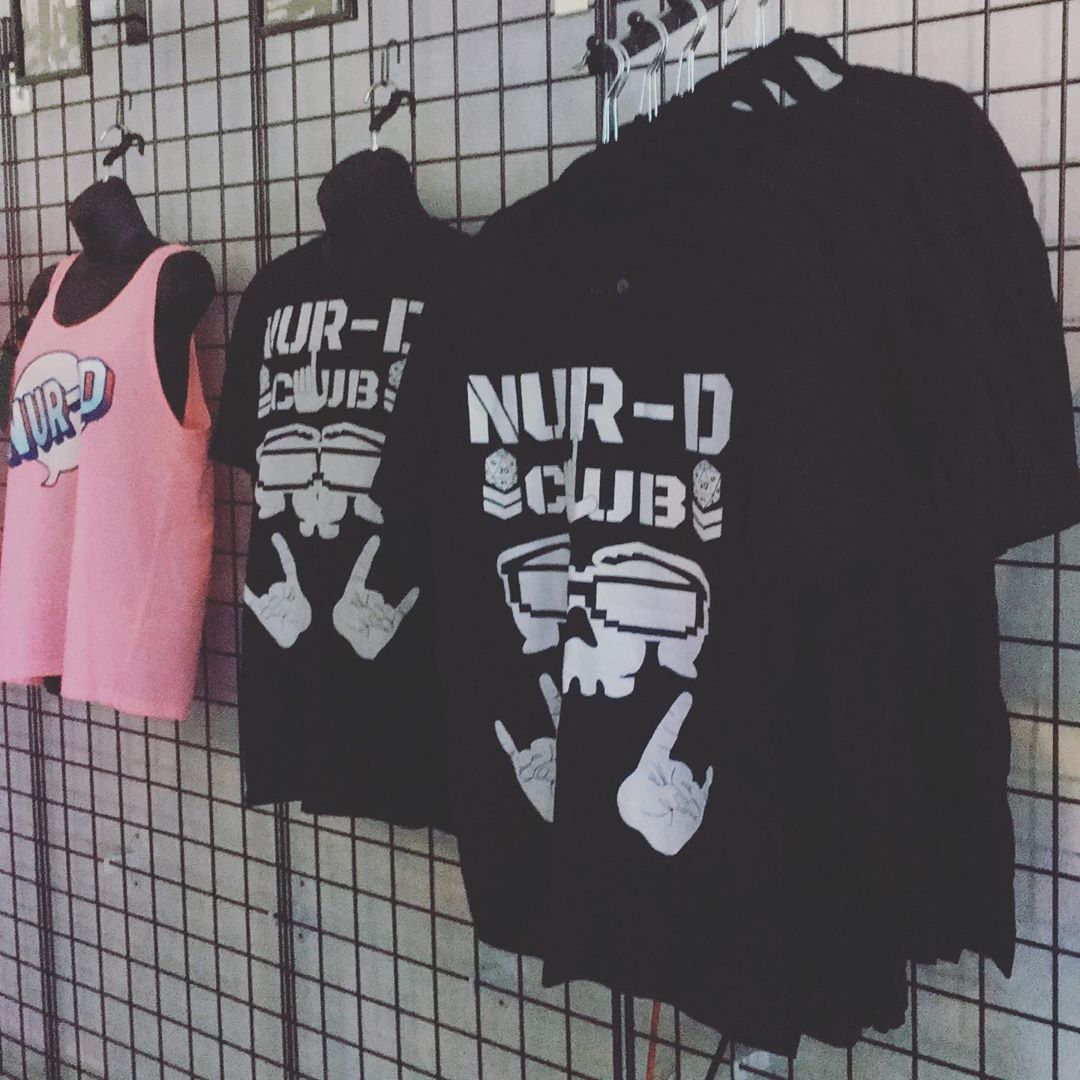 Elliott Roche: CDs - $10 | Korynn OC: Coozies - $8; CDs - $10; Hats - $35; Gray T-Shirts - $35 |
Nur-D: Pink Tank Tops - $45; Black Tee Shirts - $50.
Shop TBF Merch
Digital Art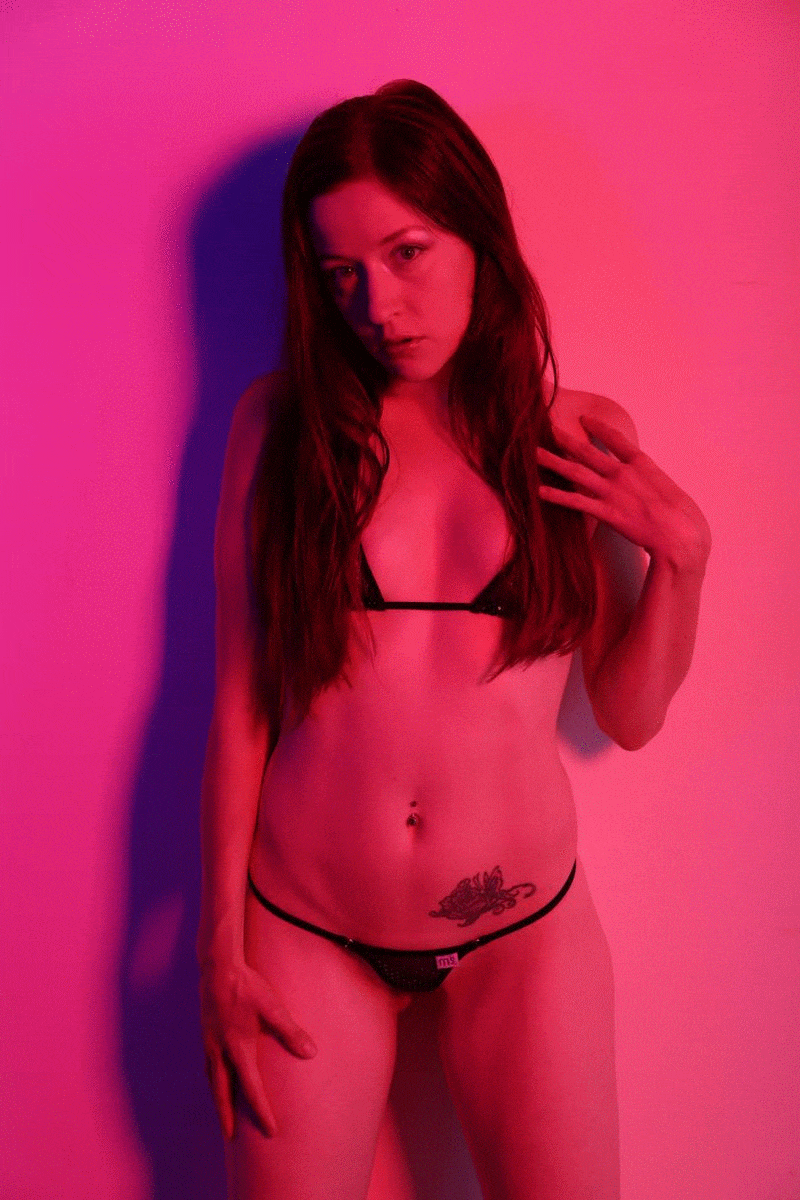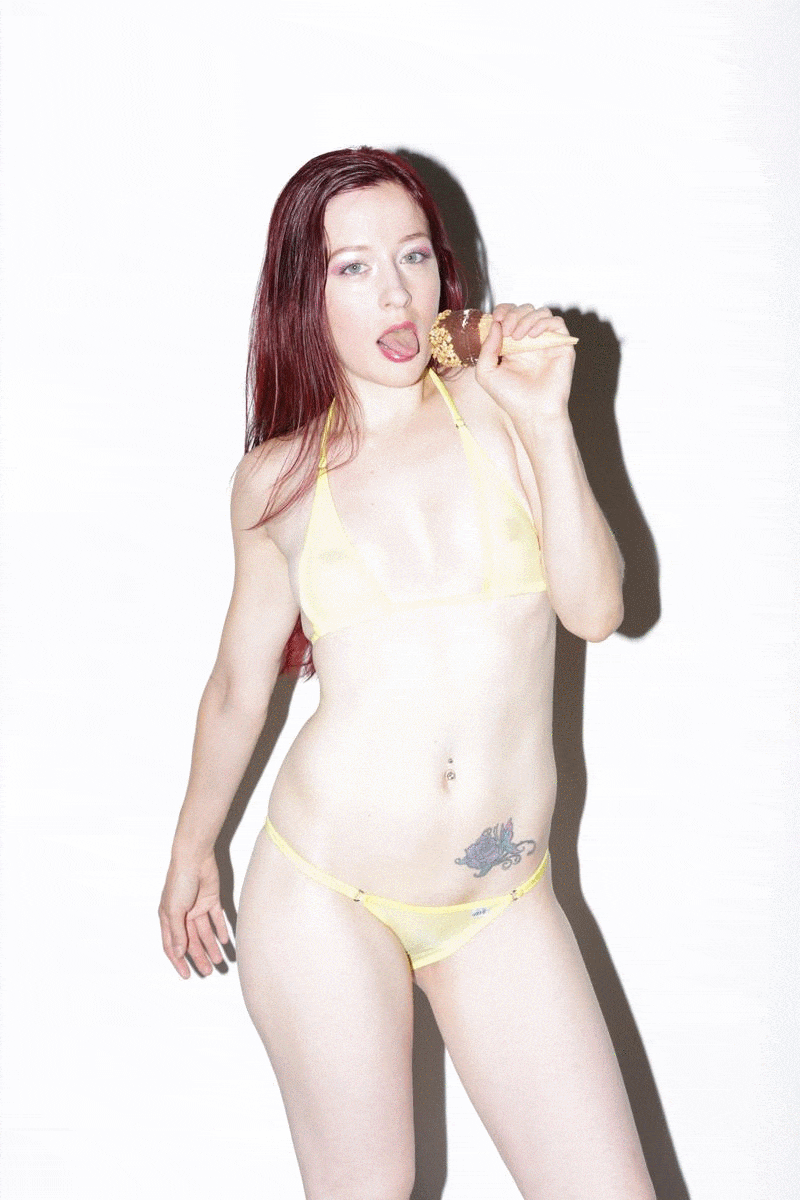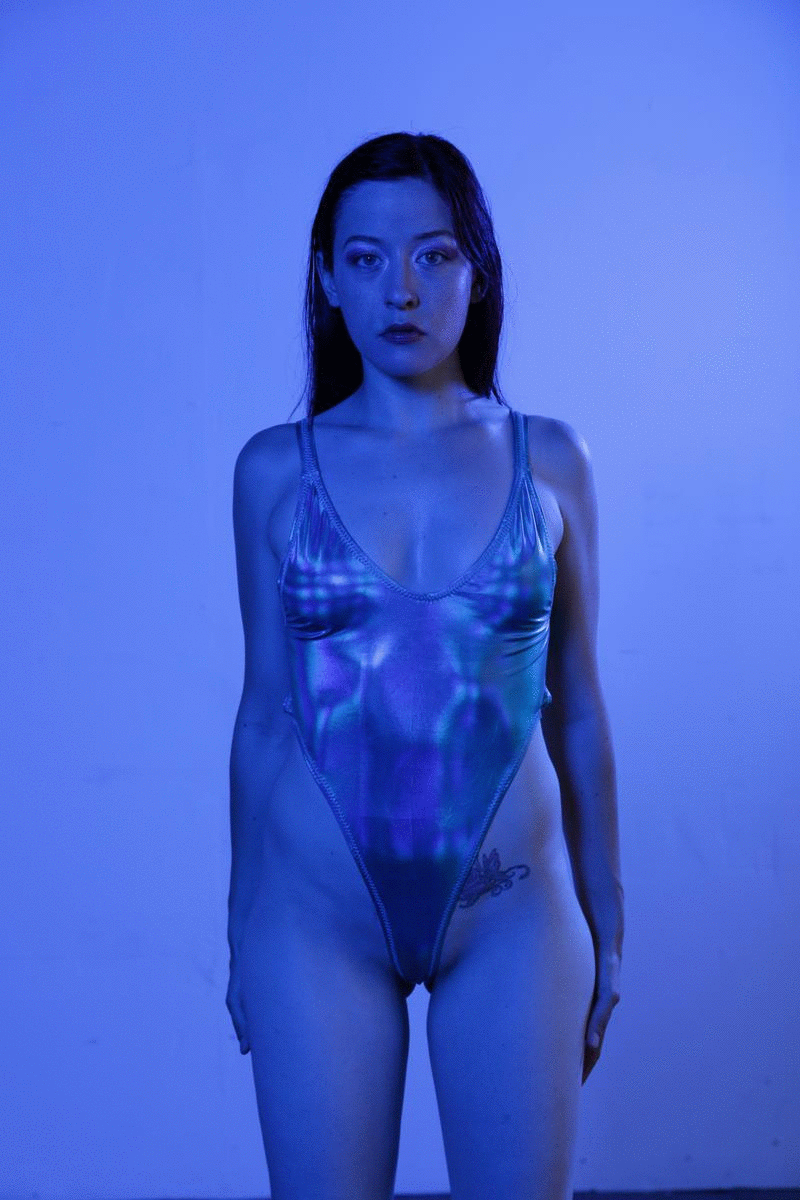 bentbox.co/theartistzander

Music
THE BAND FAMOUS AWAKENING EP
Awakening - EP is available as a Special Edition Compact Disc. Order yours:
Awakening - EP is now available on digital format!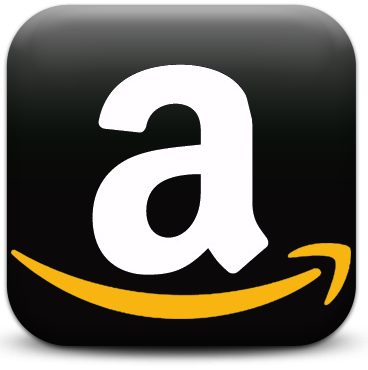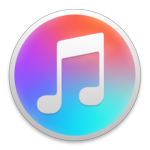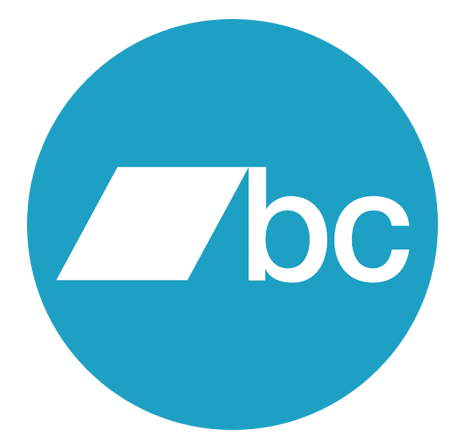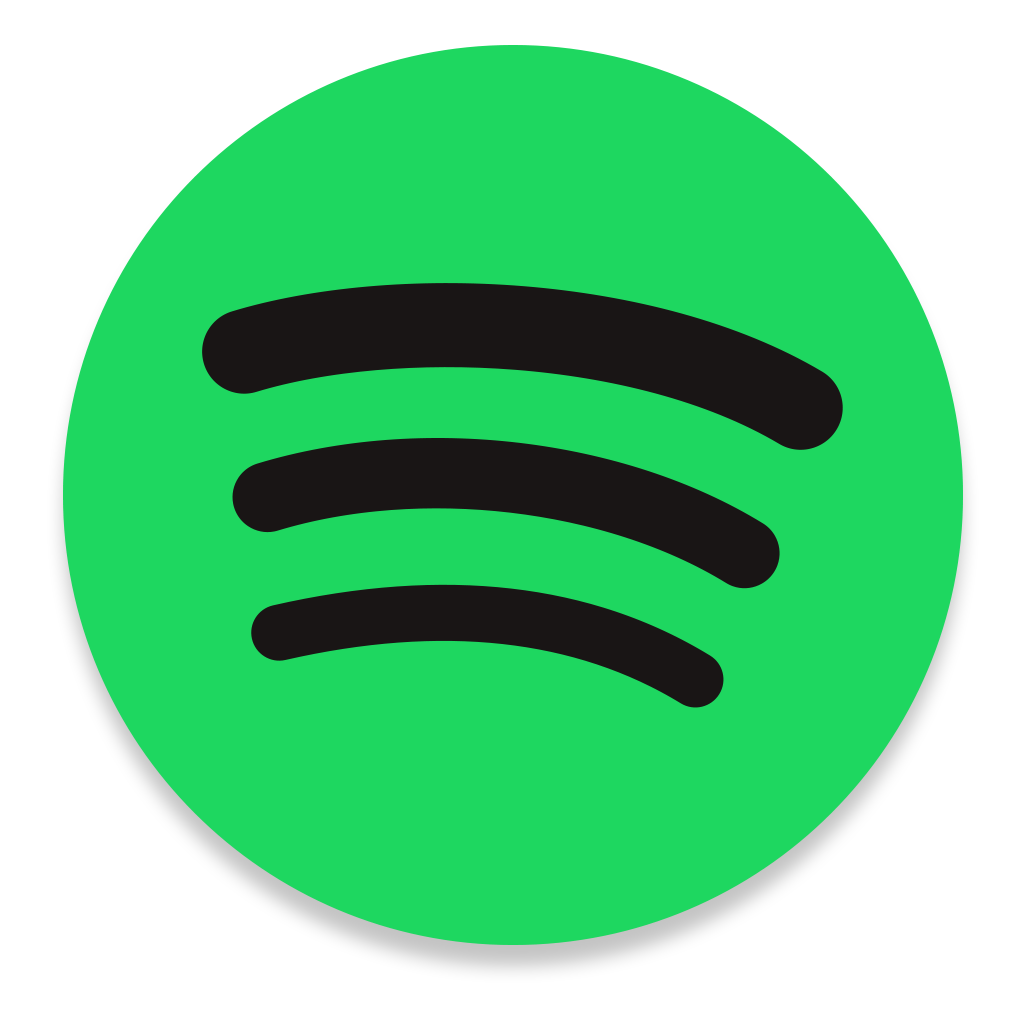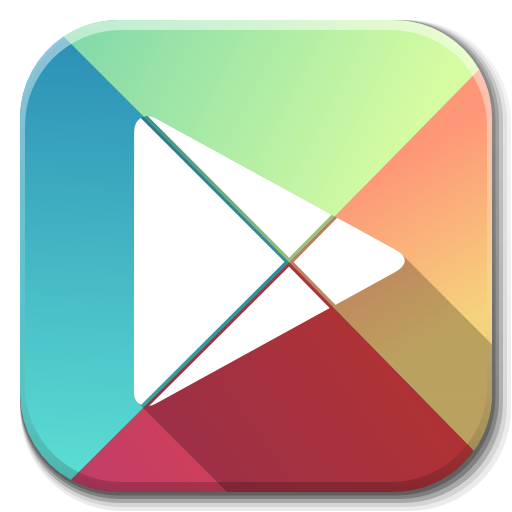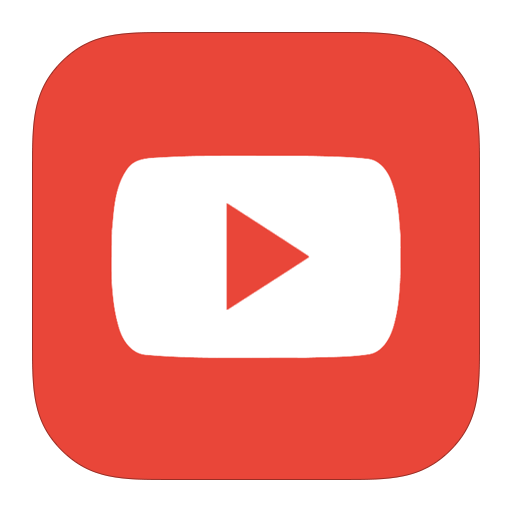 WAKE UP WITH BAND FAMOUS
Band Famous Coffee:
Shop Band Famous Coffee!

Get 10% off your order with our Promo Code:
THEBANDFAMOUS431

S&H calculated at checkout.

This coffee comes to us in about 30 different flavors.
Some of them are fair trade, some are organic,
and all of them are ethically sourced and traded.
With every purchase you make of our 12oz bag of coffee you may choose: Ground or Whole Bean.
It is perfect for your traditional drip coffee maker
or as a pour over. The flavors will amaze you!

Some of the flavors available: Breakfast Blend, Medium Blend,
French Roast Blend, Hazelnut,
Mexican Chocolate, Brazil Santos,
Ethiopia Natural, Honduras,
Papua New Guinea, and Tanzania

Purchase or Stream TBF's Single "Autotune Appreciation", from the Awakening - EP.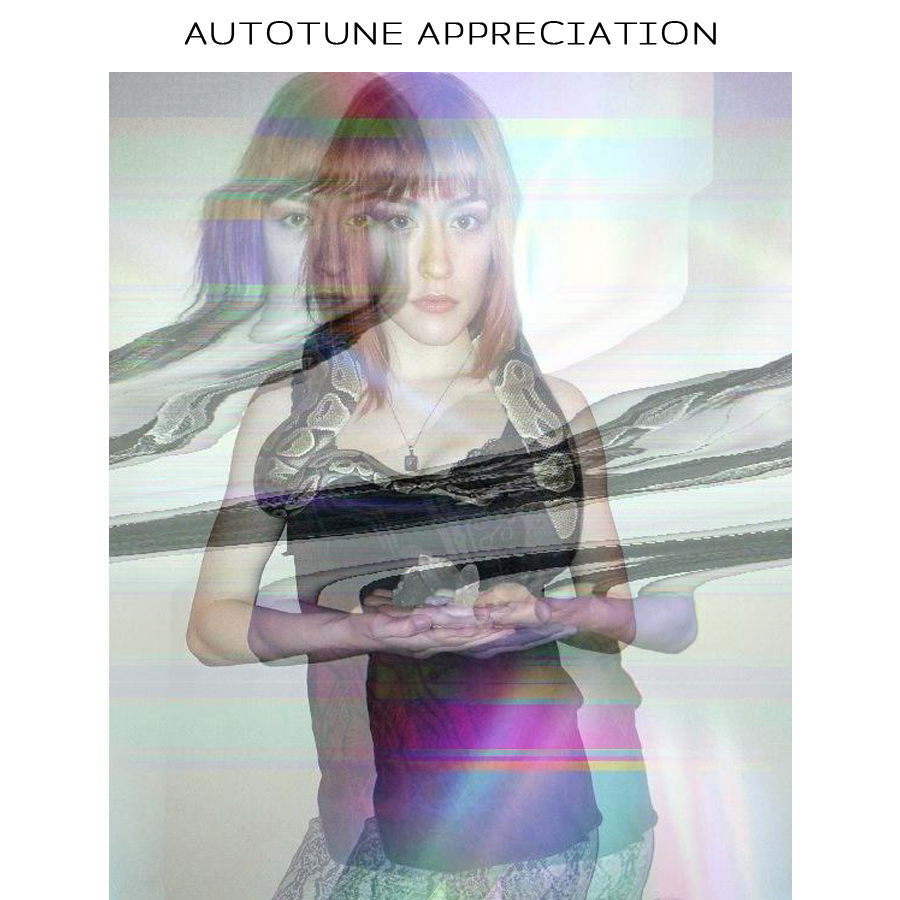 :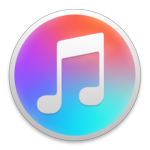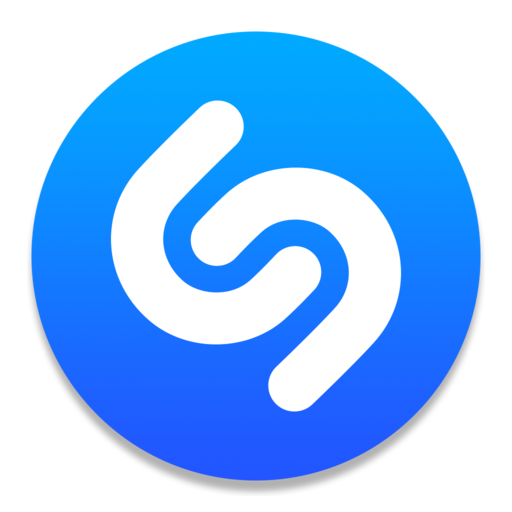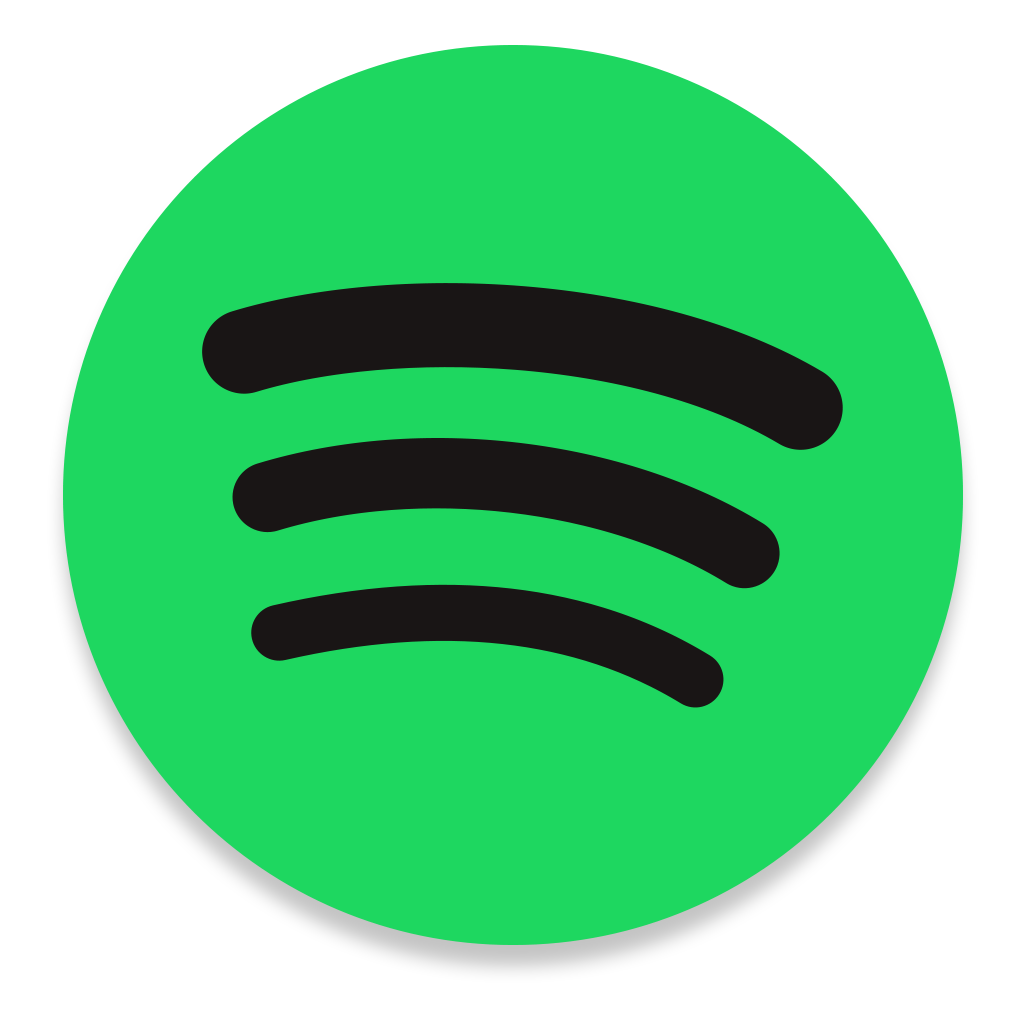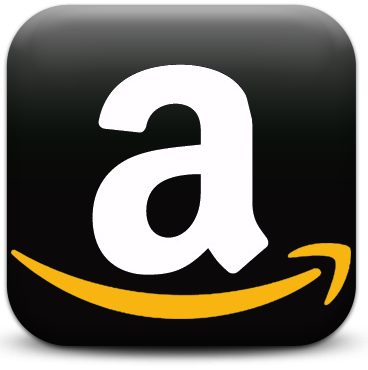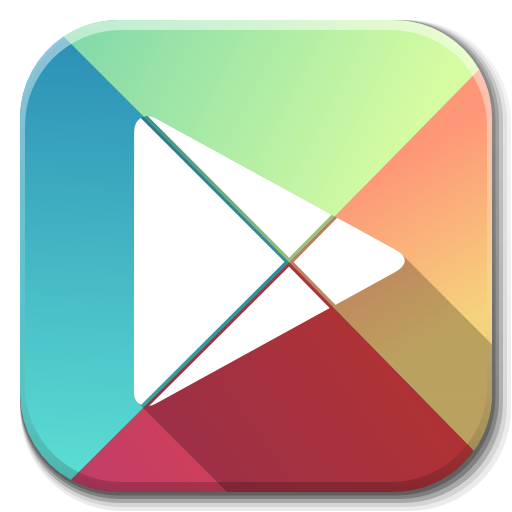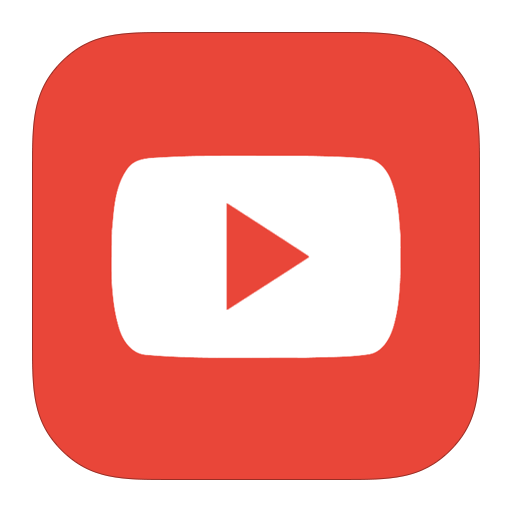 Purchase or Stream TBF's Single "Emotional Scatter", from the Awakening - EP.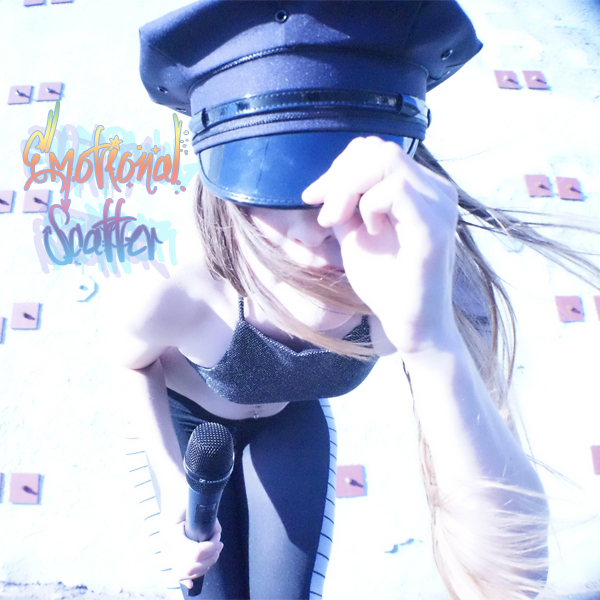 :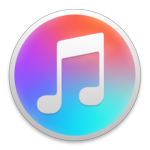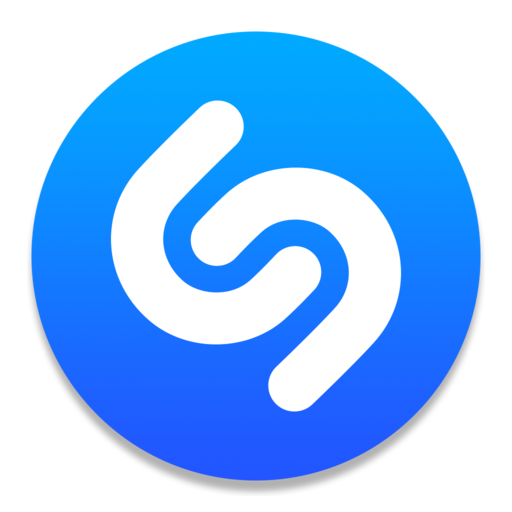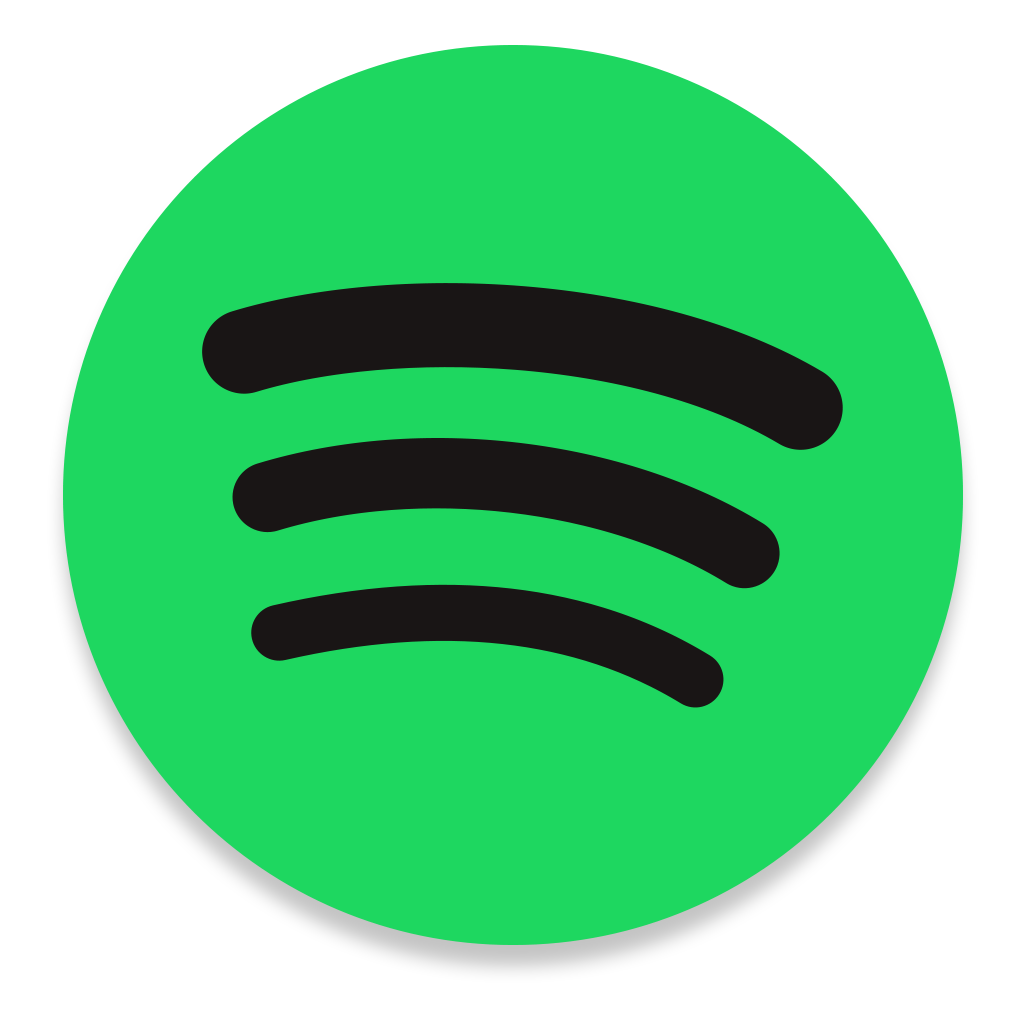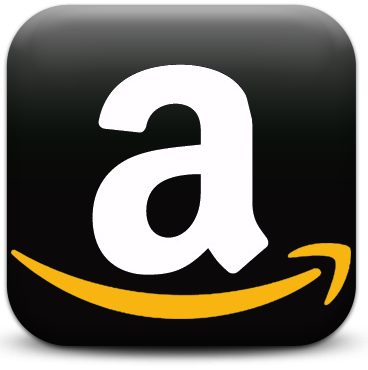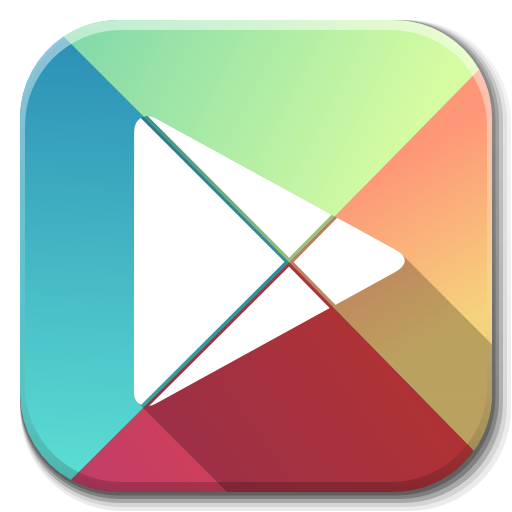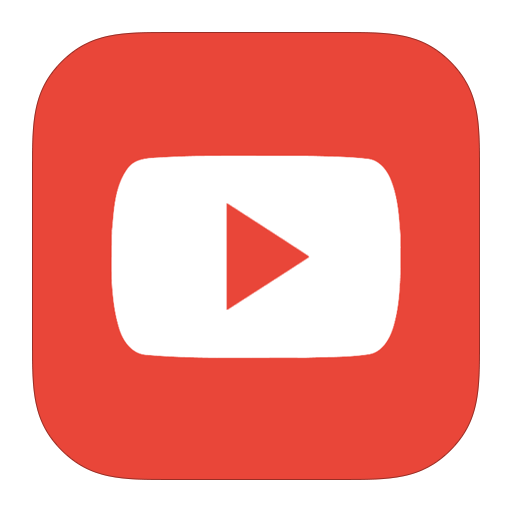 Purchase or Stream TBF's Single "Promises", from the Awakening - EP.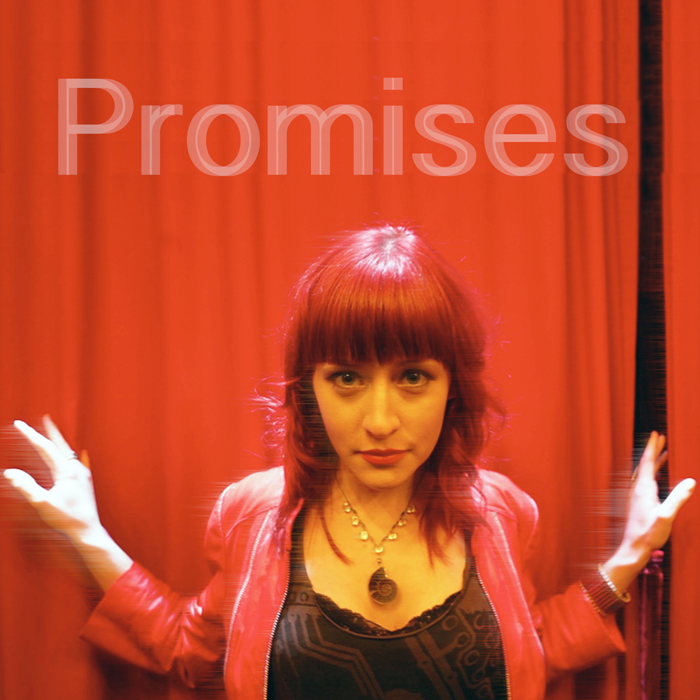 :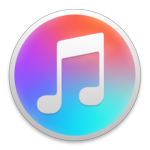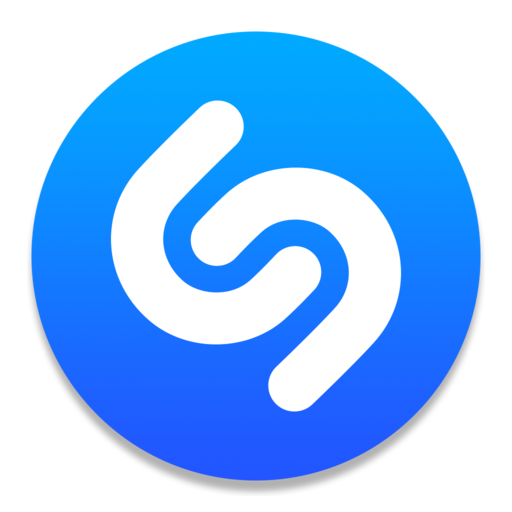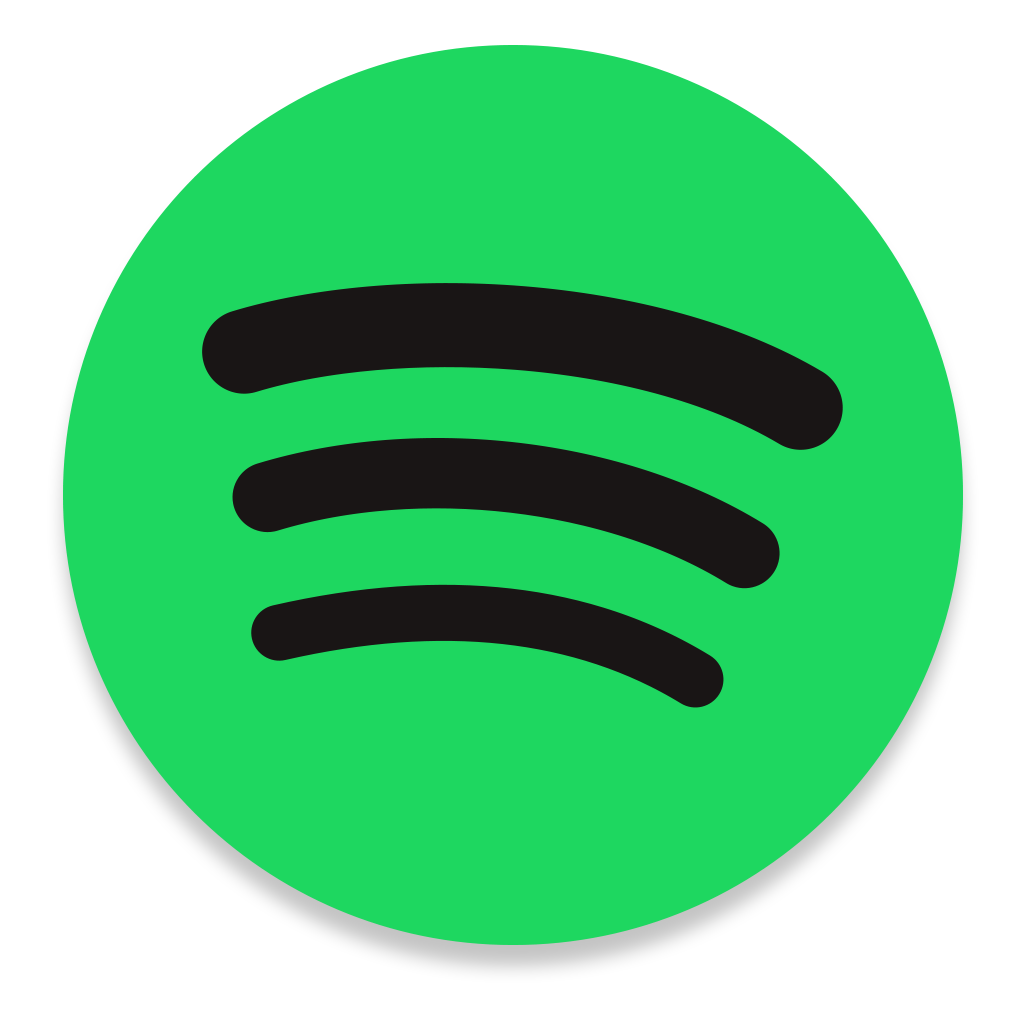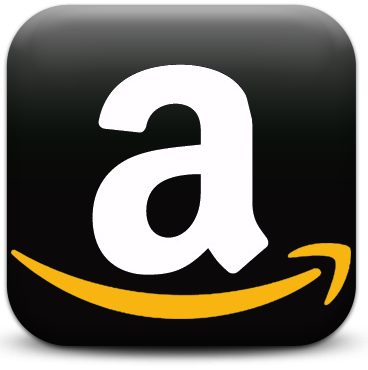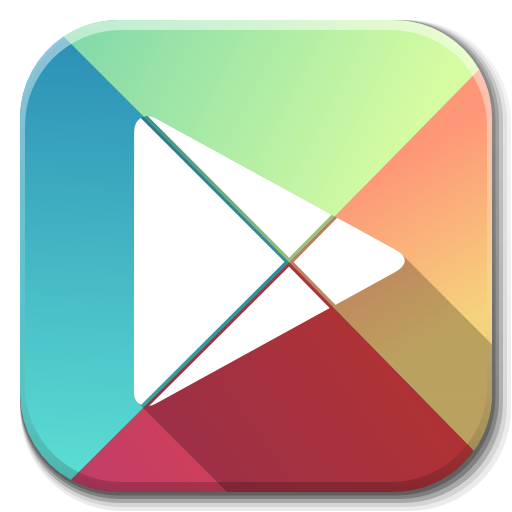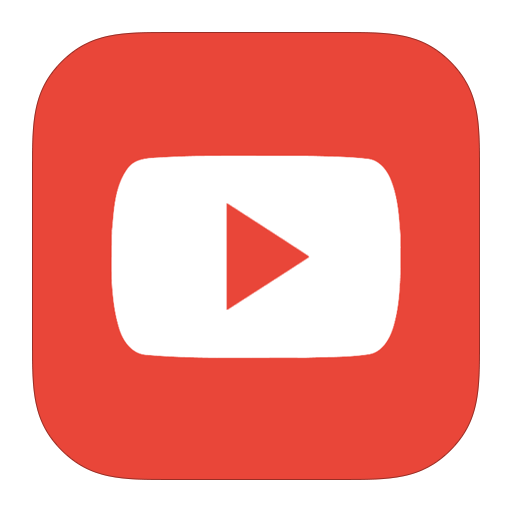 THE BAND FAMOUS DEBUT ALBUM LAST WORDS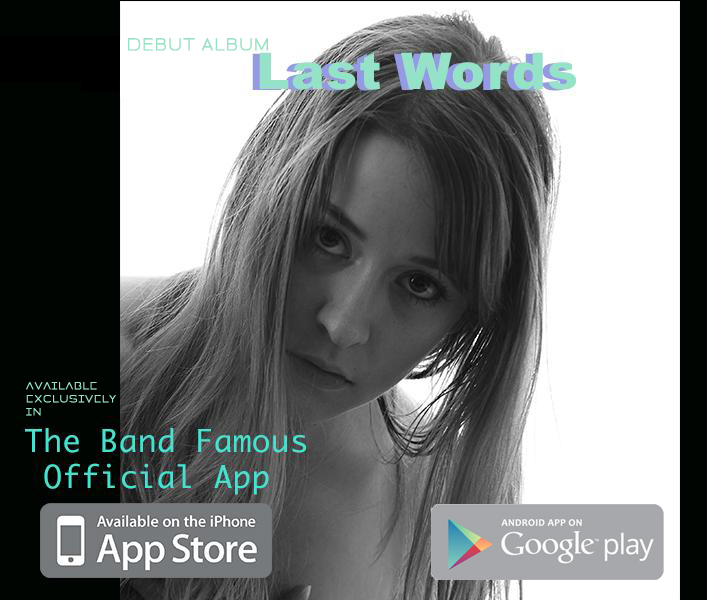 Get TBF's Debut Album Last Words FREE!


Shop Exclusive Tracks by The Band Famous on Bandcamp!



Sample tracks below: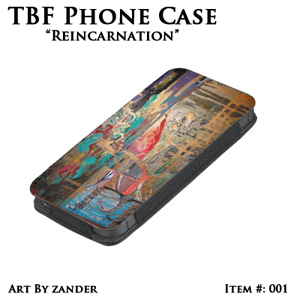 $50.00
I am a divine pouch for your iPhone. Allow me to keep your iPhone safe.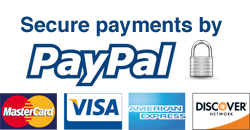 ×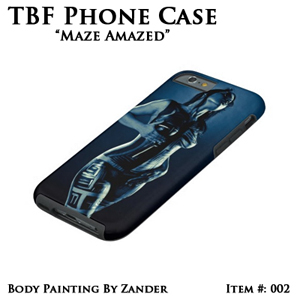 $60.00
I'm a beautiful, tough case, and I'll protect your beloved iPhone.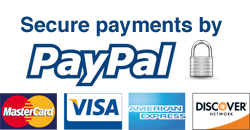 ×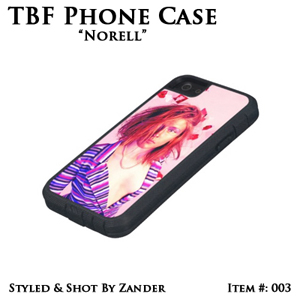 $65.00
Tougher than the rest, I'm extreme, yo. Pick my bad assery to keep your iPhone truly safe.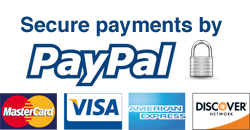 ×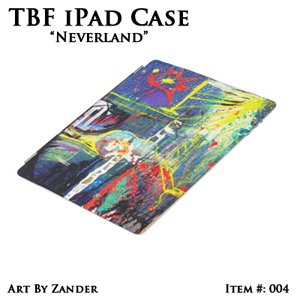 $65.00
I'll remind you of imaginative daydreams while keeping your iPad safe and sound.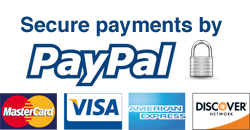 ×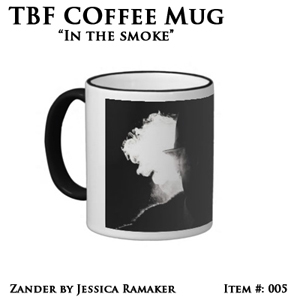 $30.00
Enjoy your morning Java with this special edition TBF coffee mug, featuring Zander "In the Smoke", Photography by Jessica Ramaker.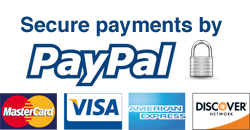 ×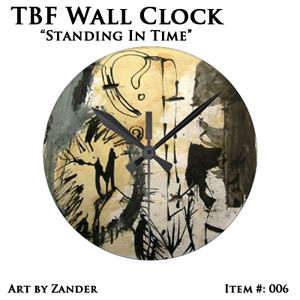 $35.00
Enjoy this 8" diameter wall clock with featured artwork by Zander. It is sure to add character to any room you choose to display it.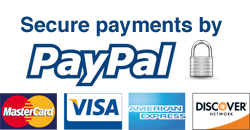 ×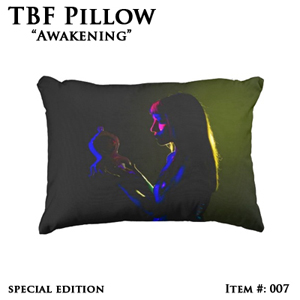 $40.00
I am a special edition pillow featuring the album cover artwork of TBF's upcoming 2nd album, "Awakening". Photo by Jessica Ramaker Photography.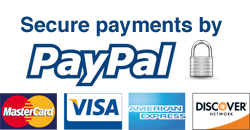 ×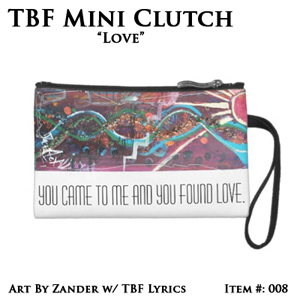 $55.00
Wear your love everywhere you go with this limited edition "Love" mini clutch bag, which features artworks by TBF's Zander, as well as lyrics from "You Came To Me", off of our debut album Last Words.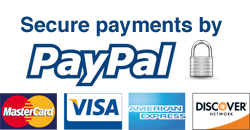 ×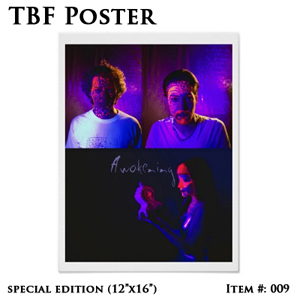 $25.00
Are you excited for TBF's full-length 2nd album, Awakening? We are, too! You can order your poster featuring all three founding members of TBF, today! We'll autograph the front or back of it, your choice.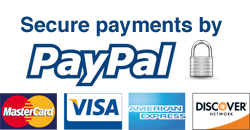 ×
Shop The Band Famous beats on BeatStars!




We have most items made custom to order and promise to get you your order as soon as we possibly can.
We are so grateful for every purchase from each and every fan. The profits from our merchandising funnel into our creative projects.
Your support helps us continue to make music, art, and apps, and produce benefit shows with our team of wonderful human beings. Thank you!

The Band Famous® Amazon Influencer:

Shop at our Amazon Store! We earn revenue for every item you purchase from our
Amazon Influencers Page.

The Band Famous® ebay:

Shop at our Ebay Store!

Check Out These Hot Music Items