Some ongoing and past projects include being the lead singer, co-producer, lyricist, and actress with The Band Famous music, video, and event productions; being a Quarter Finalist for 2019 Maxim Cover Girl; being sponsored by Malibu Strings swimwear; modeling for celebrity hair stylist, Ted Gibson; modeling for oil painter Suzann Beck - that painting later being used as the flyer and a featured piece at her solo art show at Metro Gallery; actress for 89.3FM the Current's Works for Words with Chris Koza; long-time muse for Turkish artist Berk Balkac; providing vocals on commercial for 5 Year Anniversary Celebration For Mr. Zero's Vinyl Record Store; providing vocals for MPLS.TV's "Uptown Episode", performing open-mics with Carnage the Executioner, Desdamona, and Elliott Roche (all featured artists in the Hall Of Fame), as well as being a past member of Emily Colay's (Wookiefoot) women's' chorus, Cantara; recorded backup vocals alongside Emily Colay for artist Brant Kingman's daughter, Alondra Kingman; past member of University of Minnesota's Women's Chorus; past member of Northland College Northland Singers; past singer with Circle the State with Song in Indiana (middle school); past flutist with the Ashland City Band (middle school). Some past photographers that Norell has worked for include Specular Photography, BCS (Black Card Studios), 63fotos, FreLawPhoto, Israel Perez, NYLAPhotog & On Assignment Photography, Dropout Photography, Dale Lotts, Brad Malmgren, Jessica Collette Photography, Box Top Photography, Chris Dinerman, Daniel Hong, Gabriel Tapia, J Nilsson Photography, Ian Holyoak, Bret William Photography, and more. Past promotions include Hallmark Channel Countdown to Christmas. She also modeled for "Tattoos for Tears", a fundraiser for the children of Haiti in 2009. In addition, Norell has worked closely with Zander aka Jacob Alexander Figueroa as both assistant and muse for his creative projects for the past decade plus. Norell has modeled in multiples cities and states including but not limited to: the Badlands of North and South Dakota; Somerset, WI; Minneapolis, MN; Saint Paul, MN; Chicago, IL; New York City, NY; Los Angeles, CA; and Phoenix, AZ.

Aside from producing with The Band Famous, Norell is a model, YouTuber, streamer on Twitch, podcast host, and adult content creator.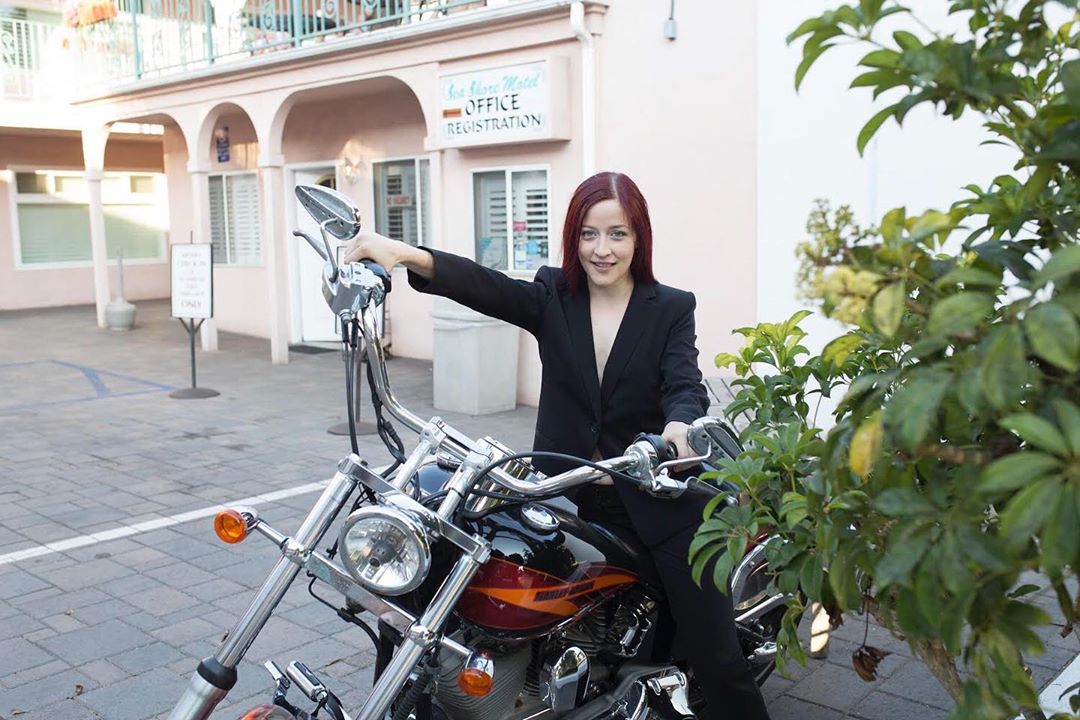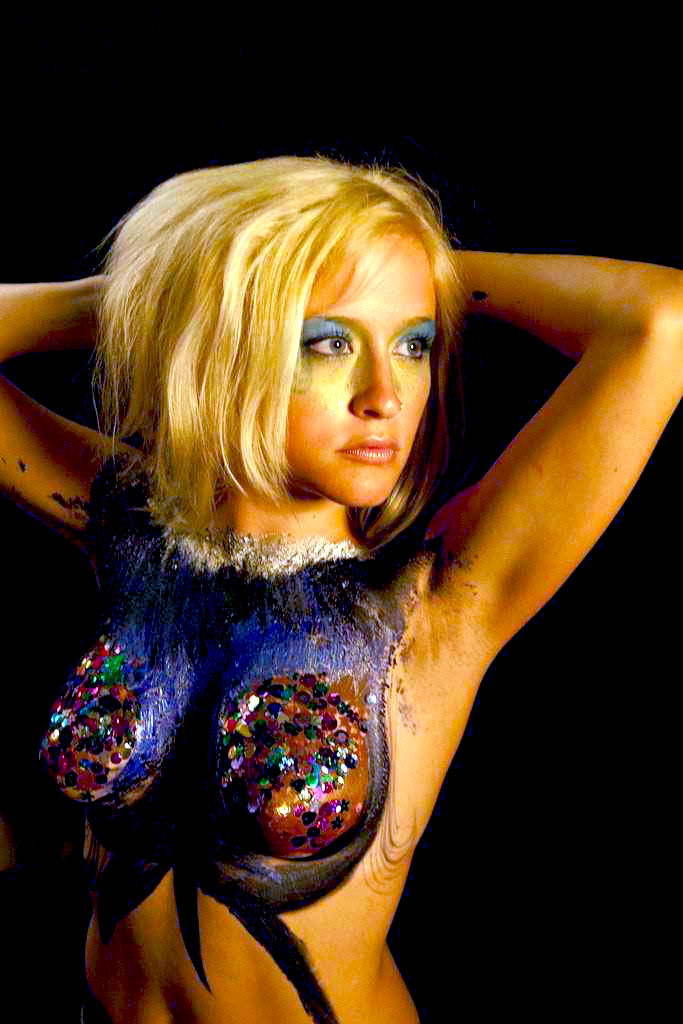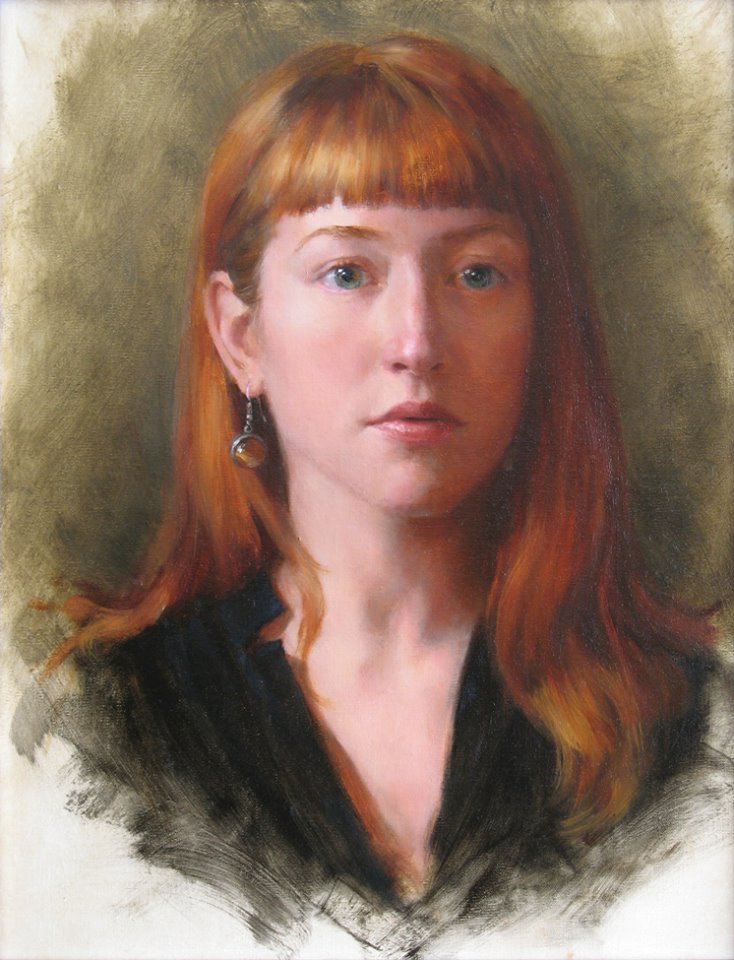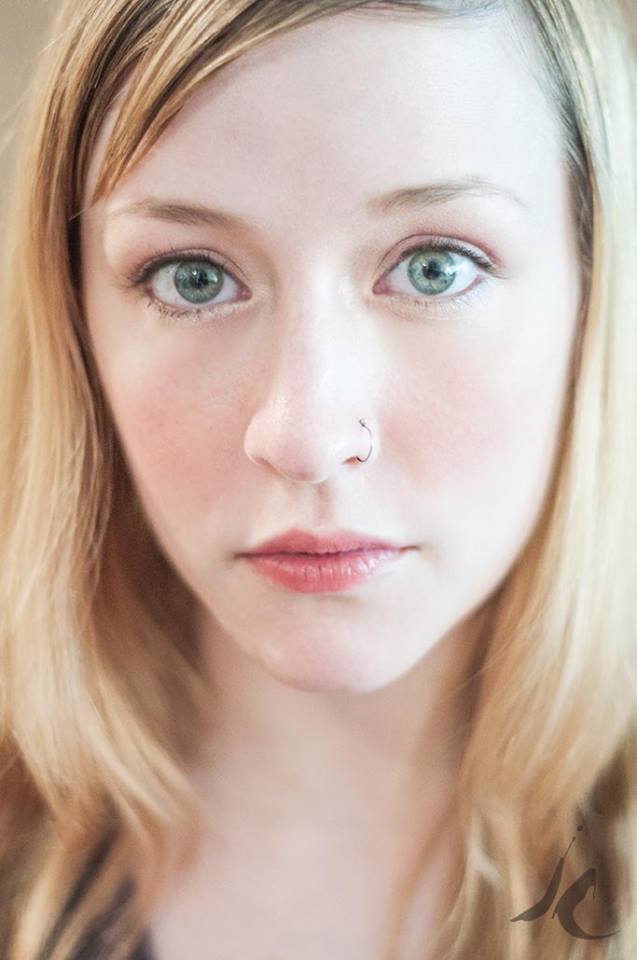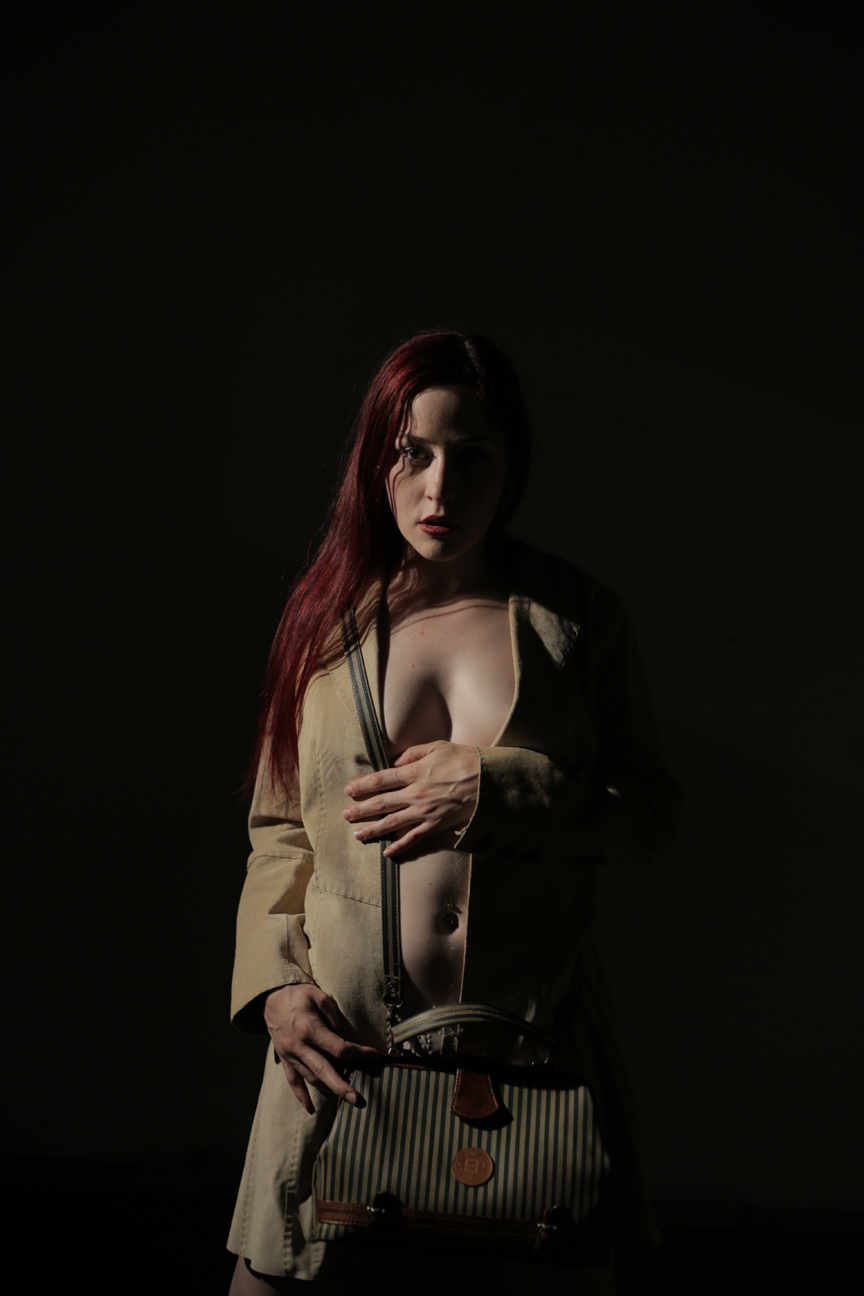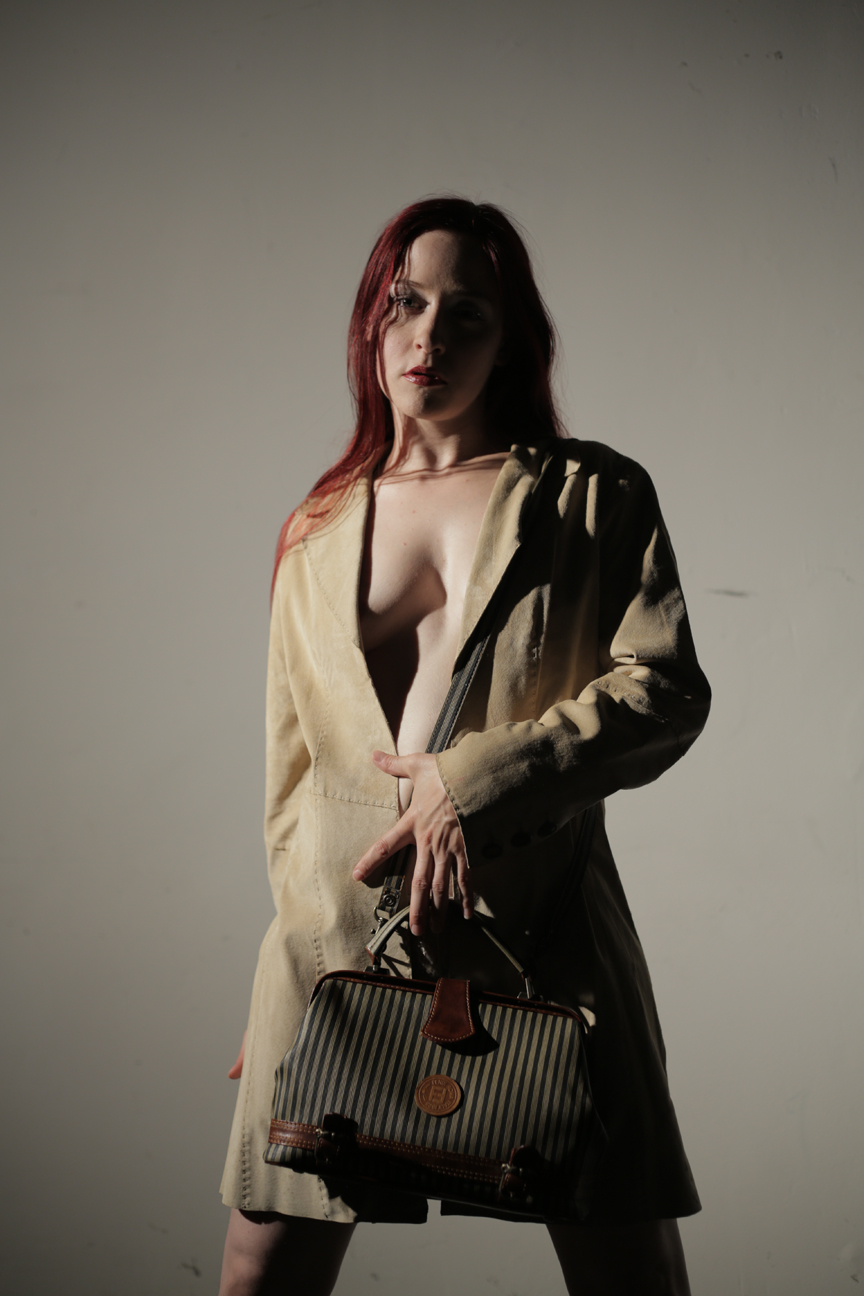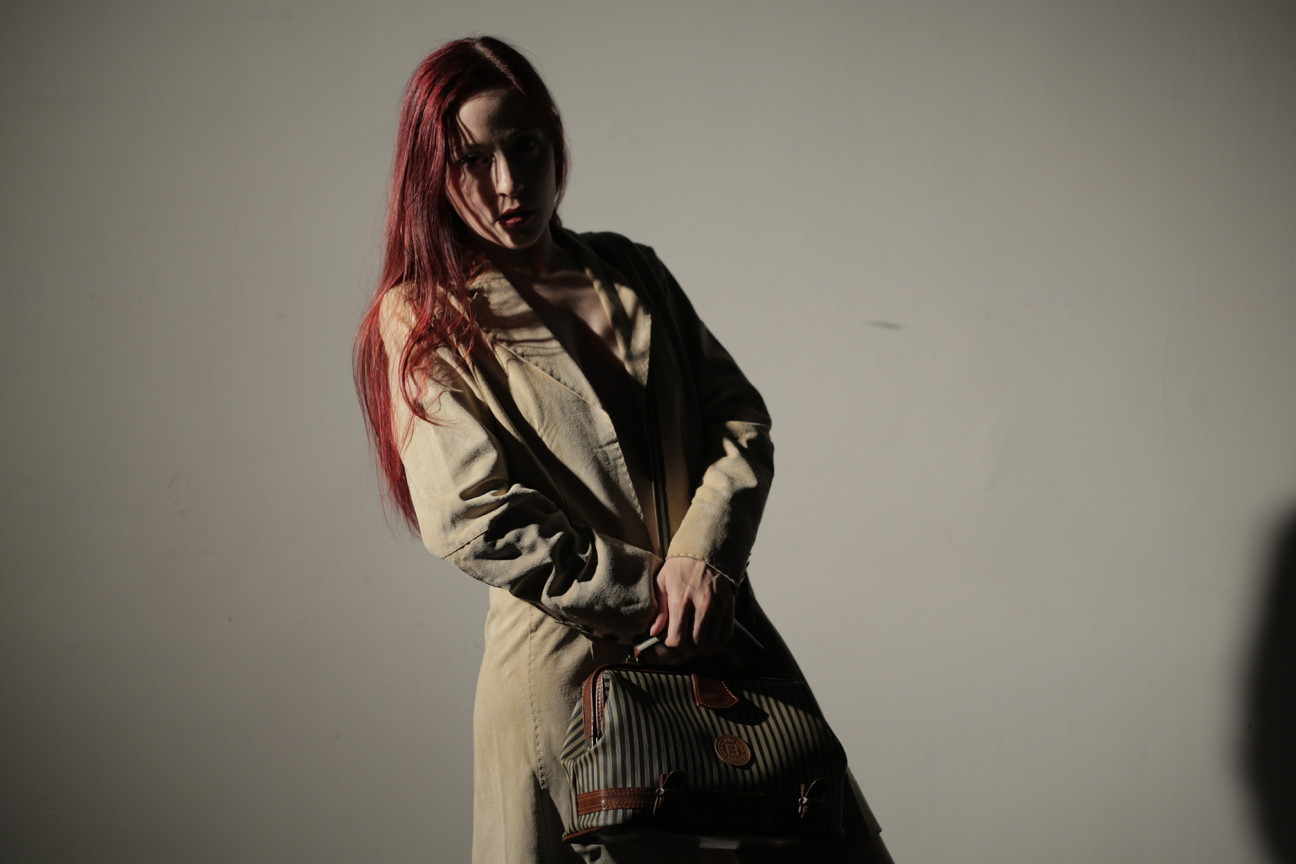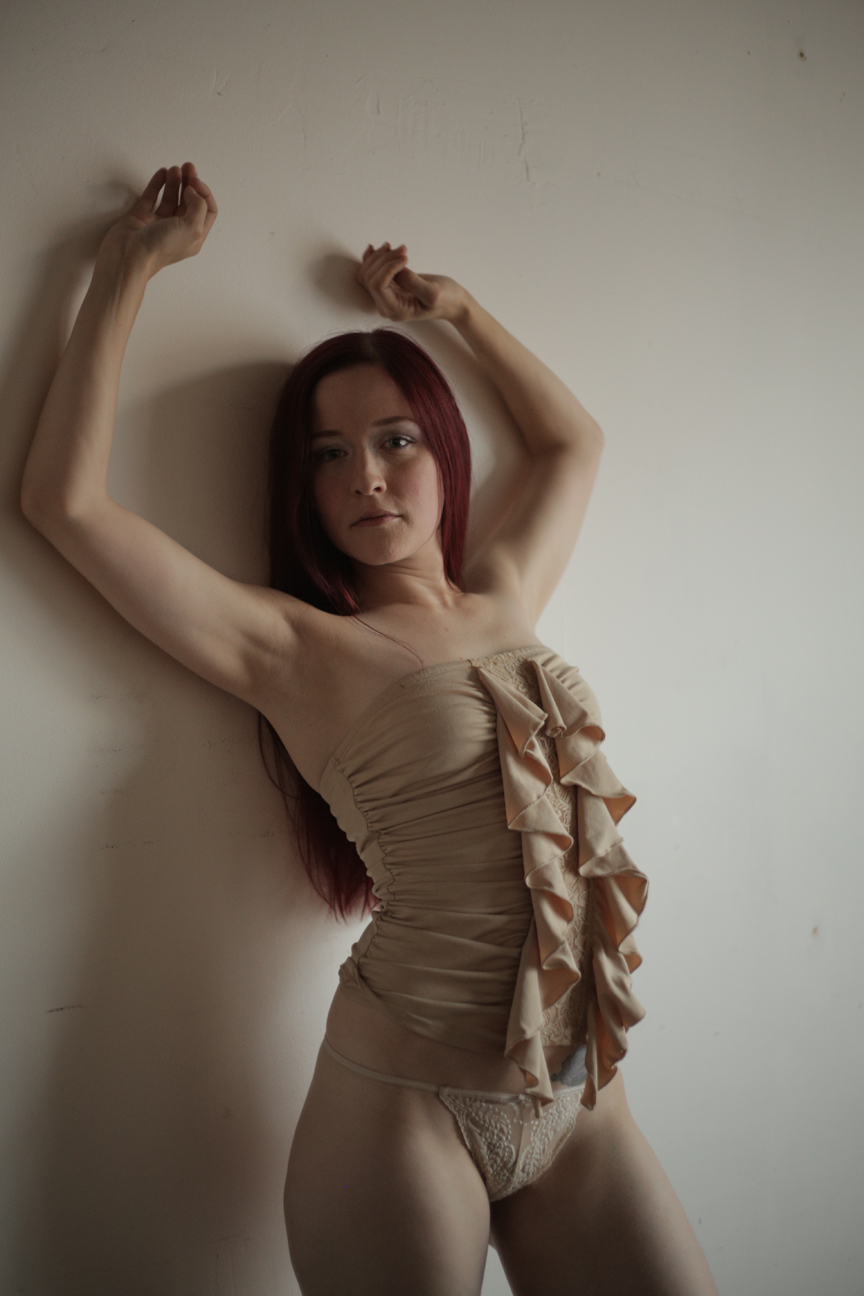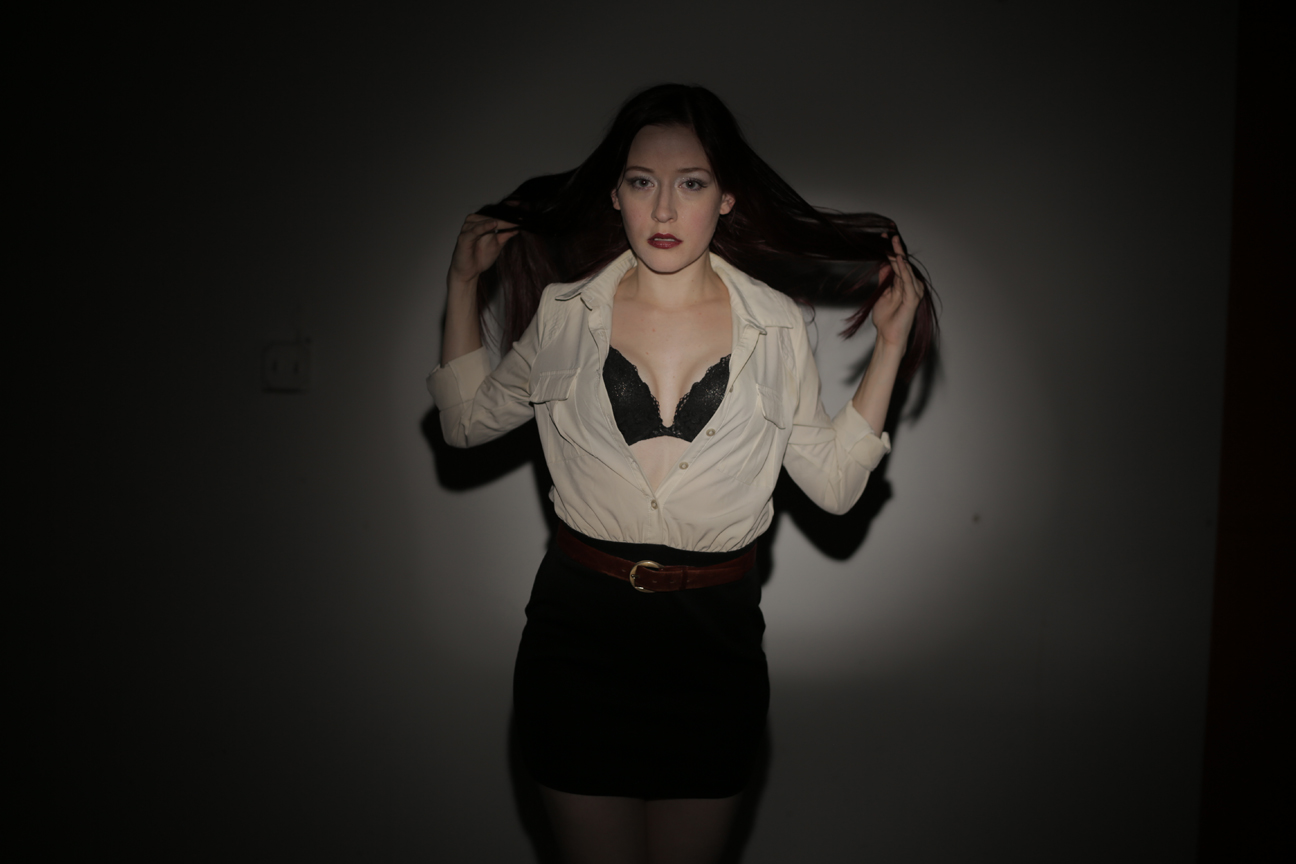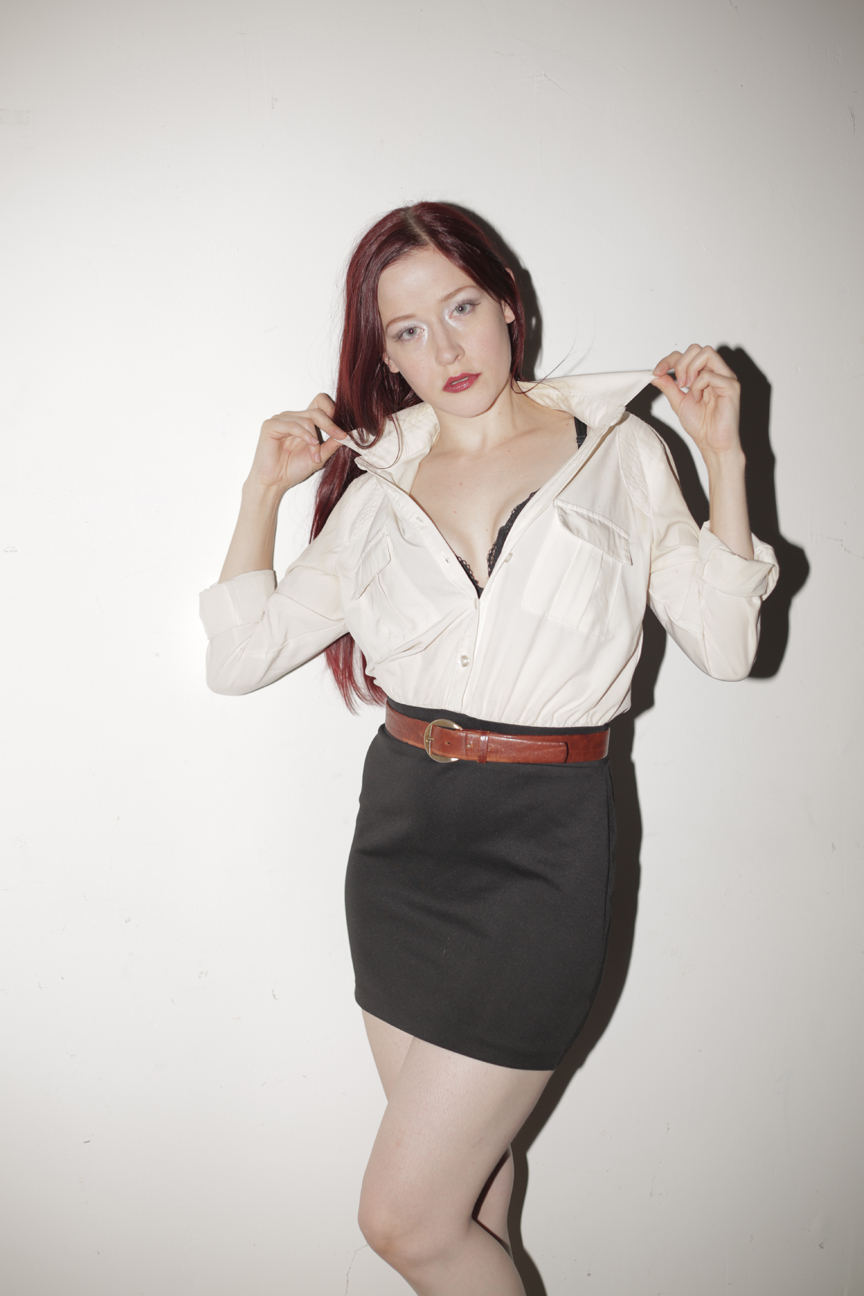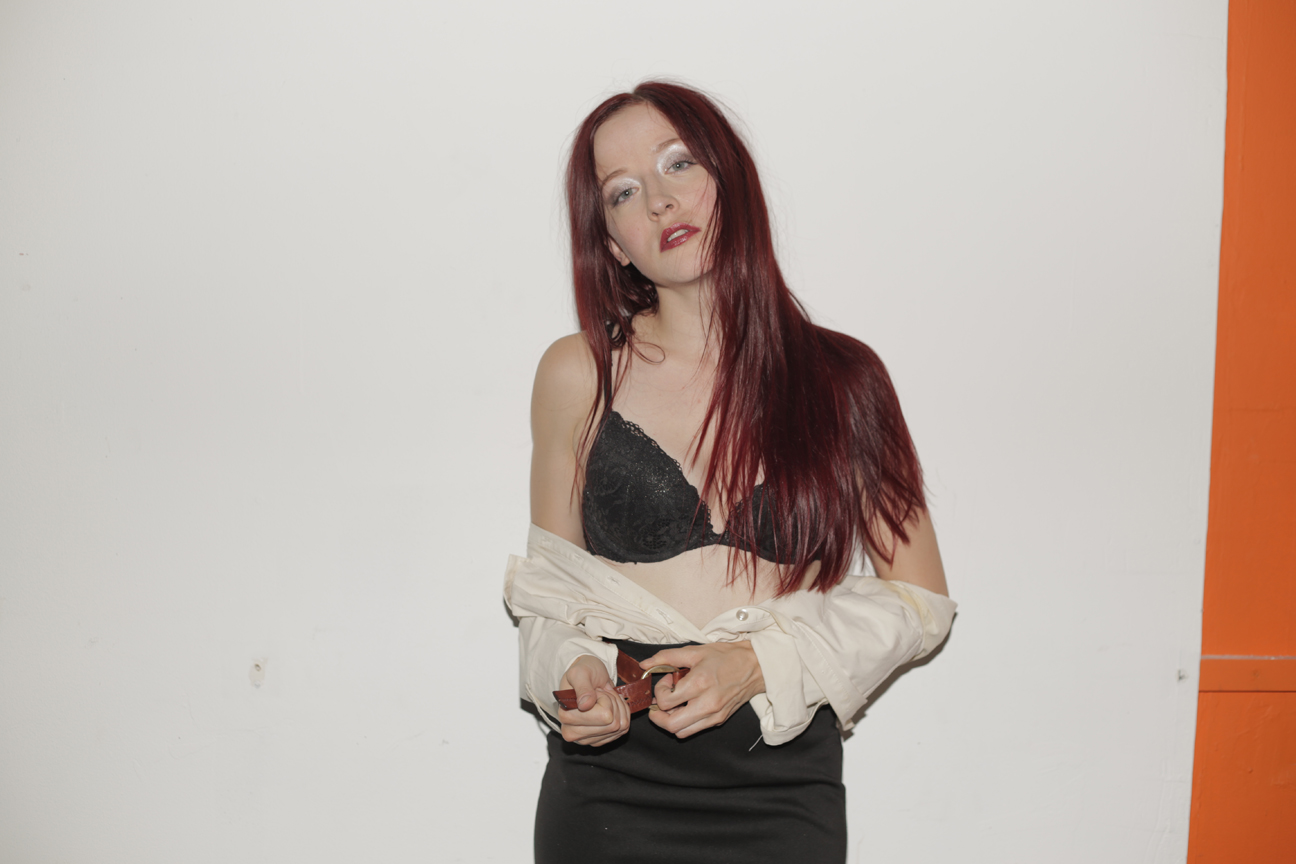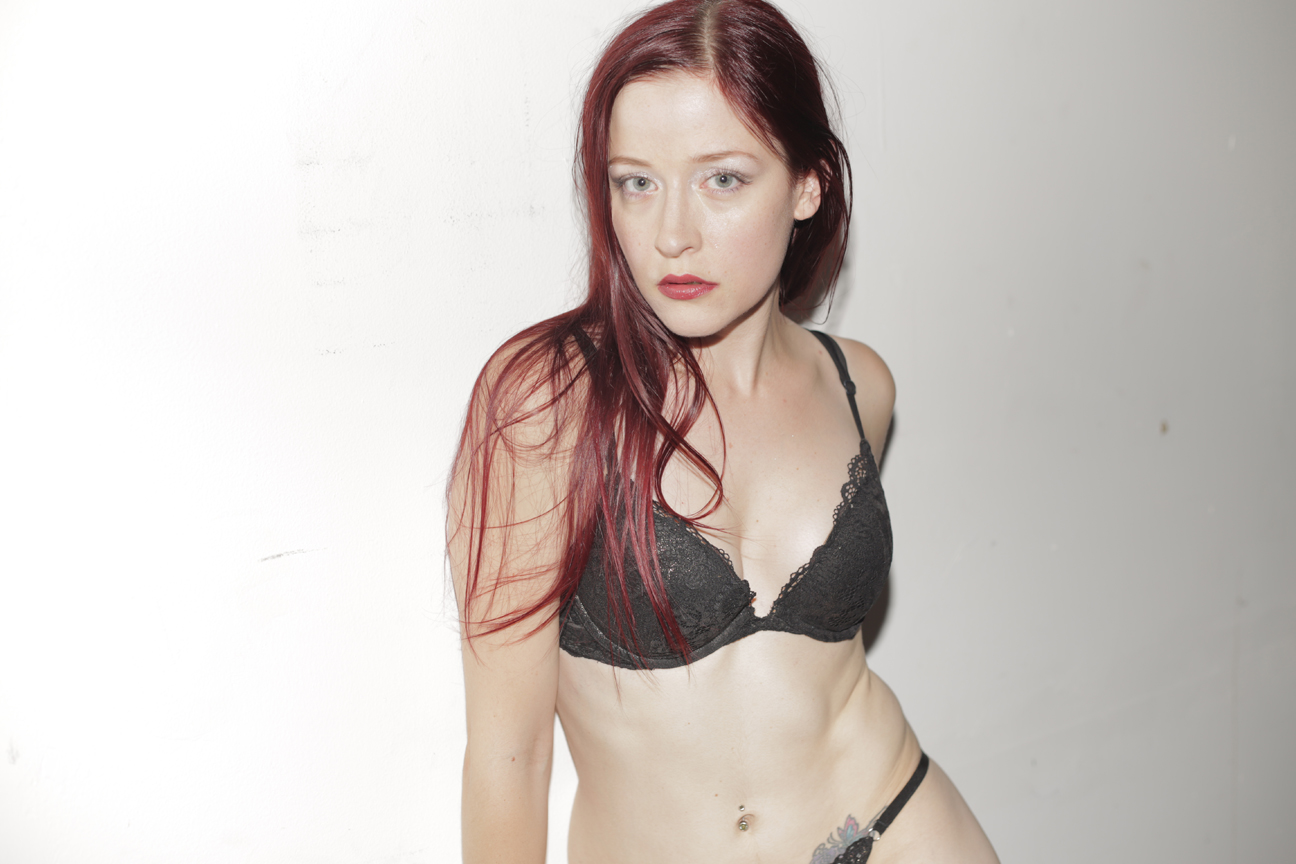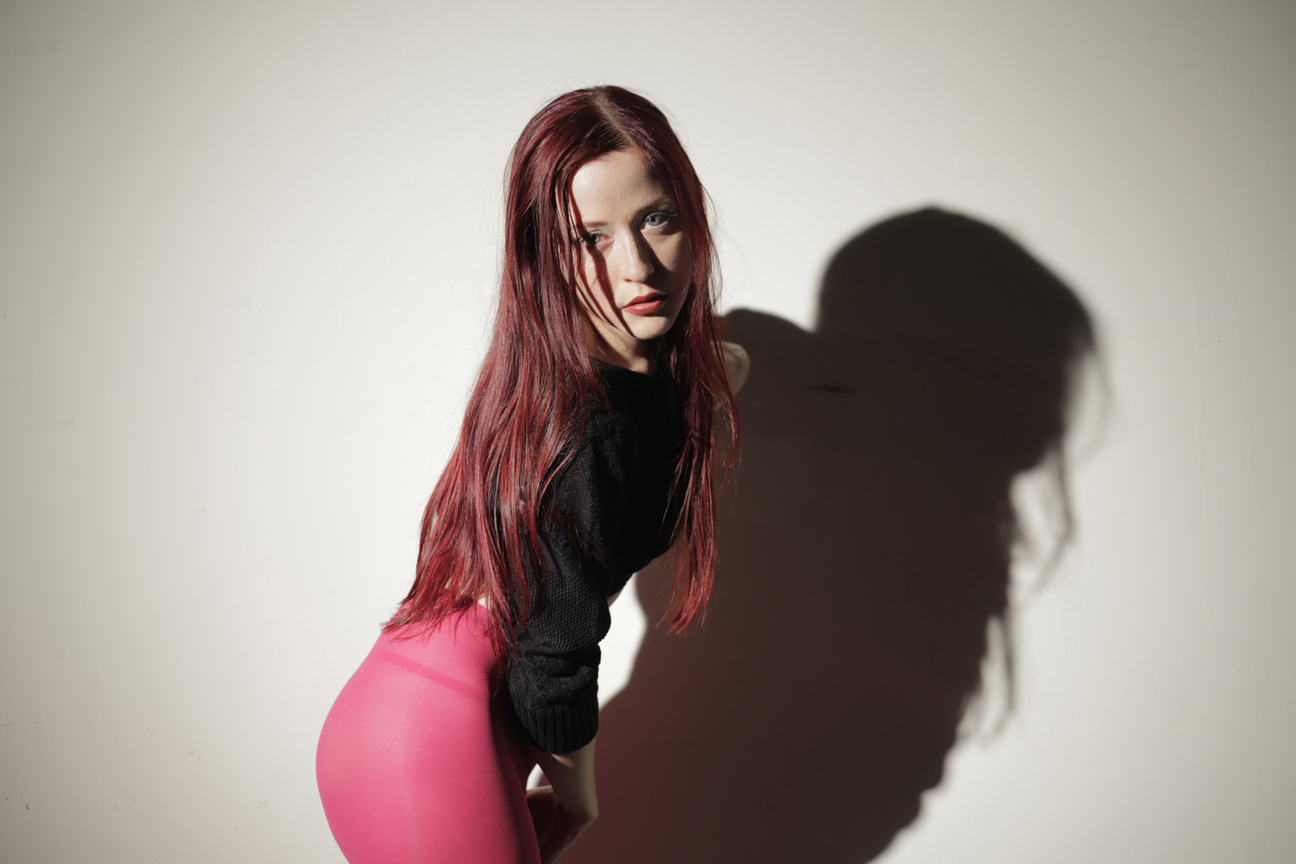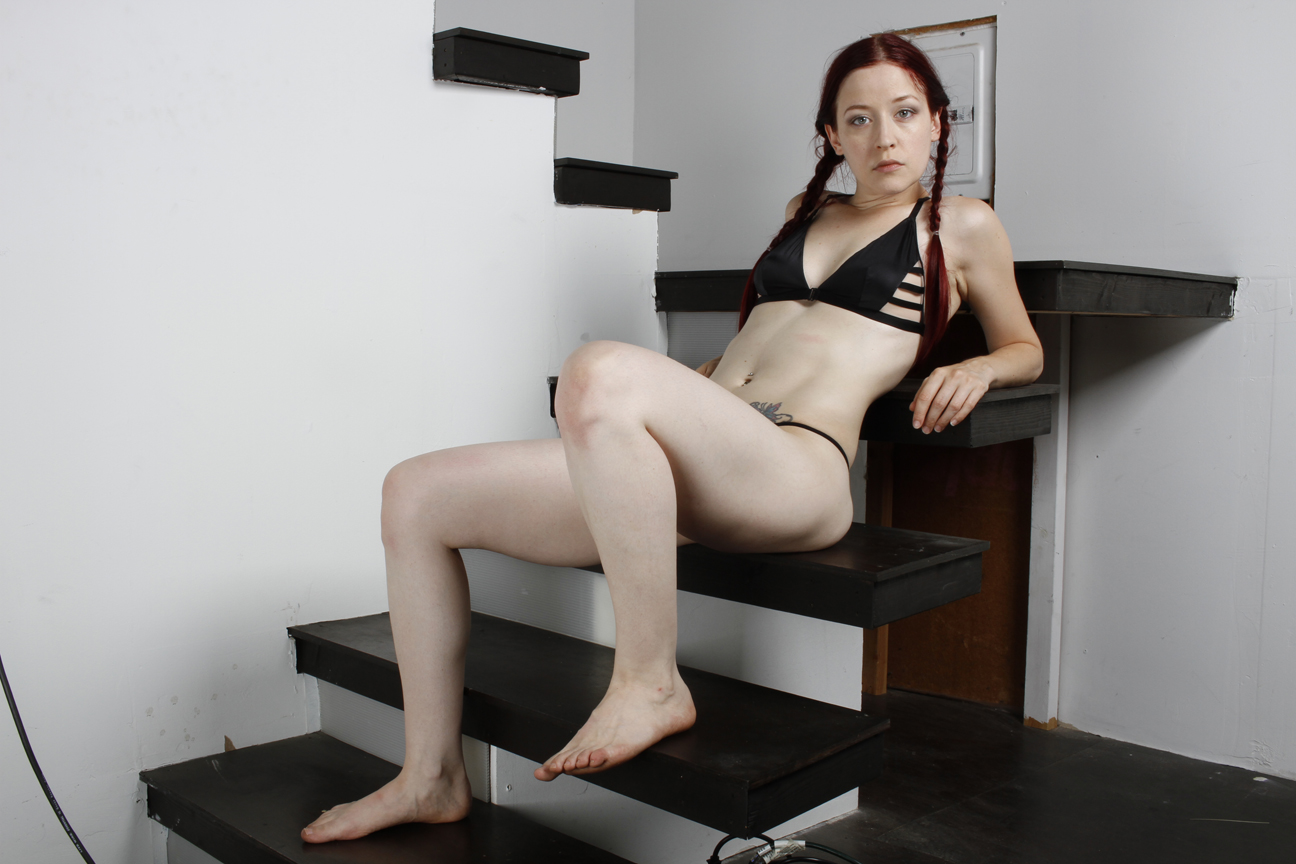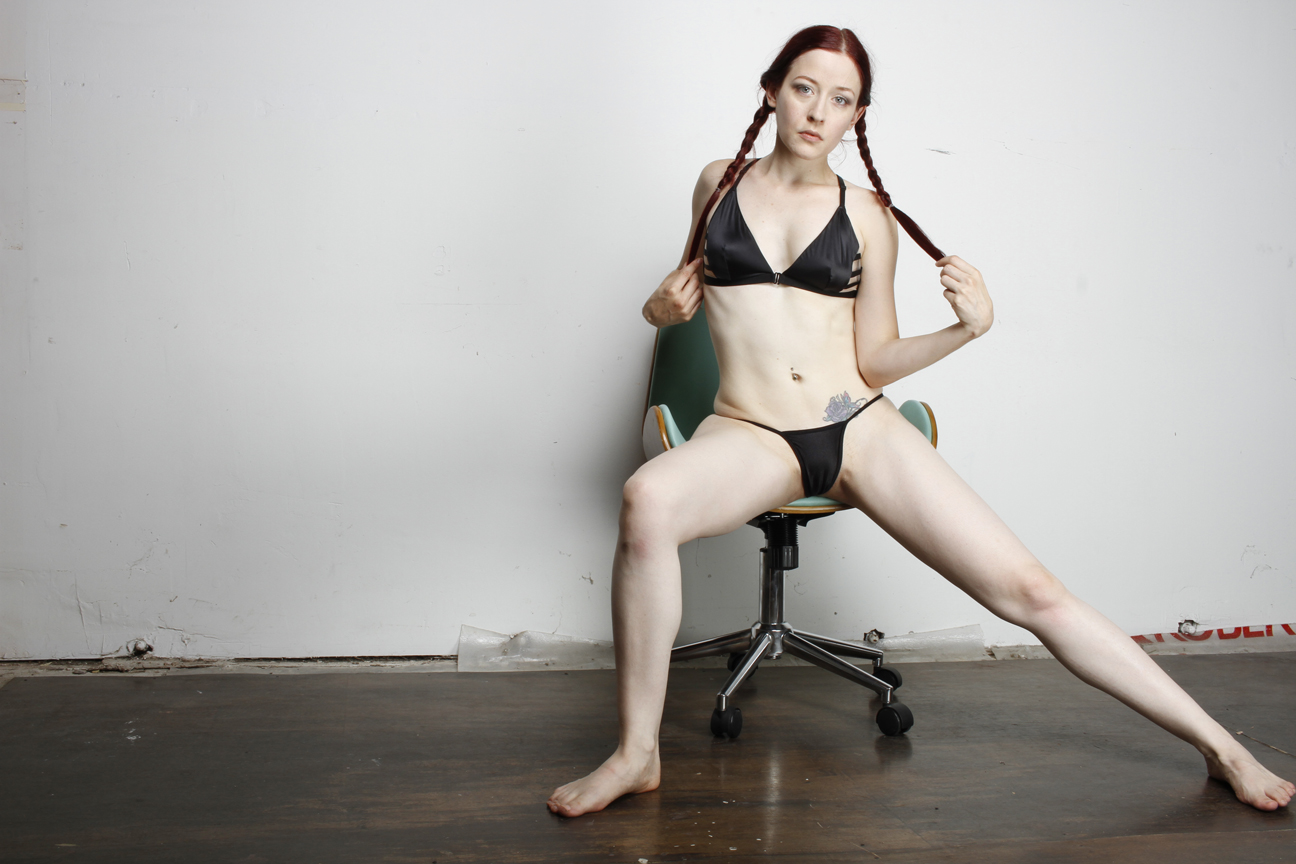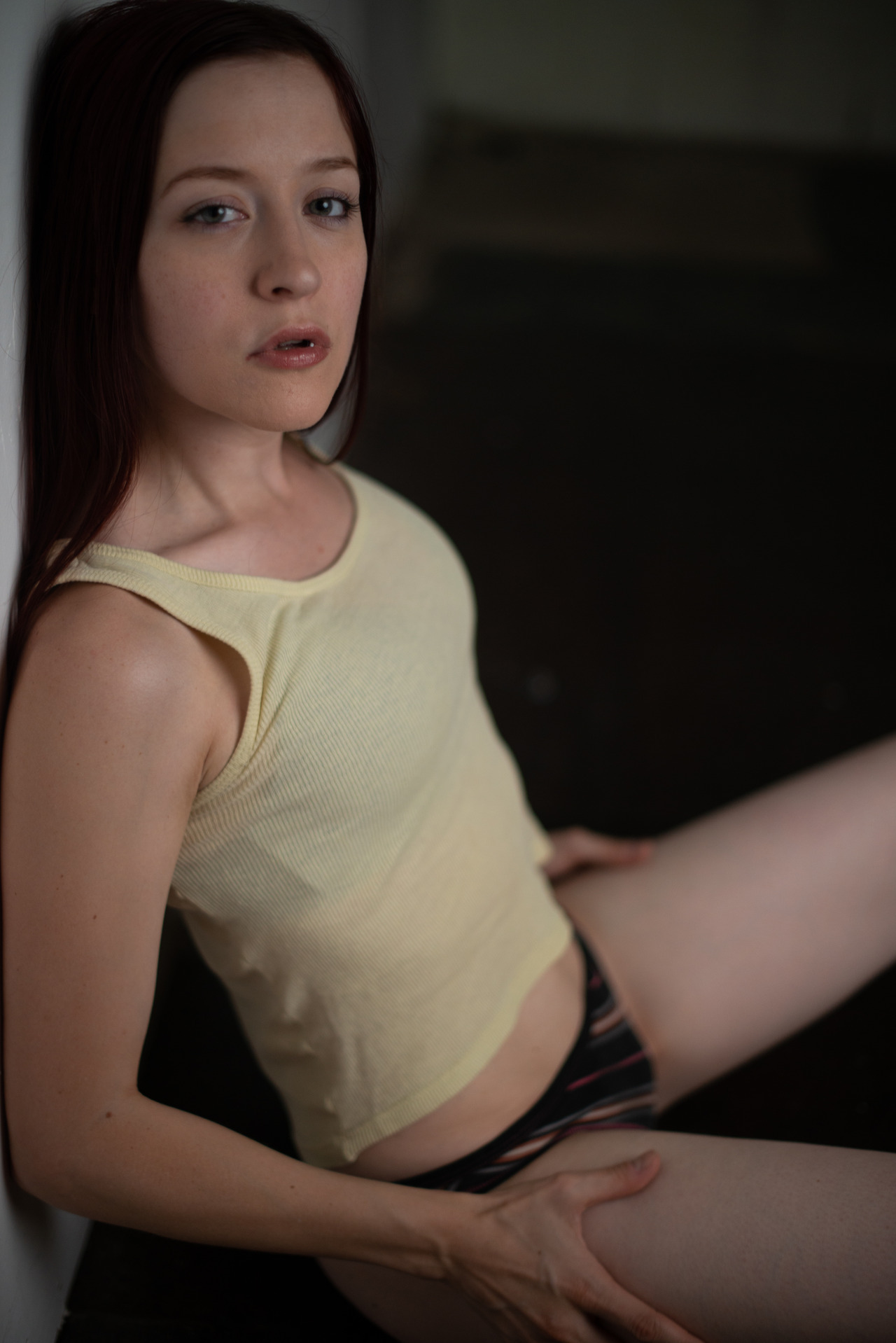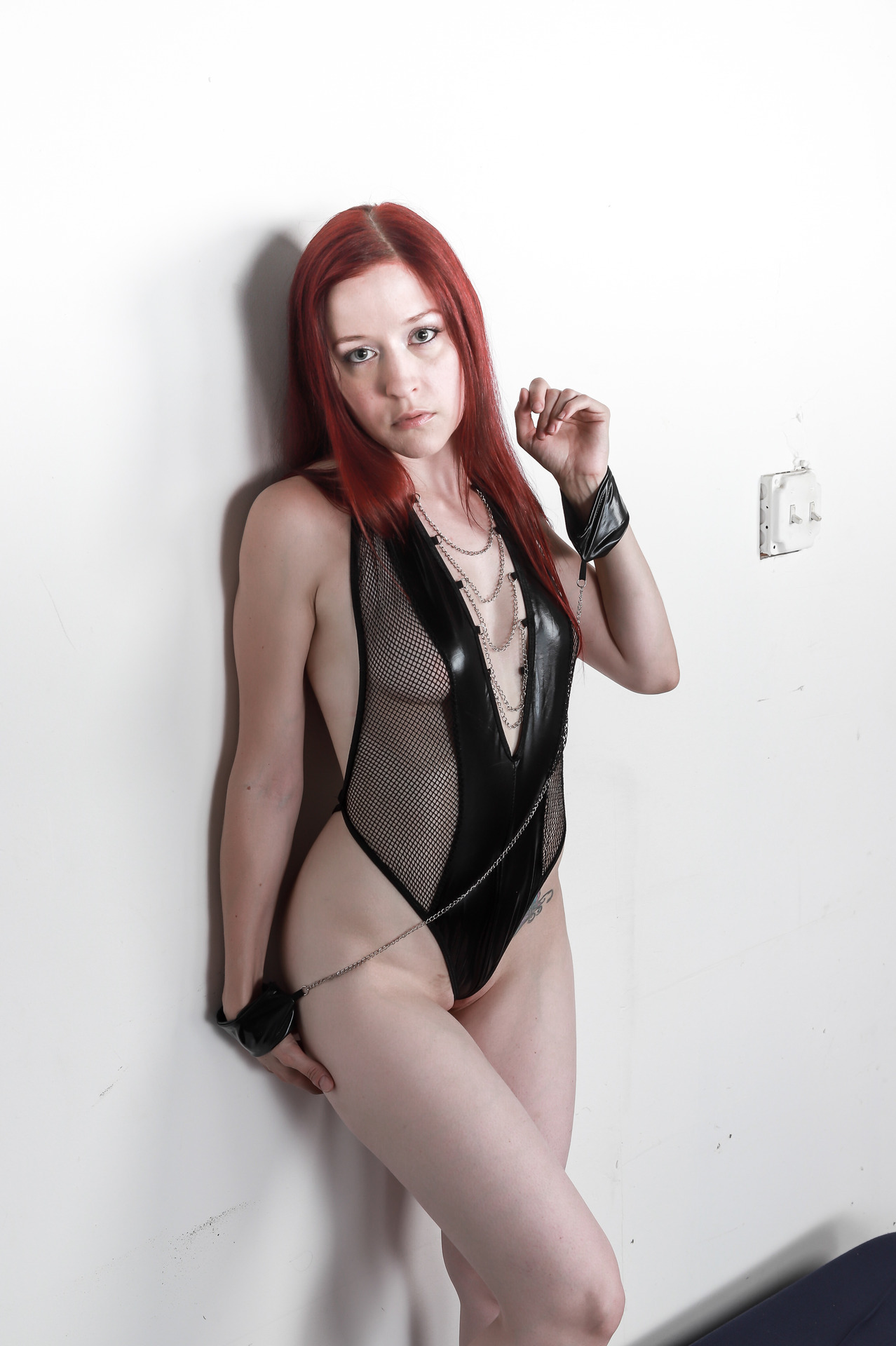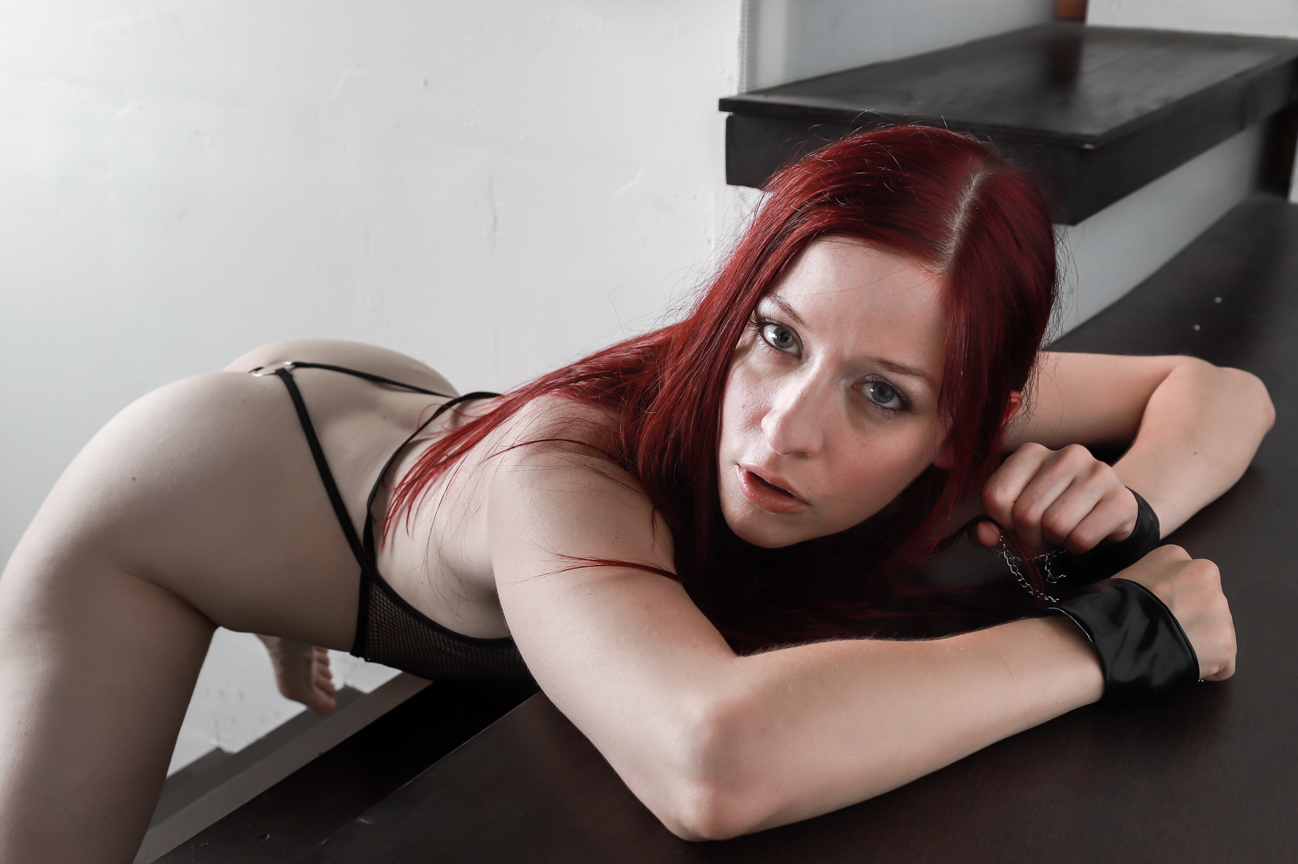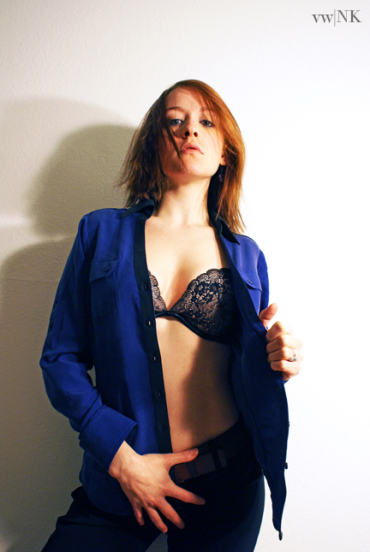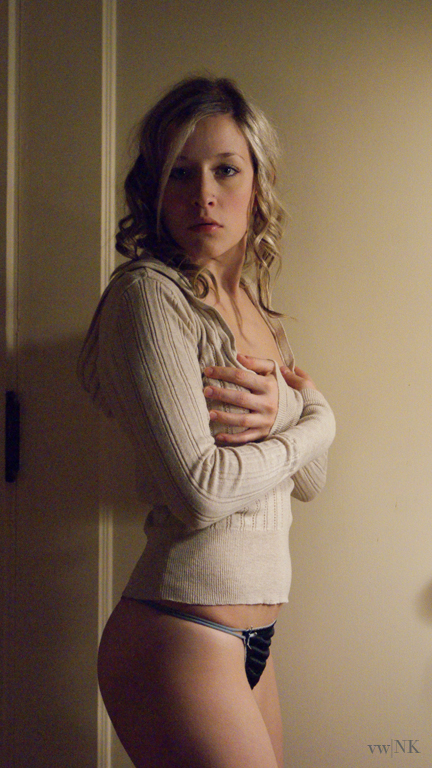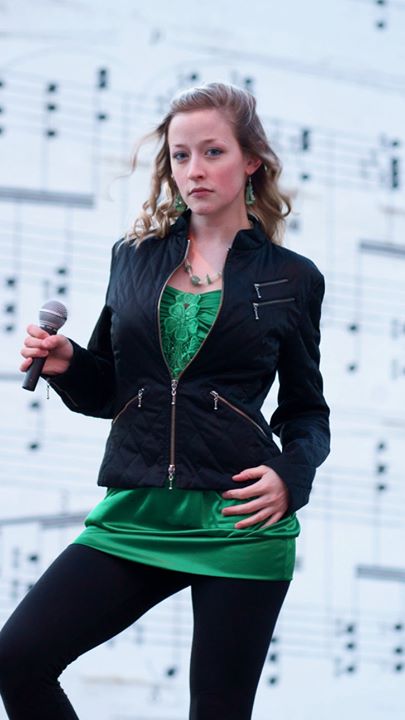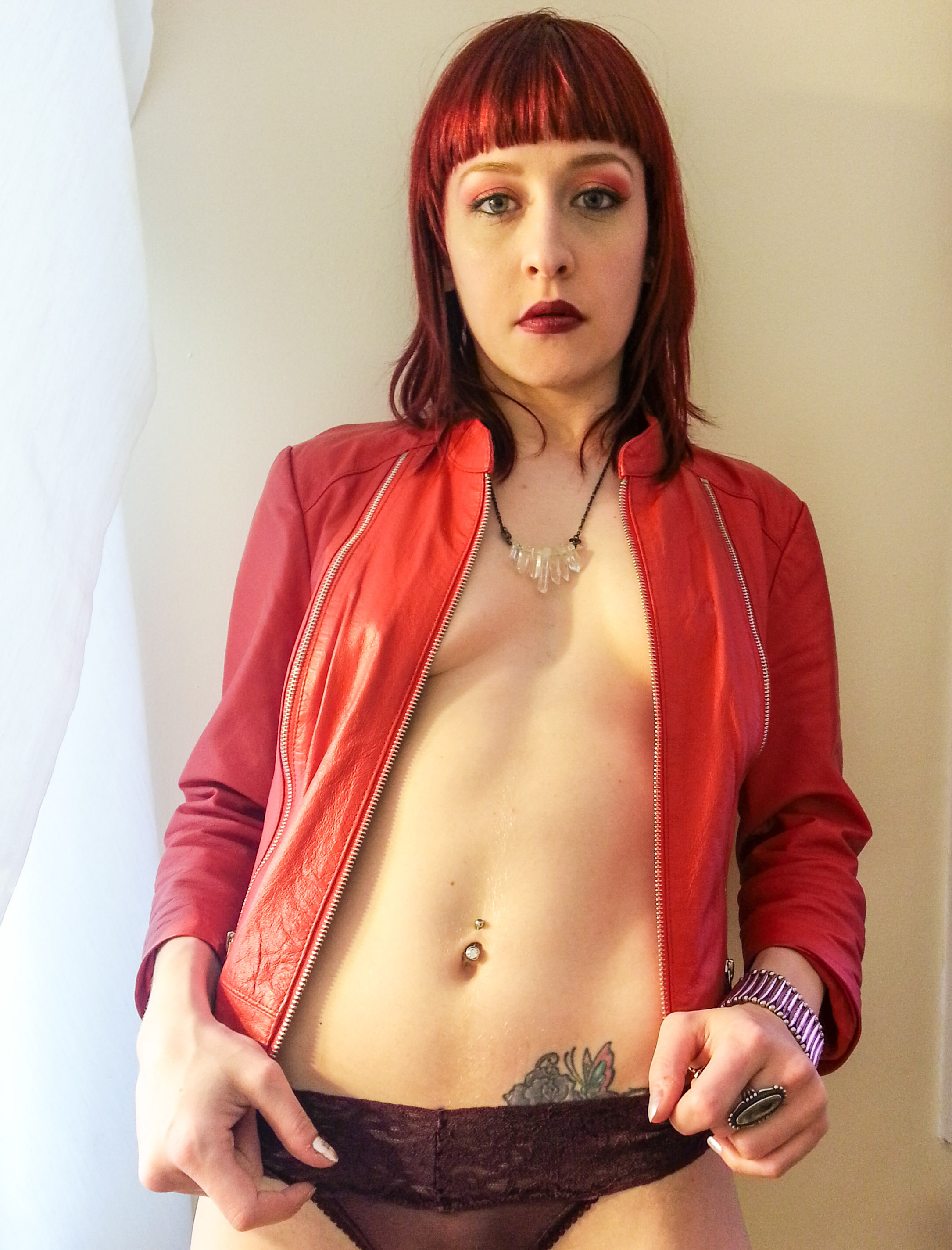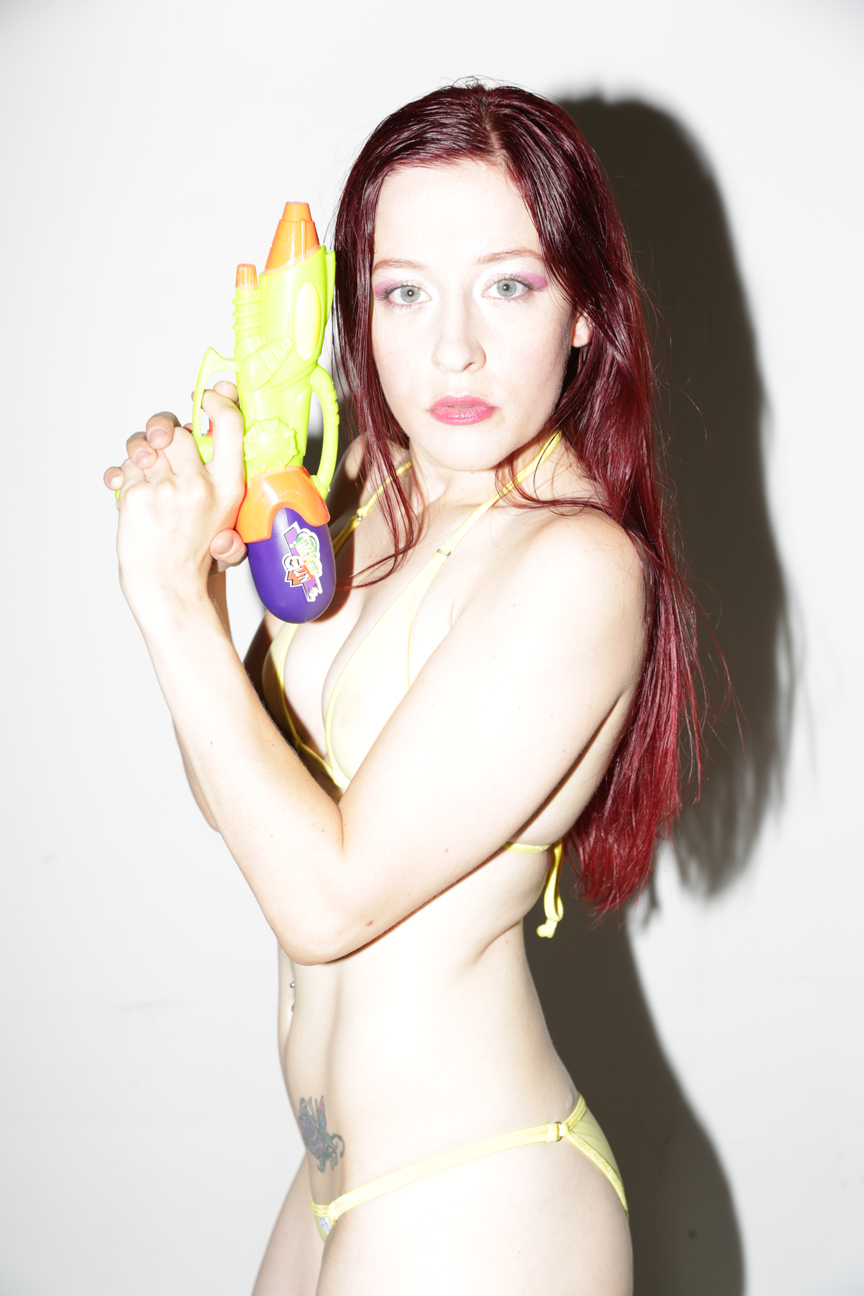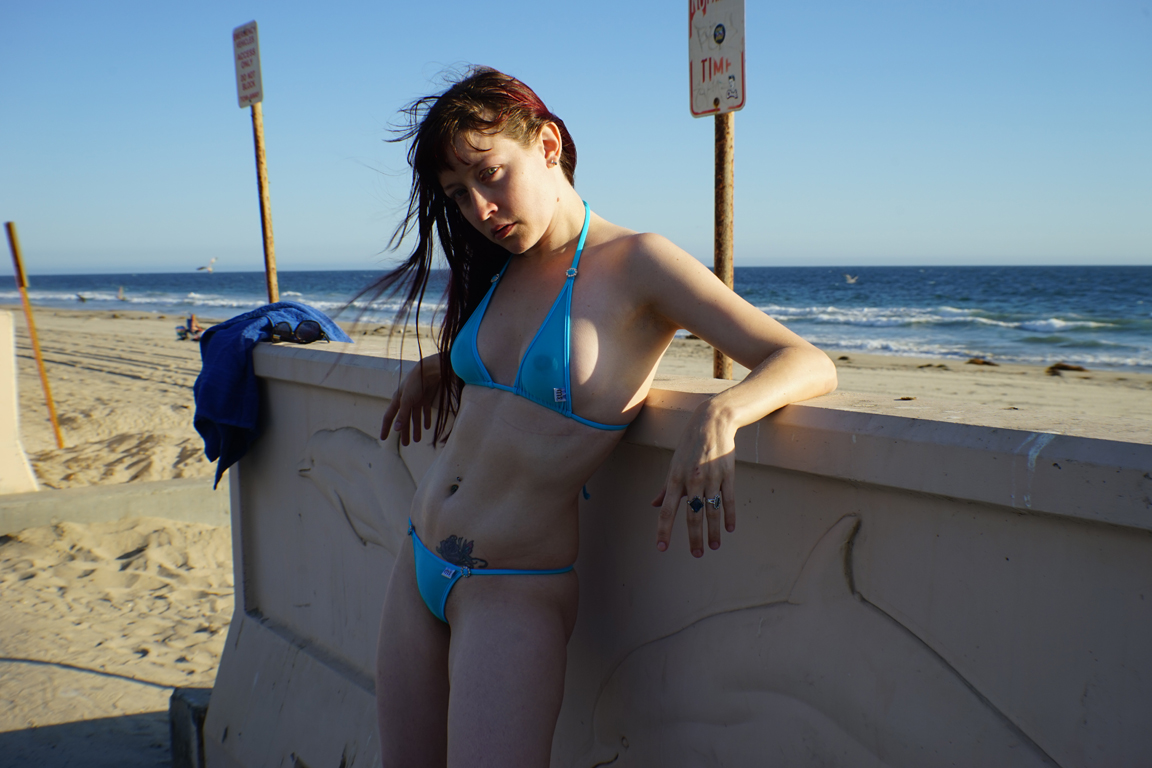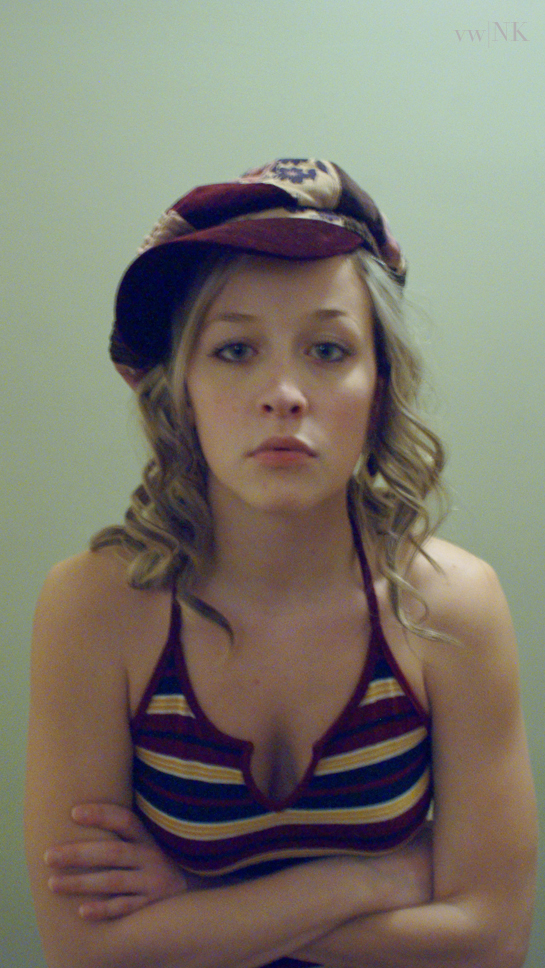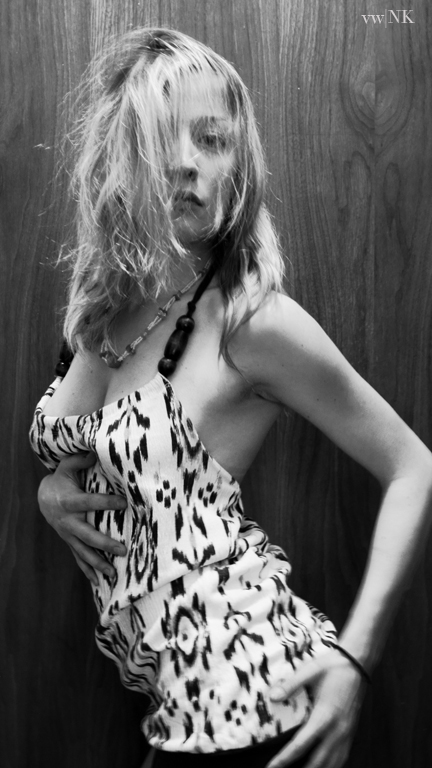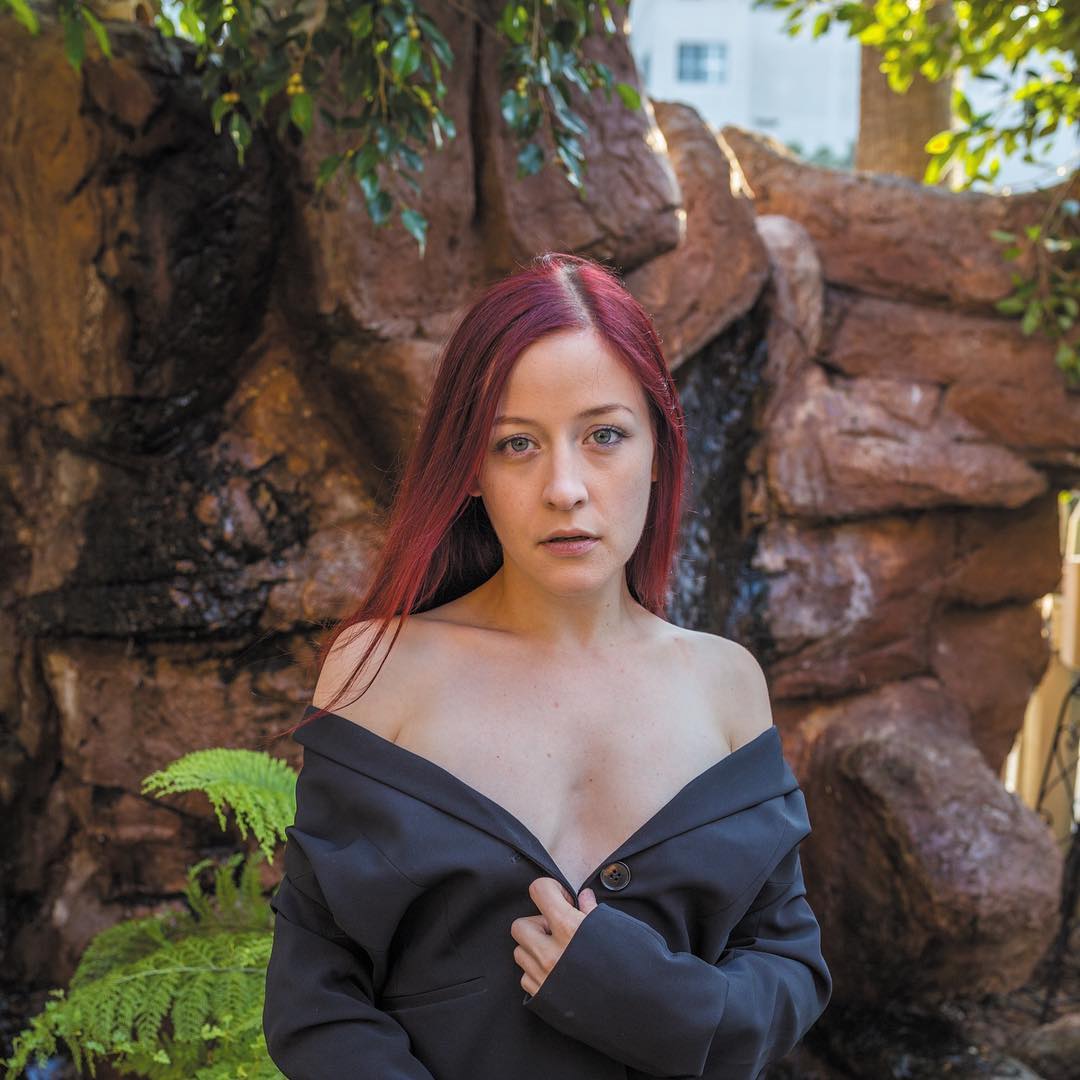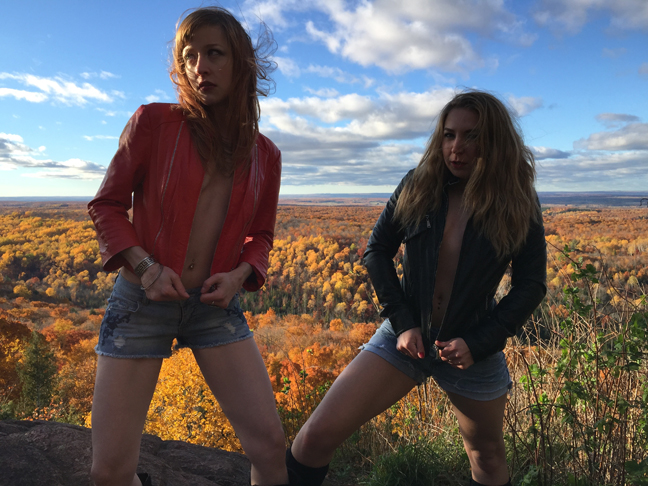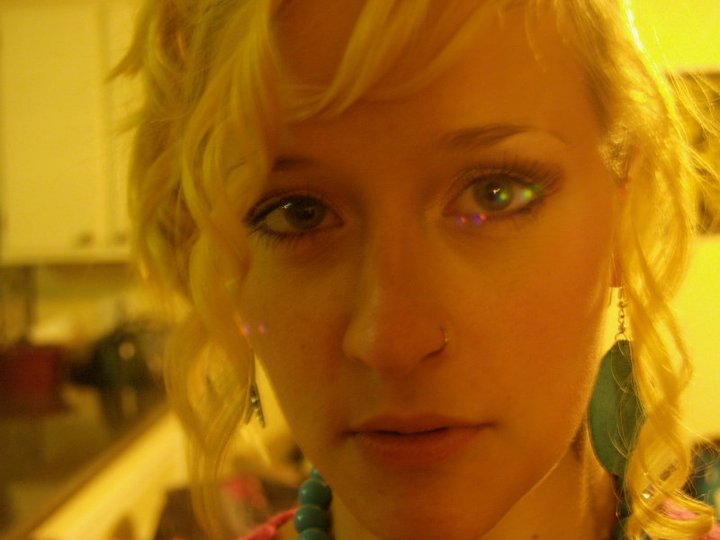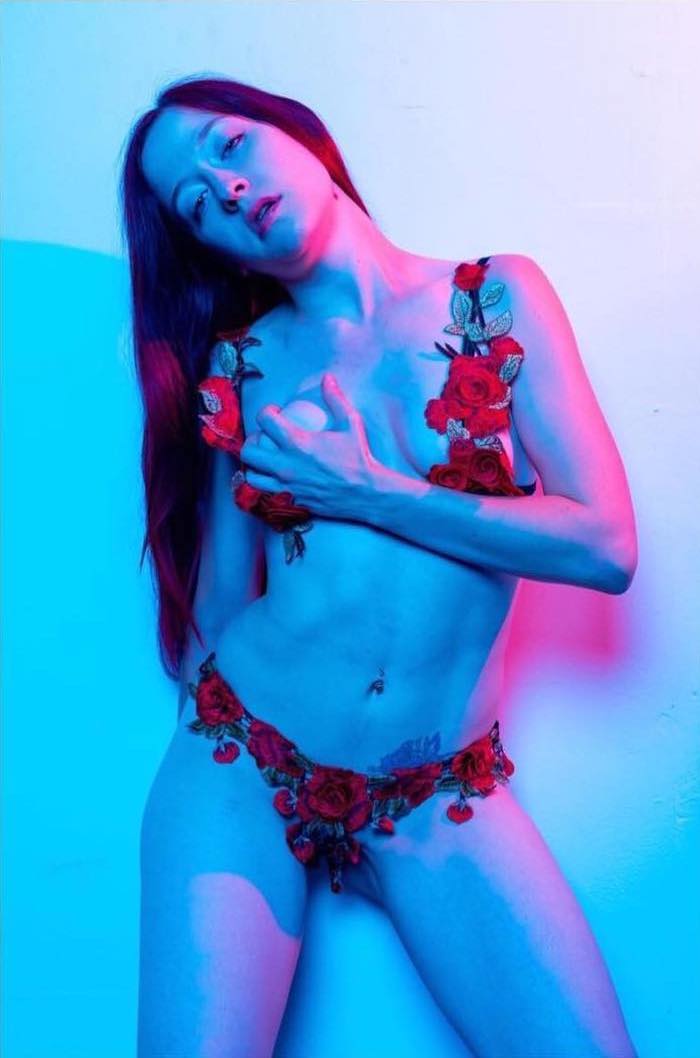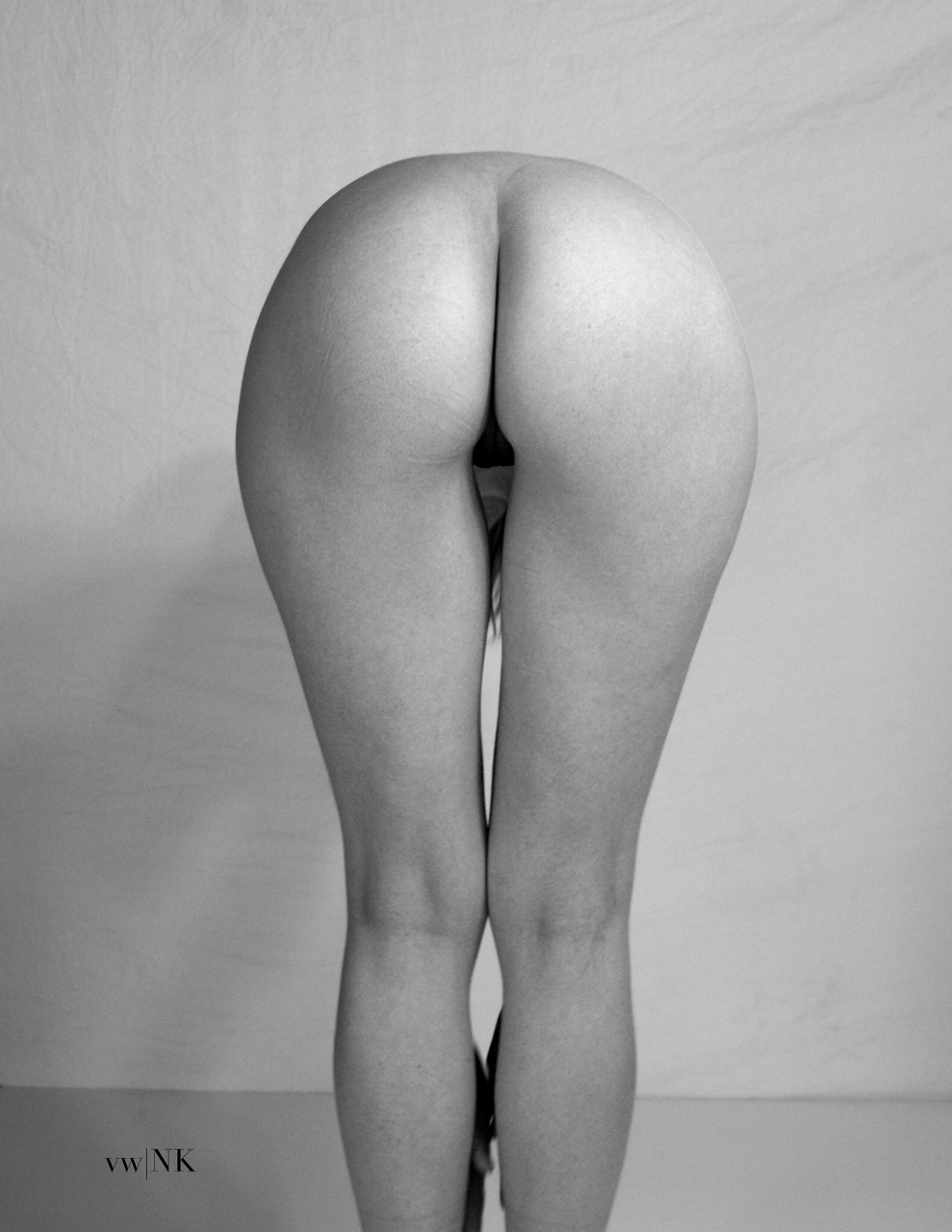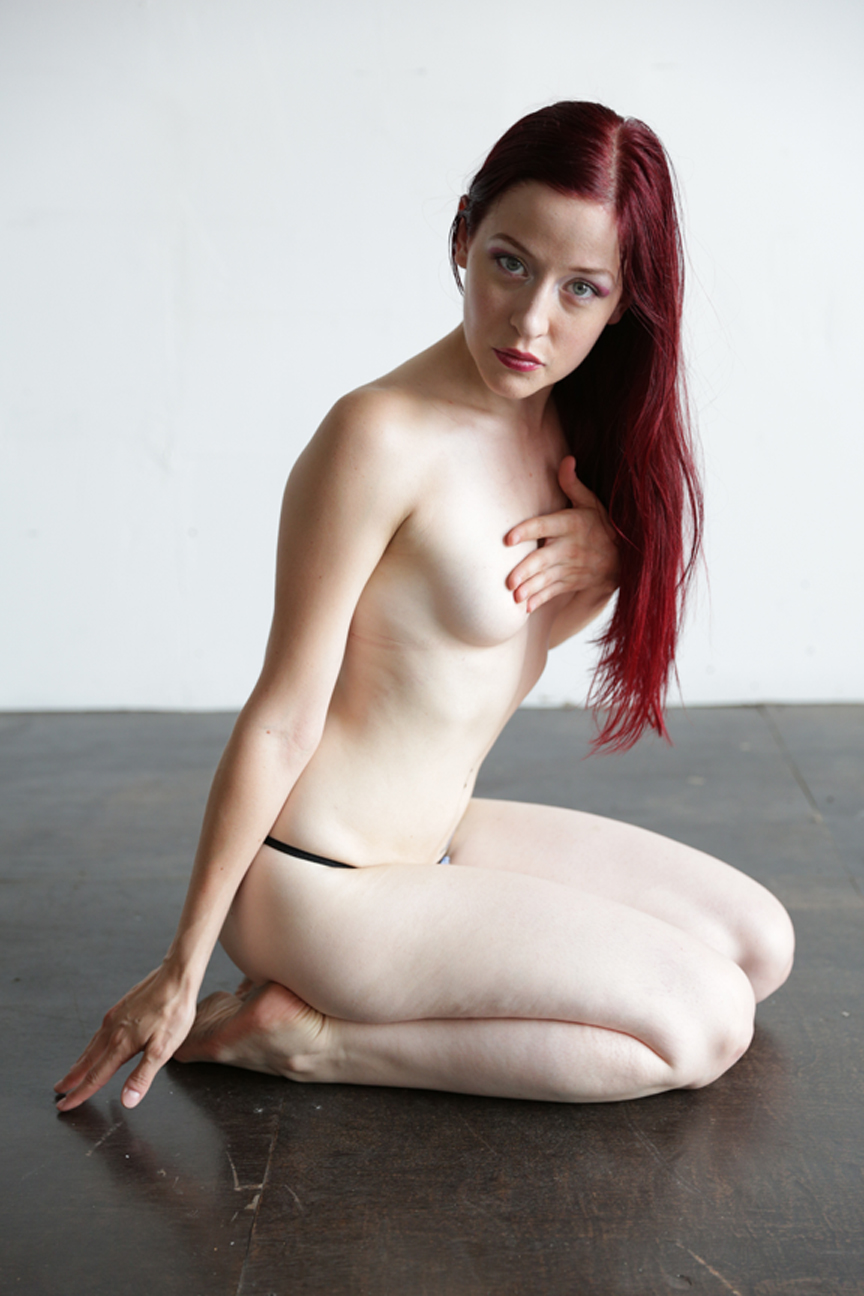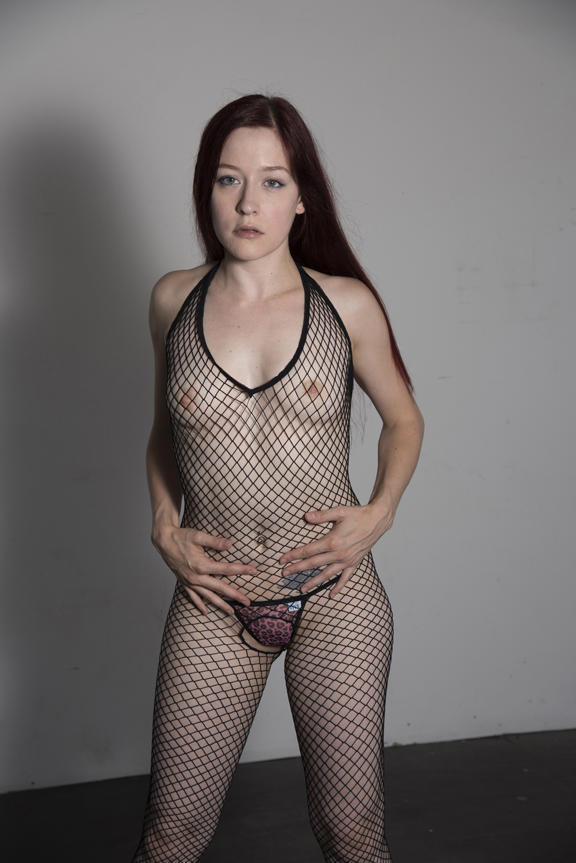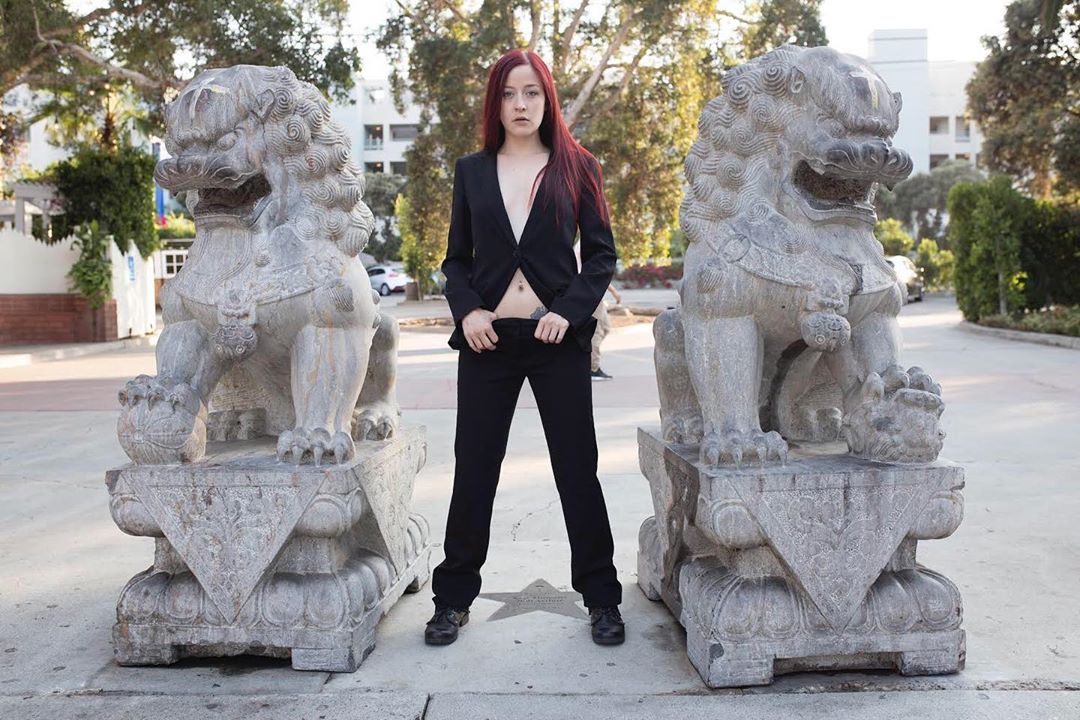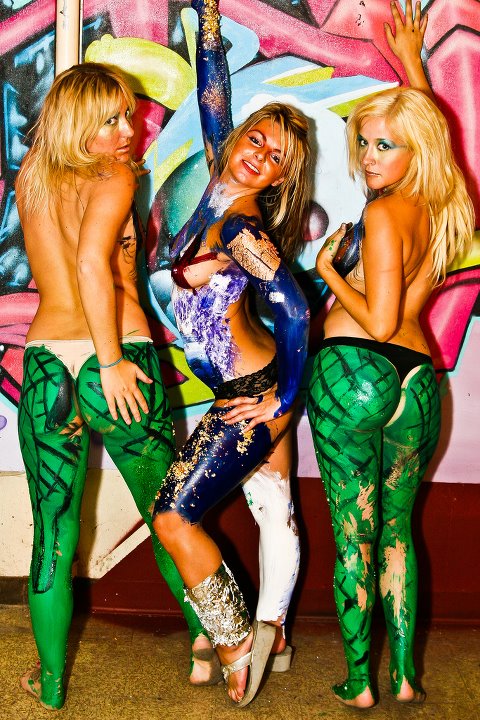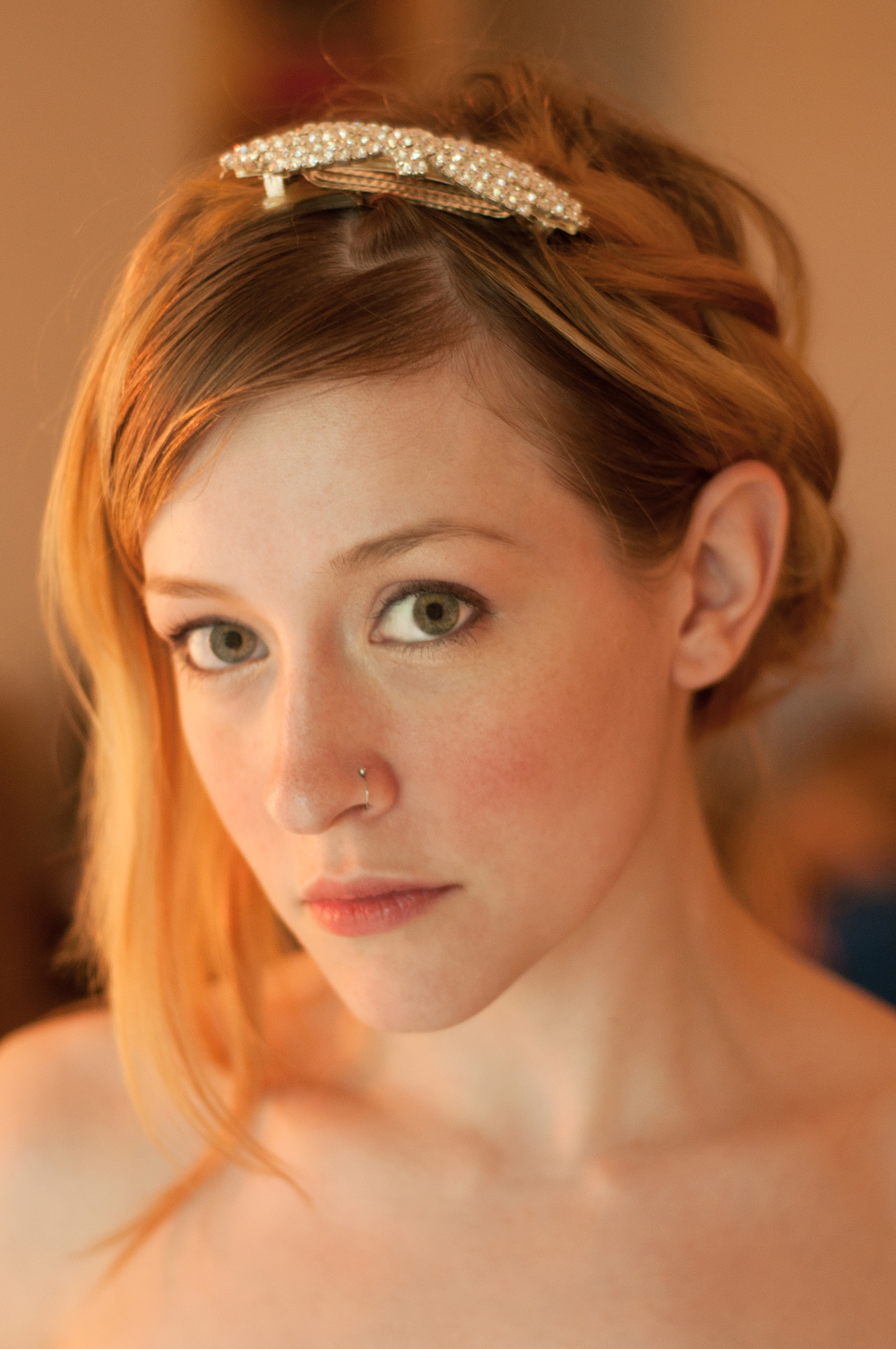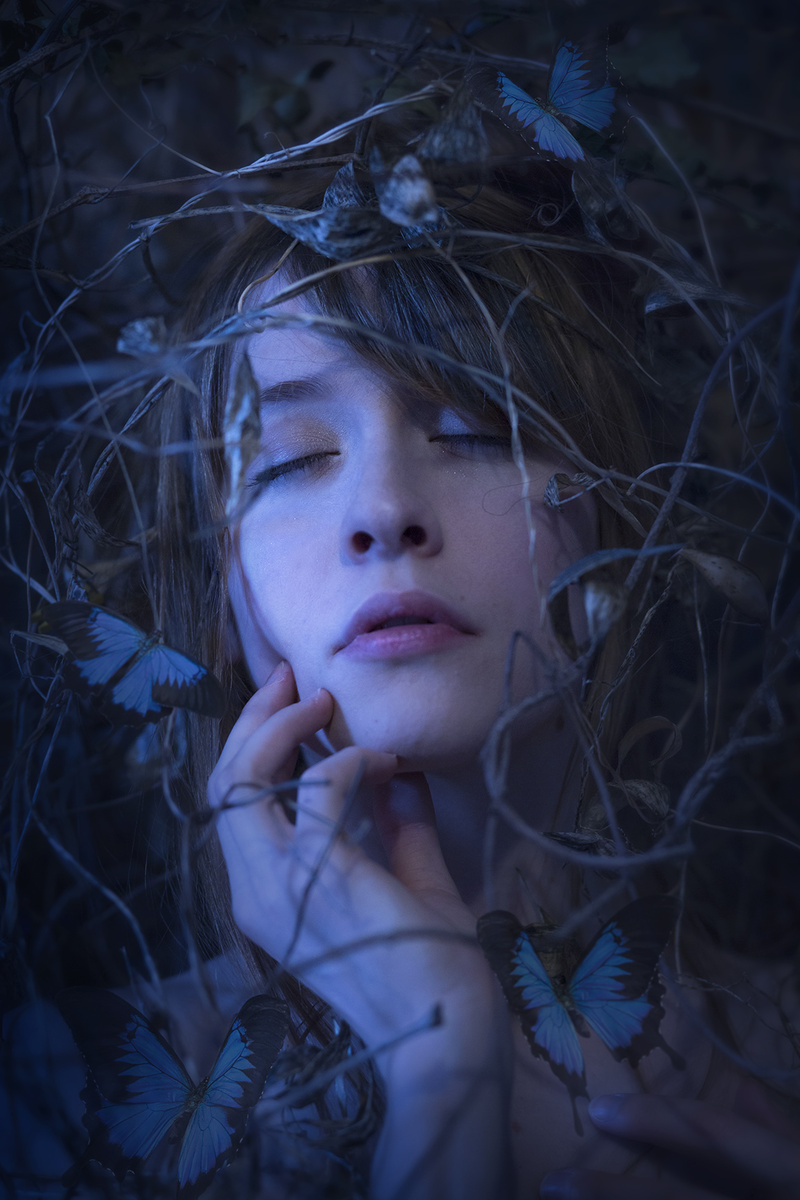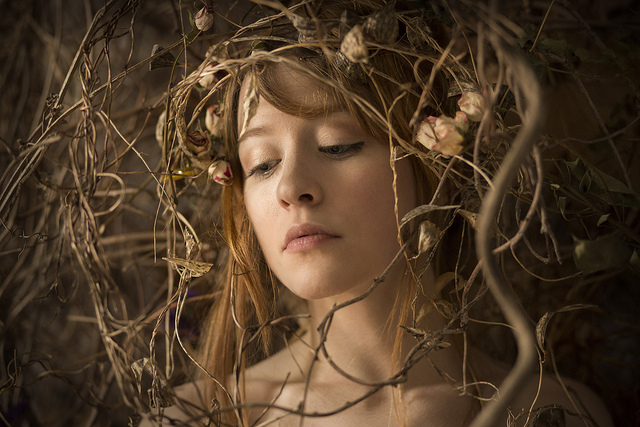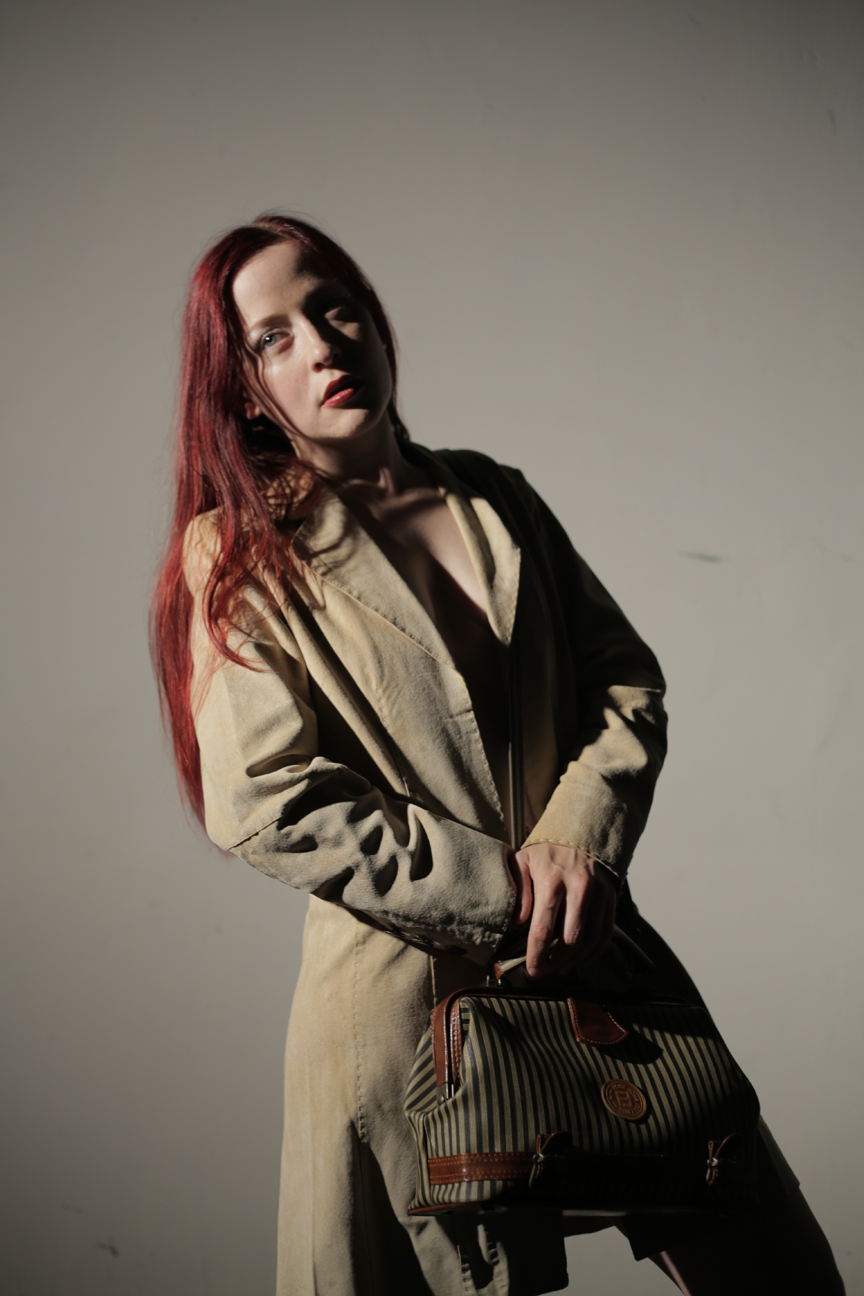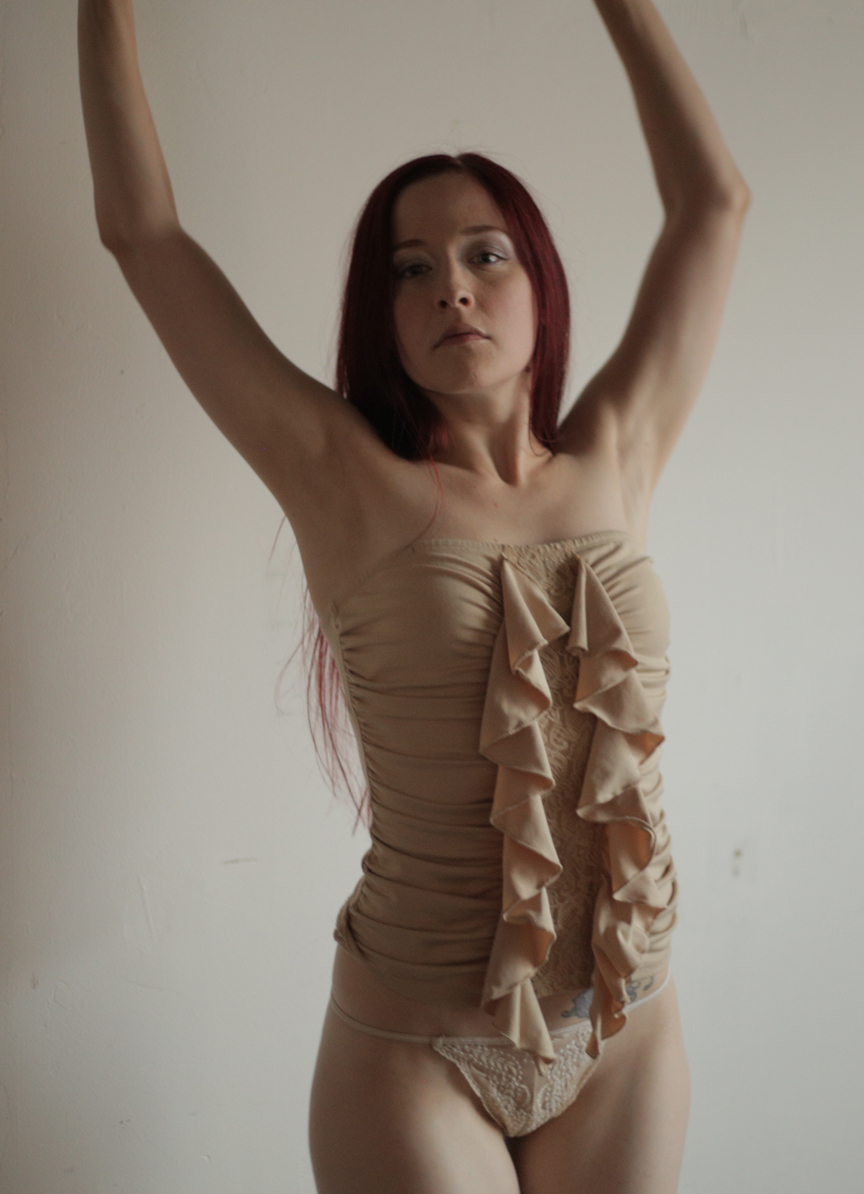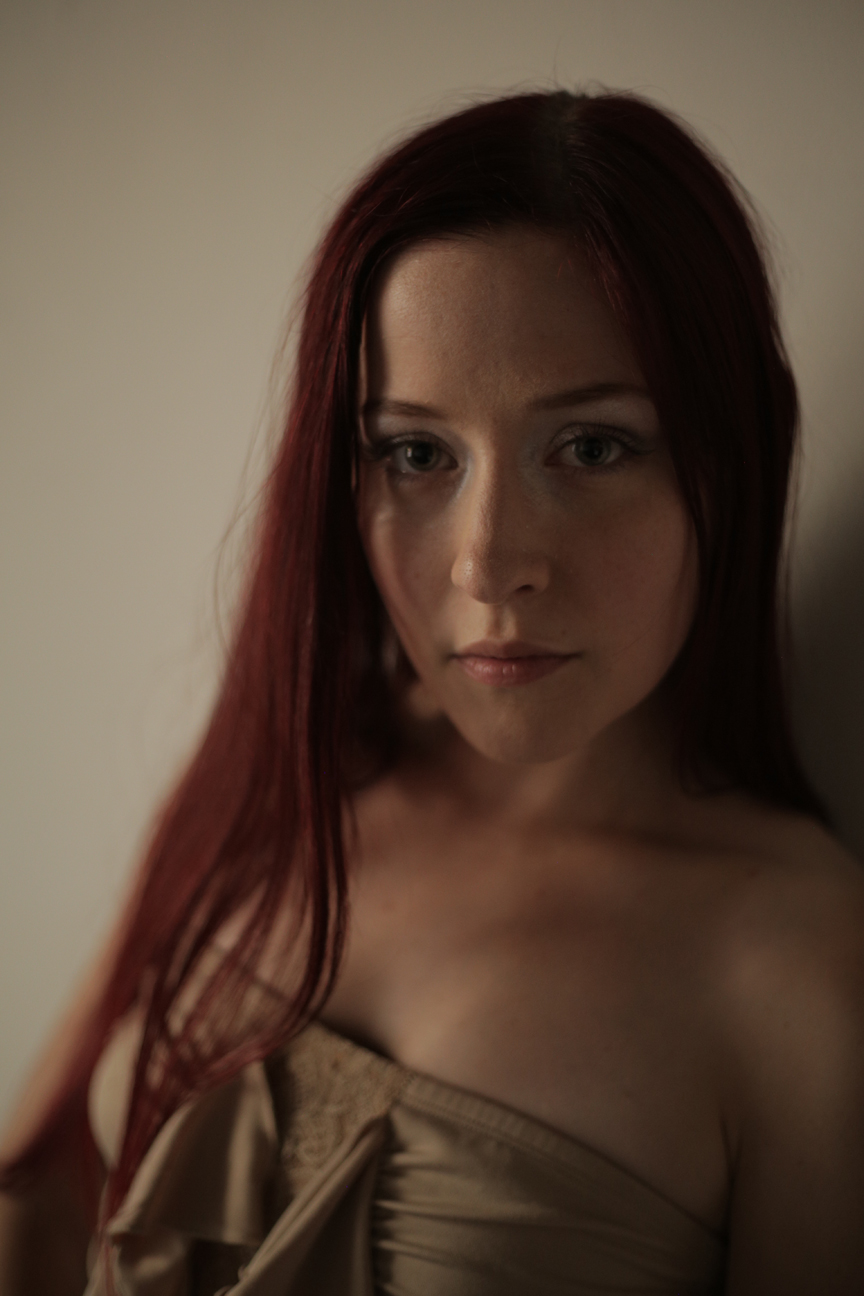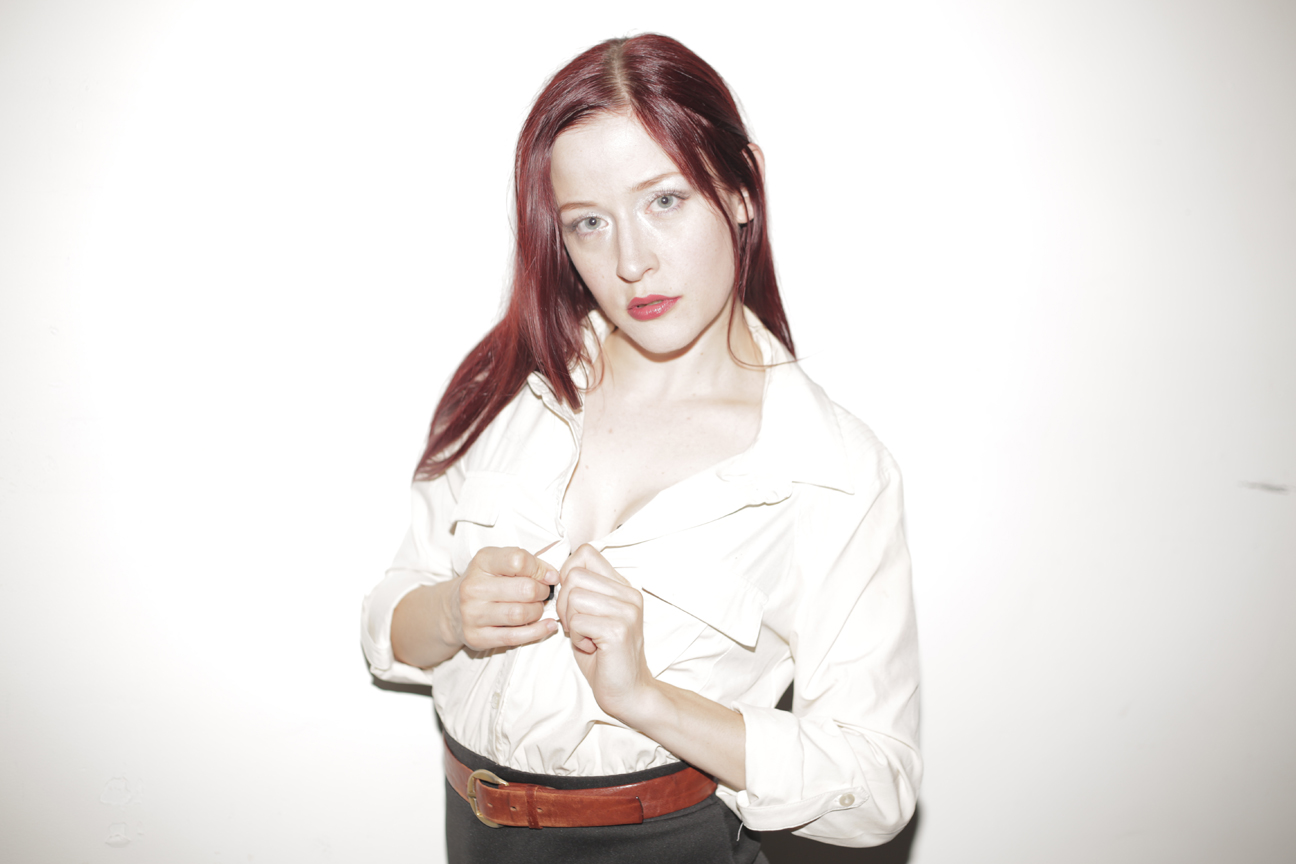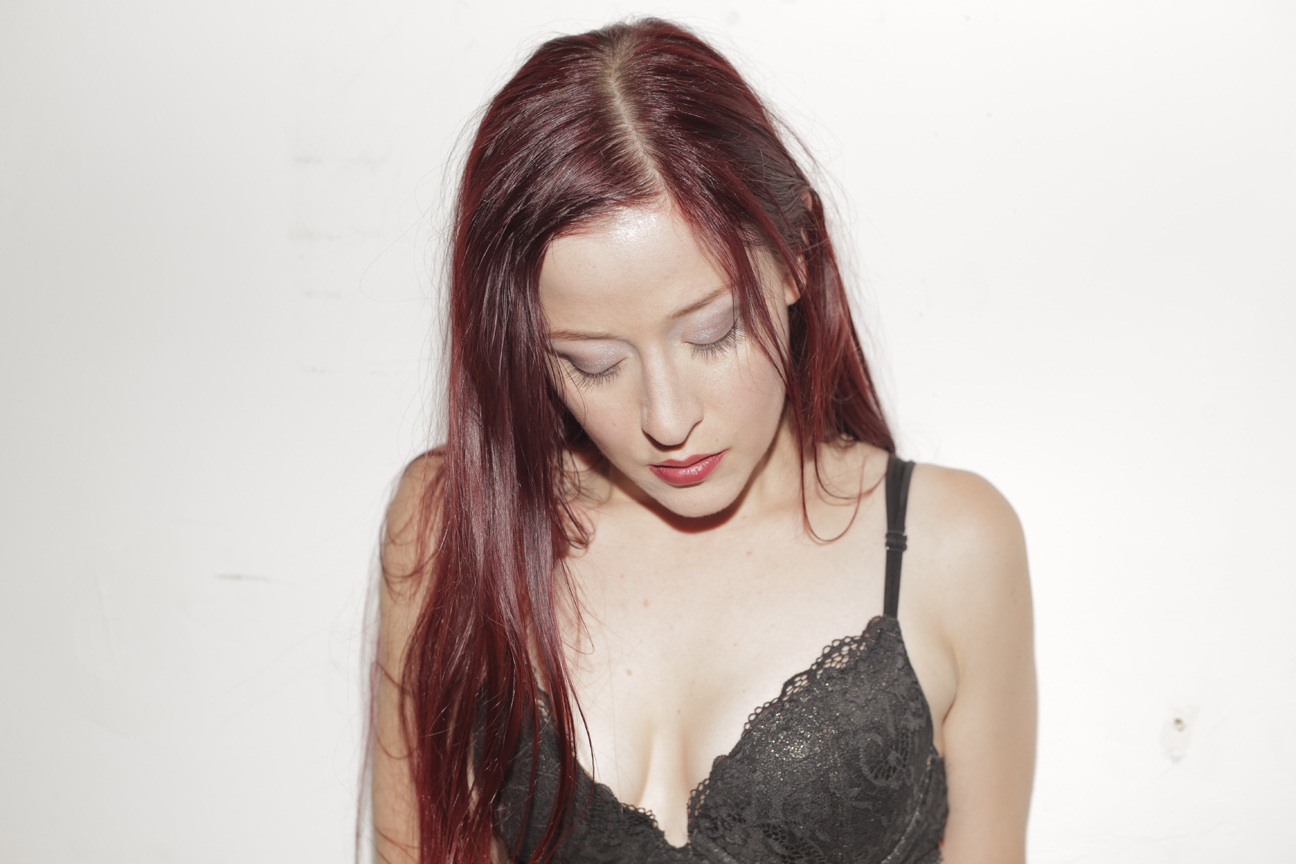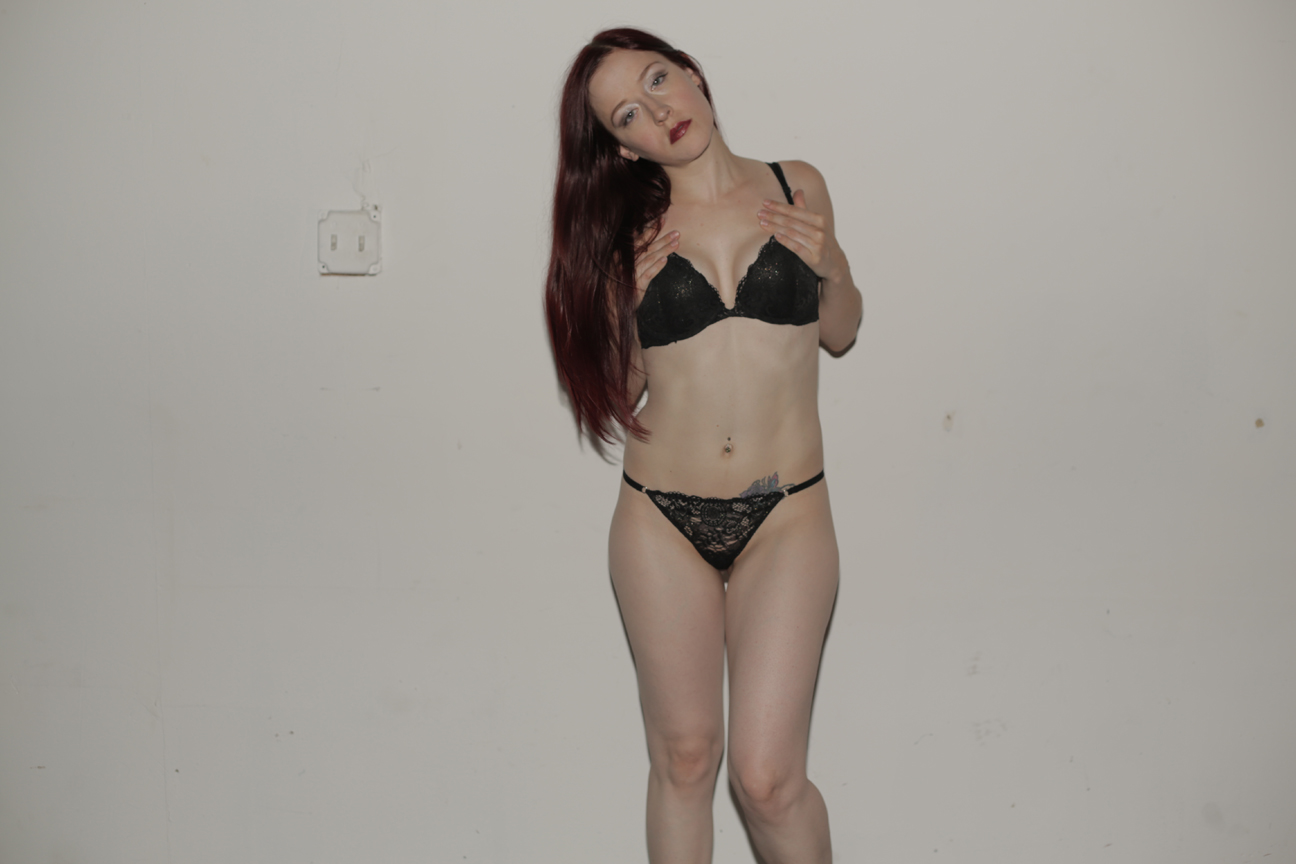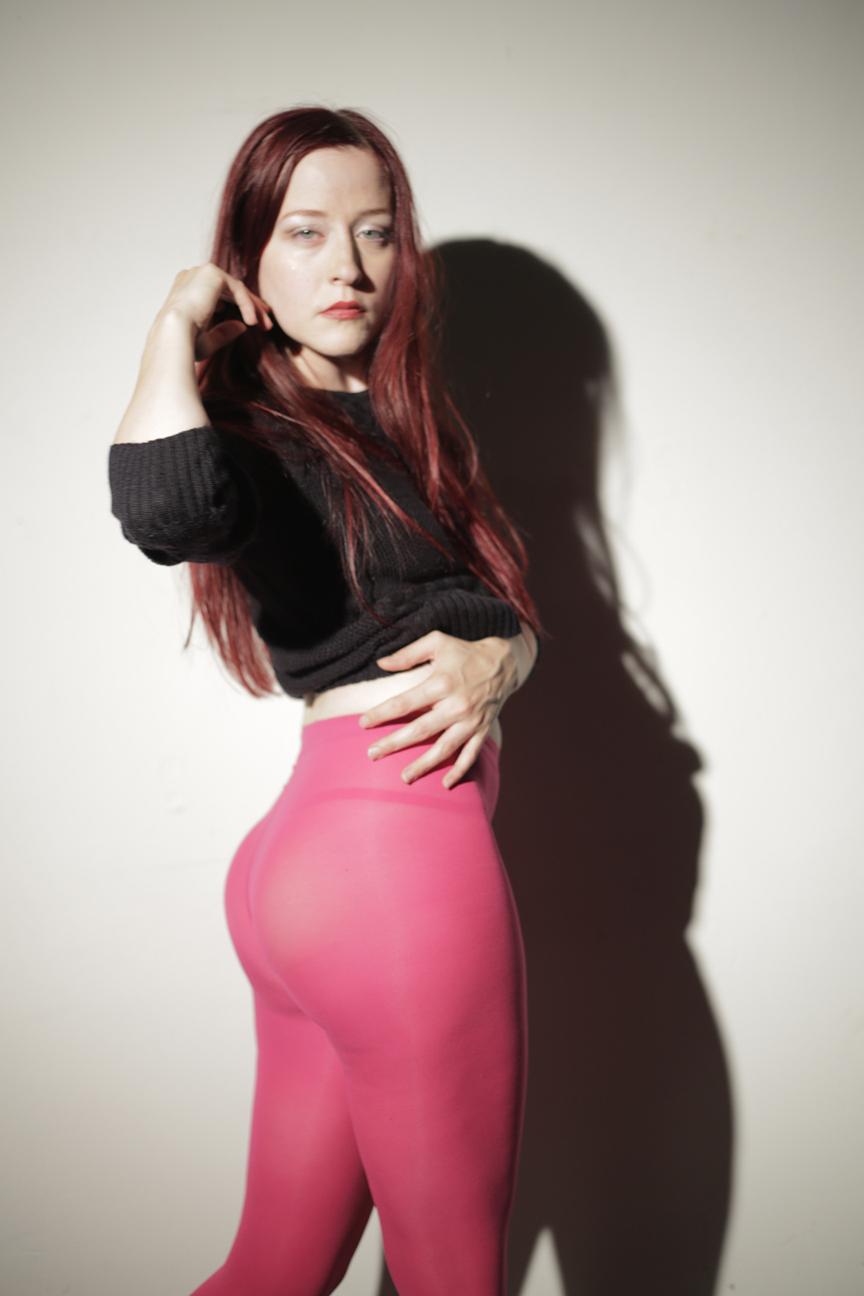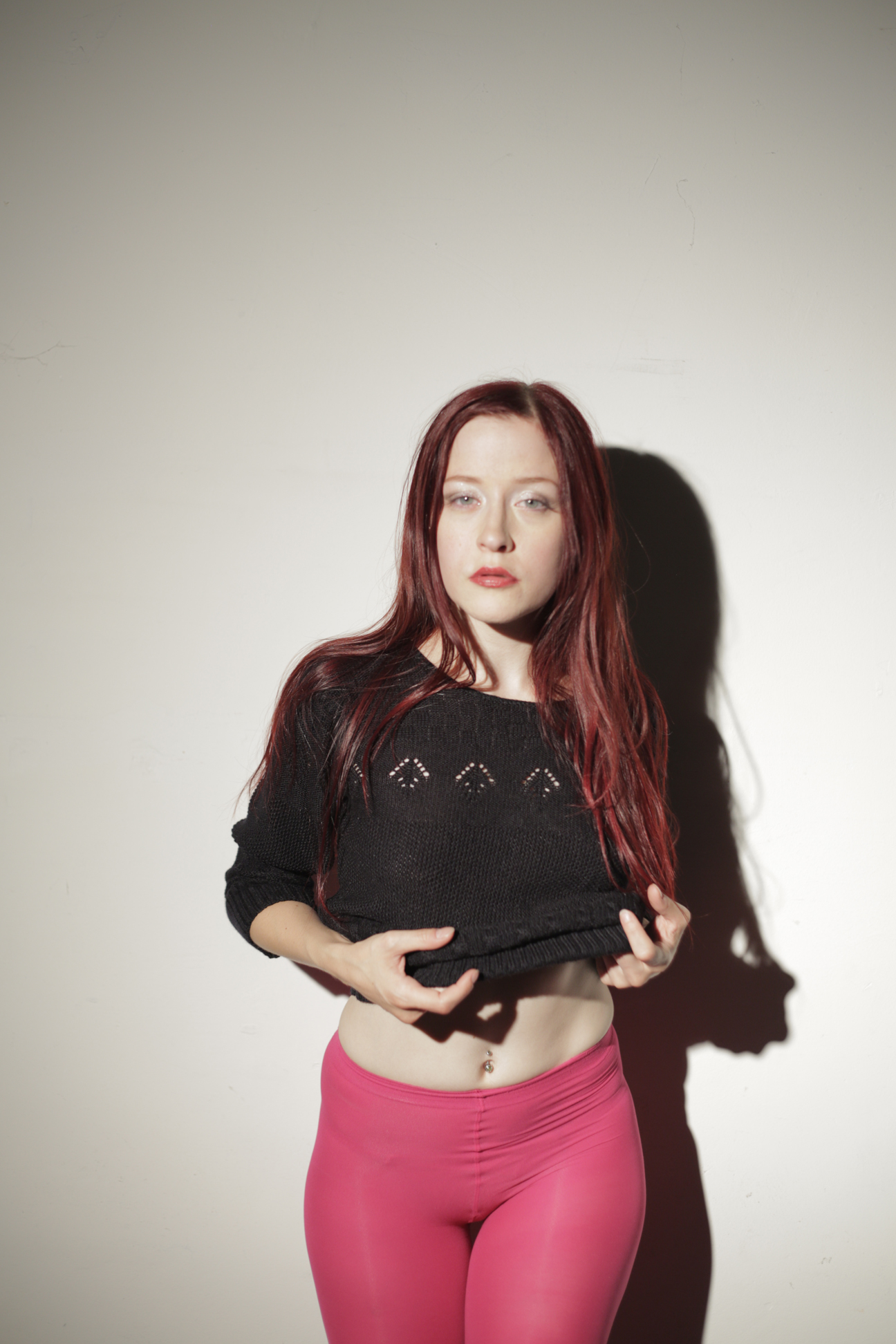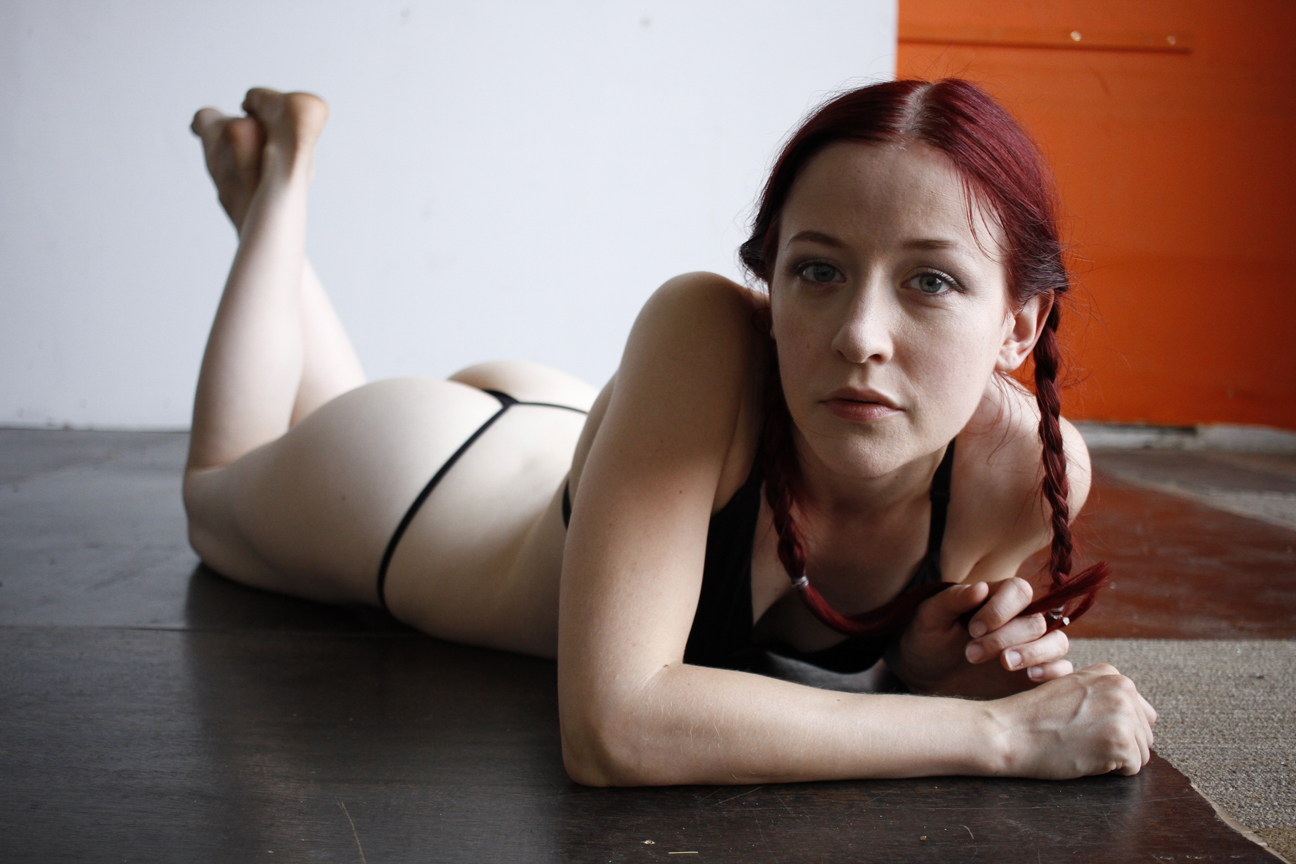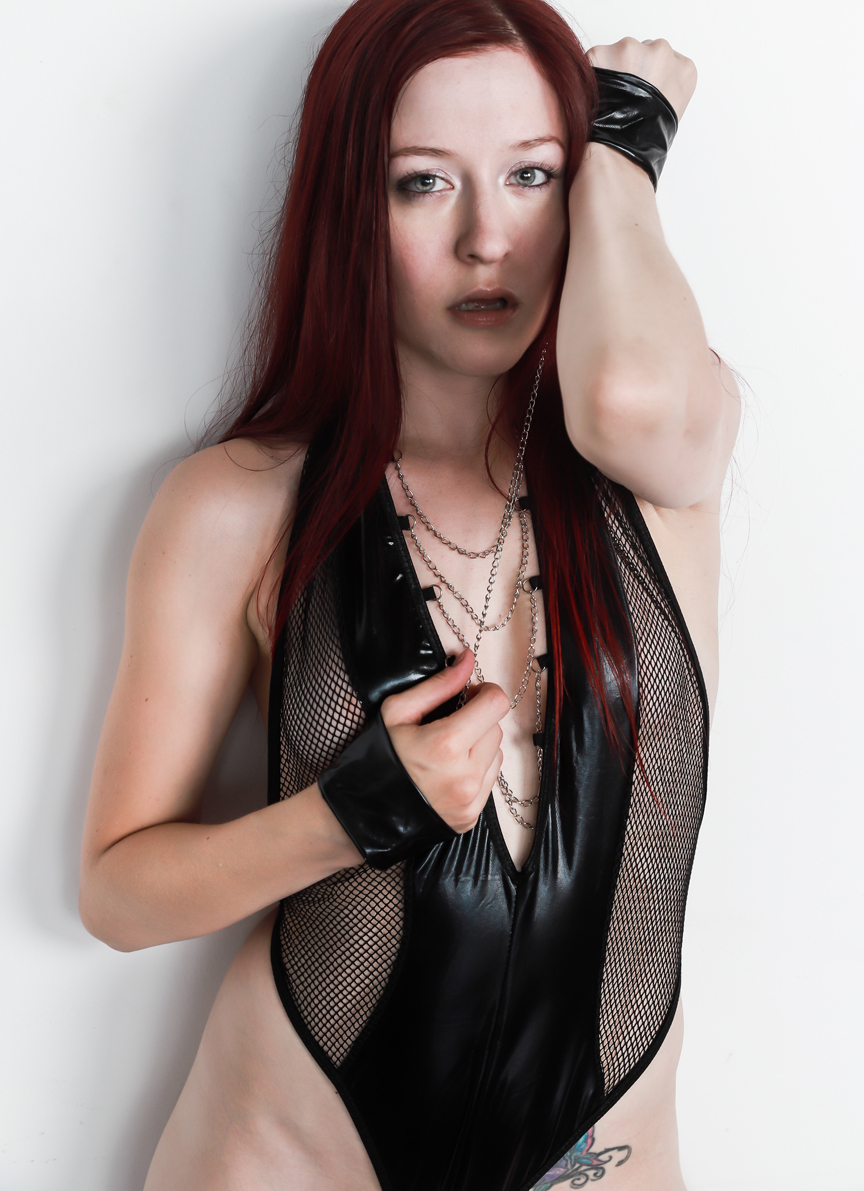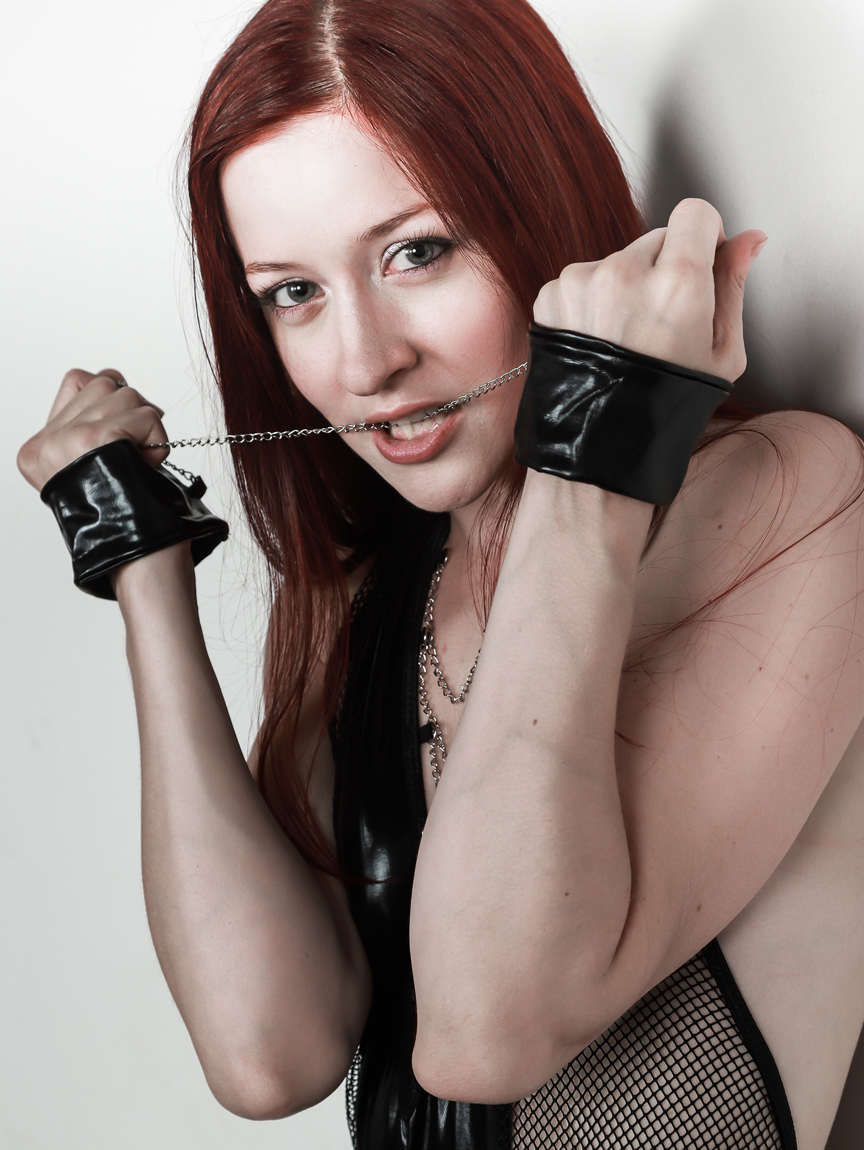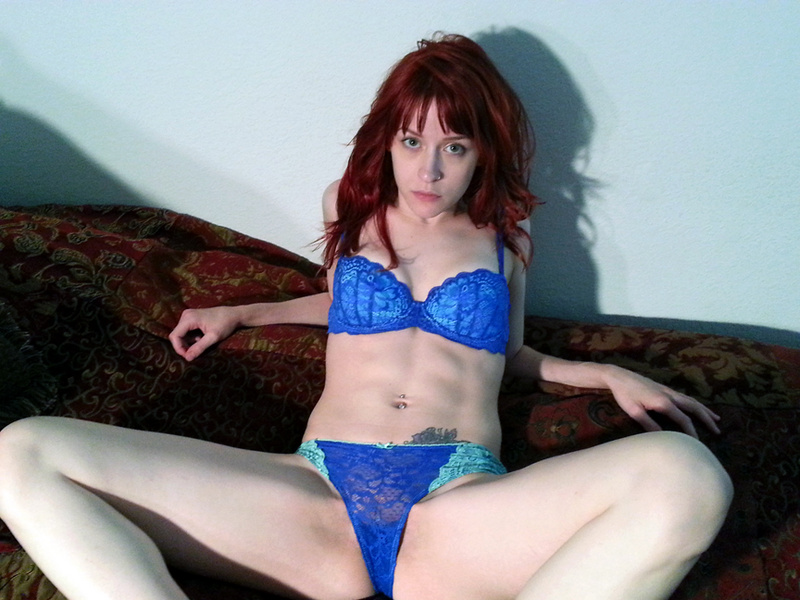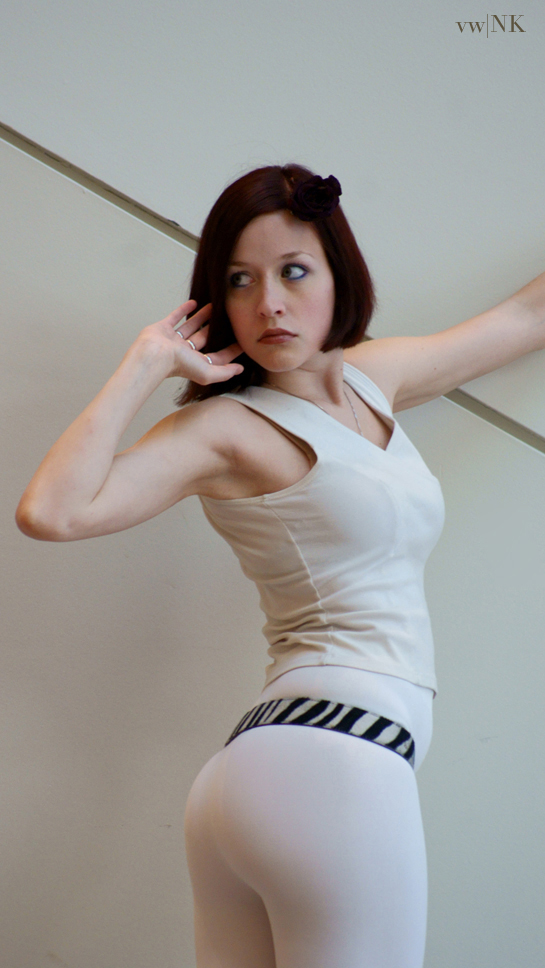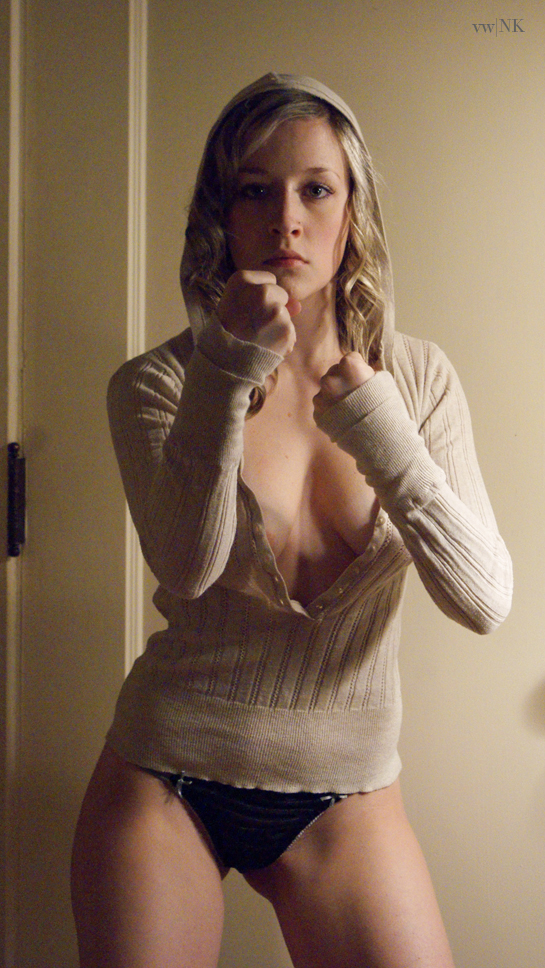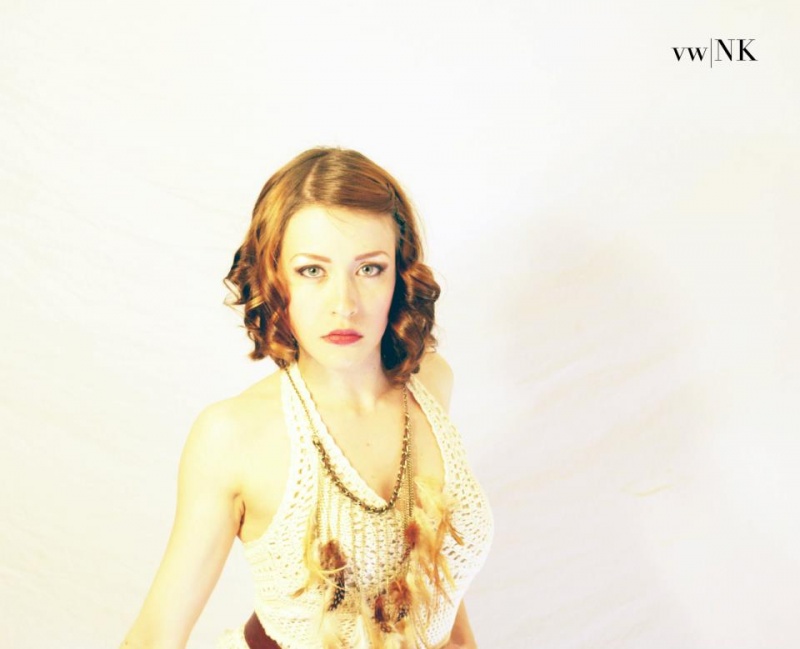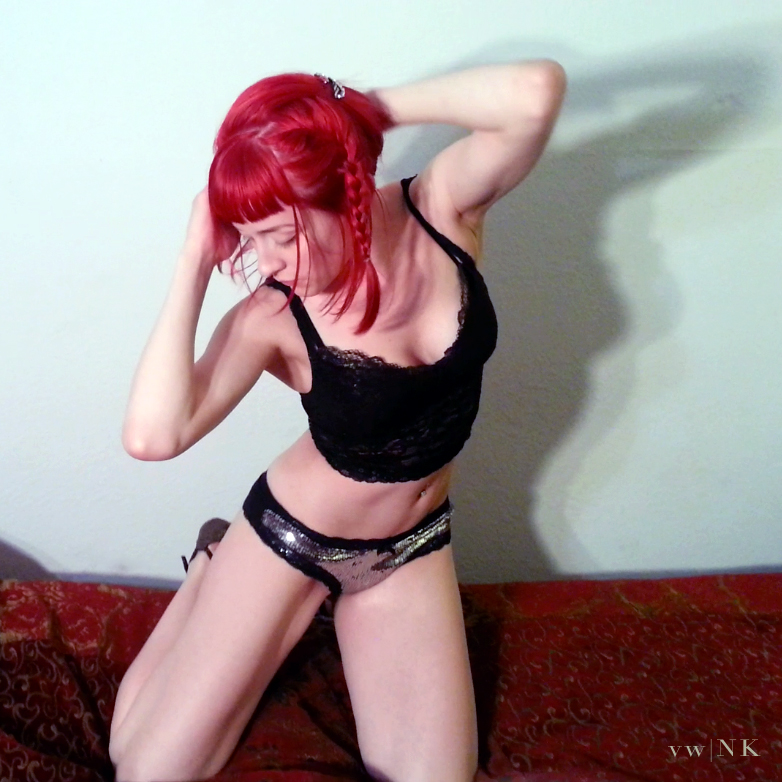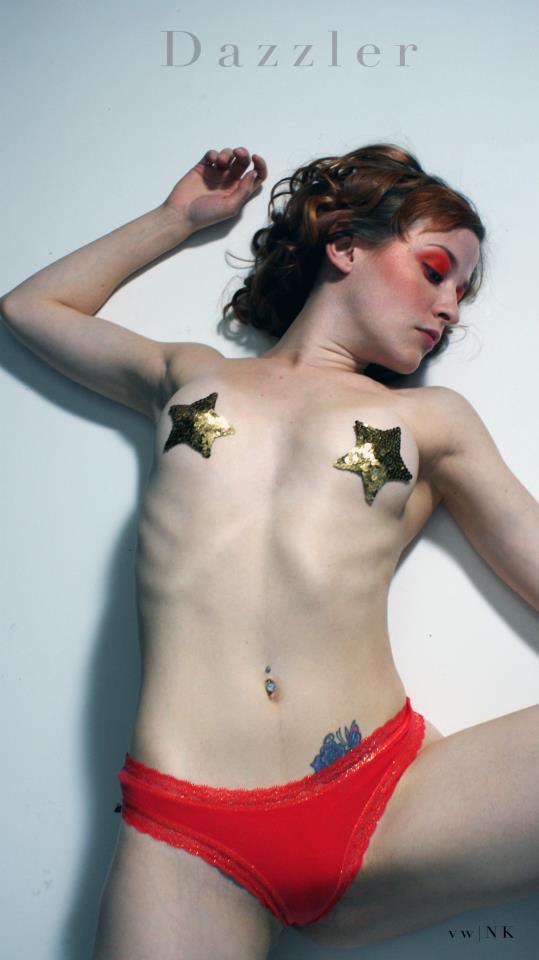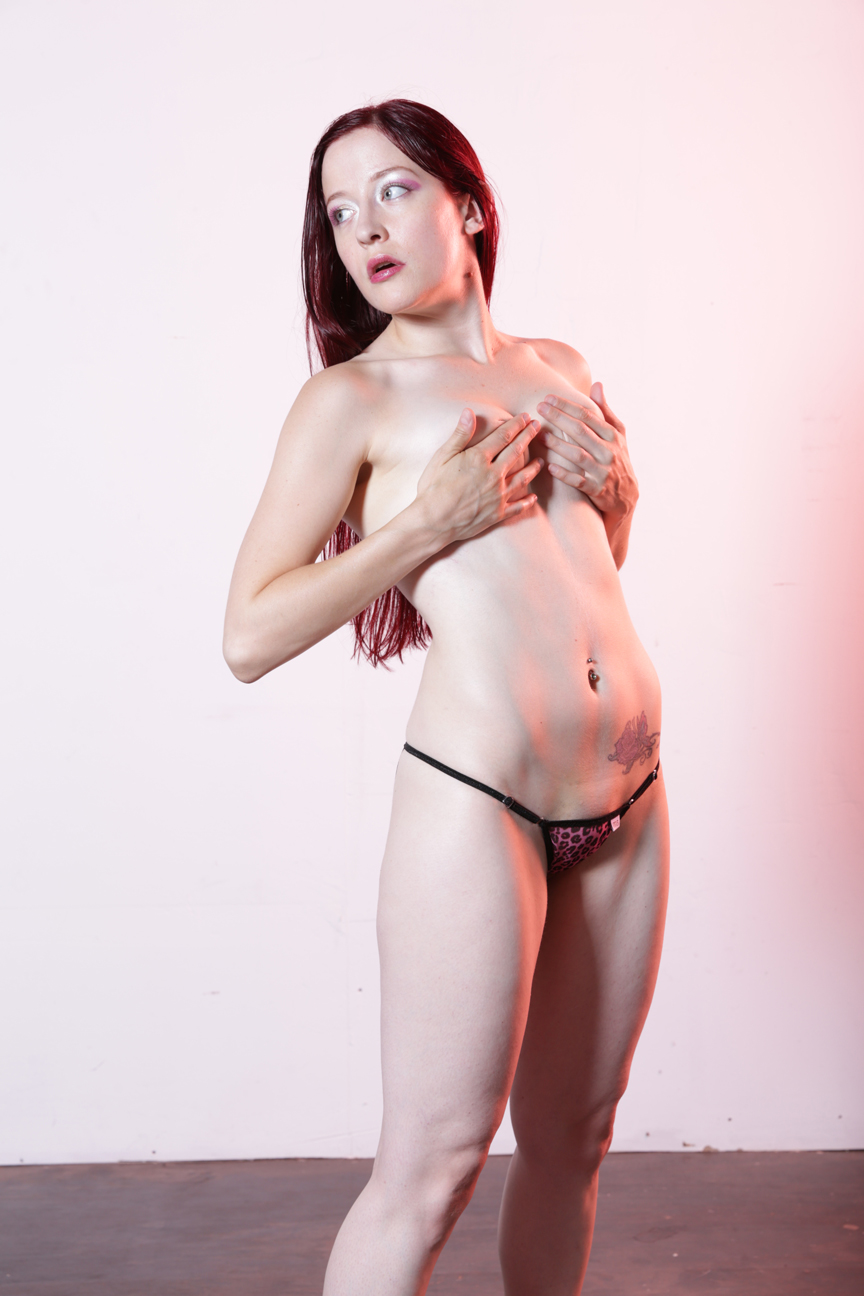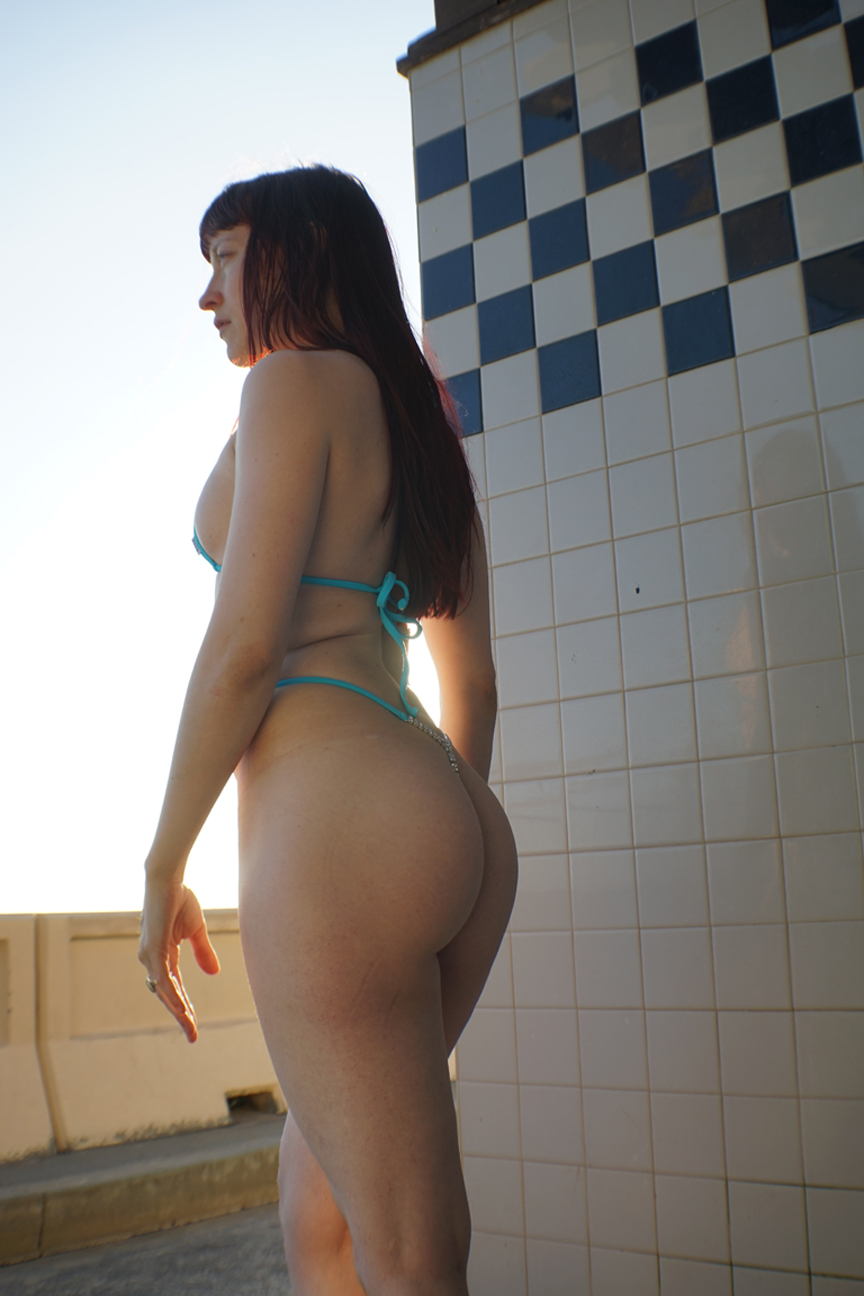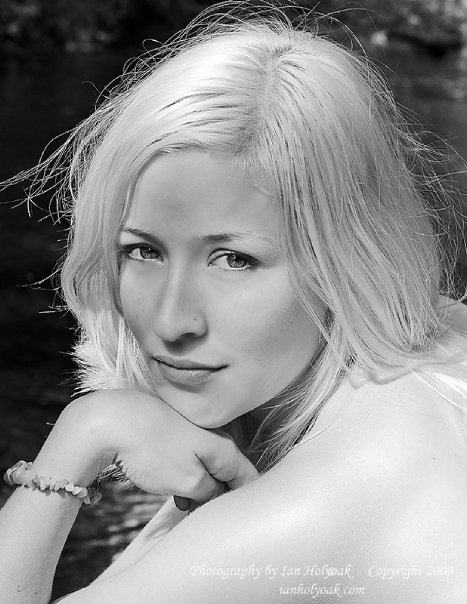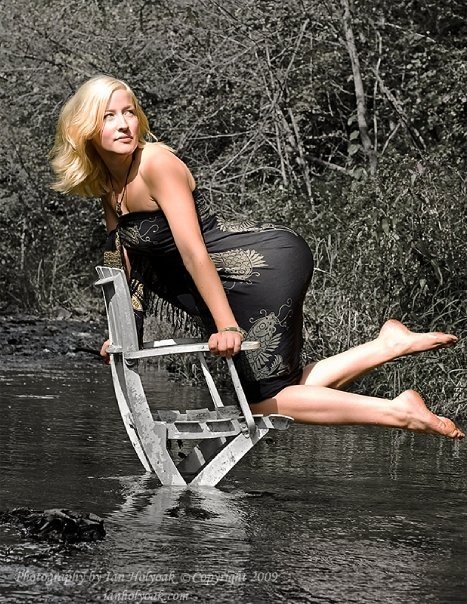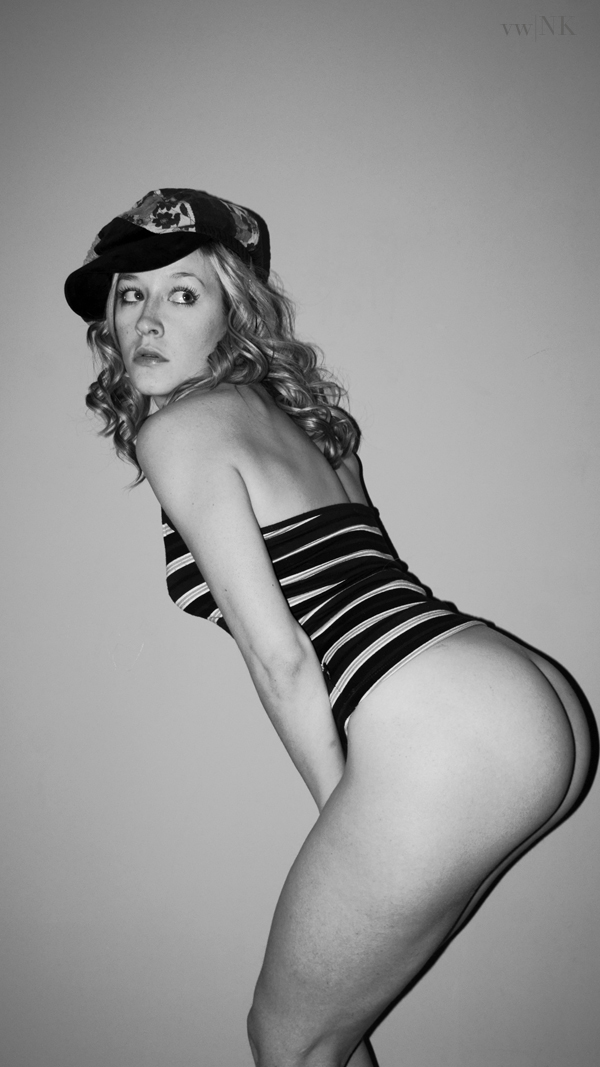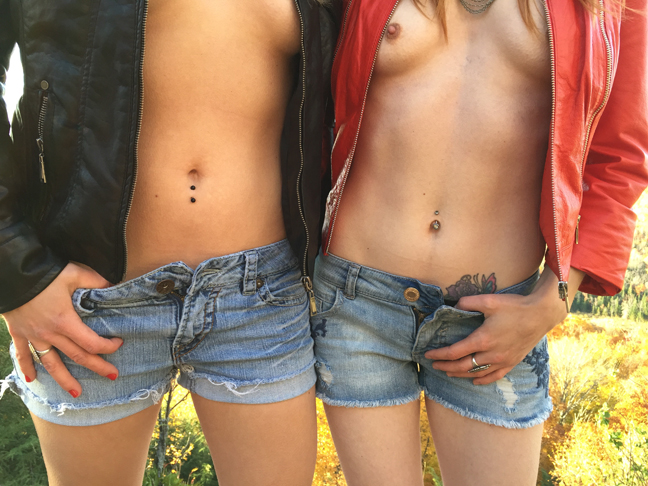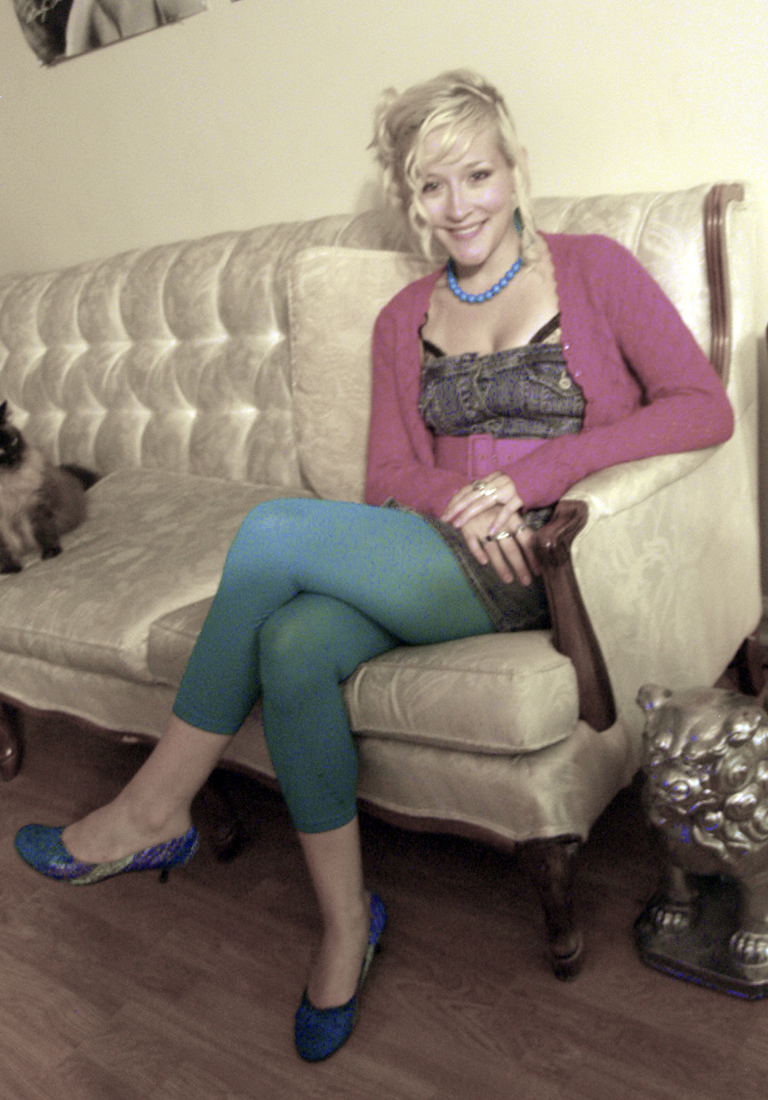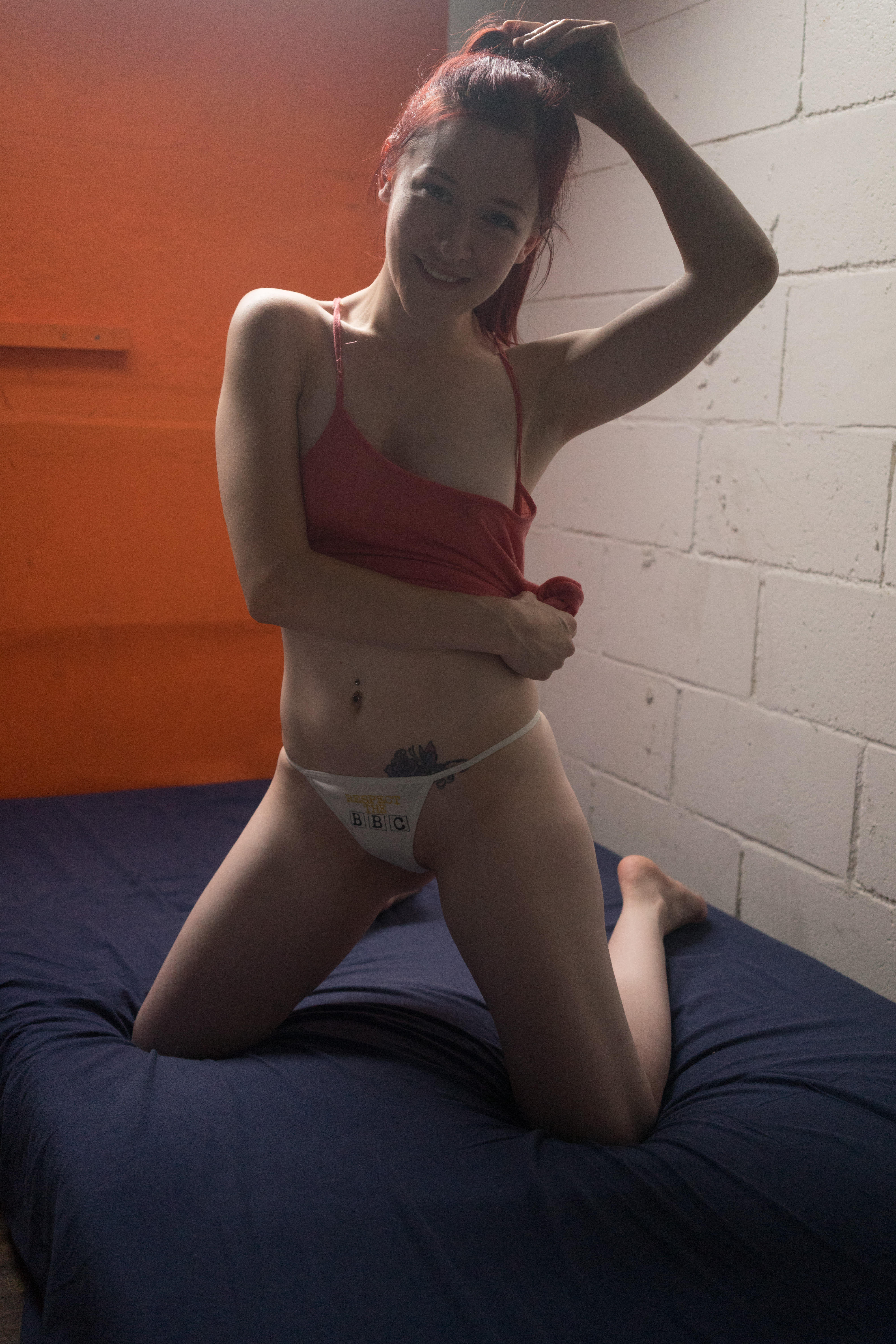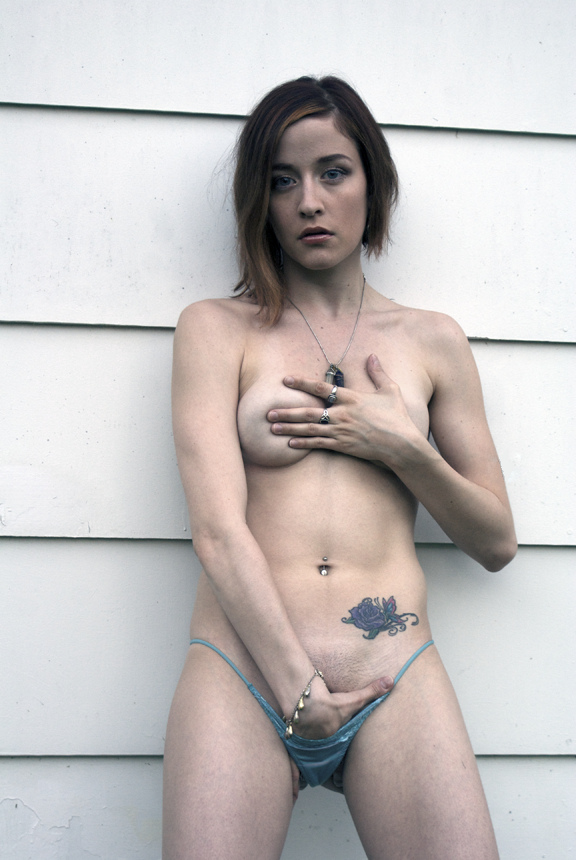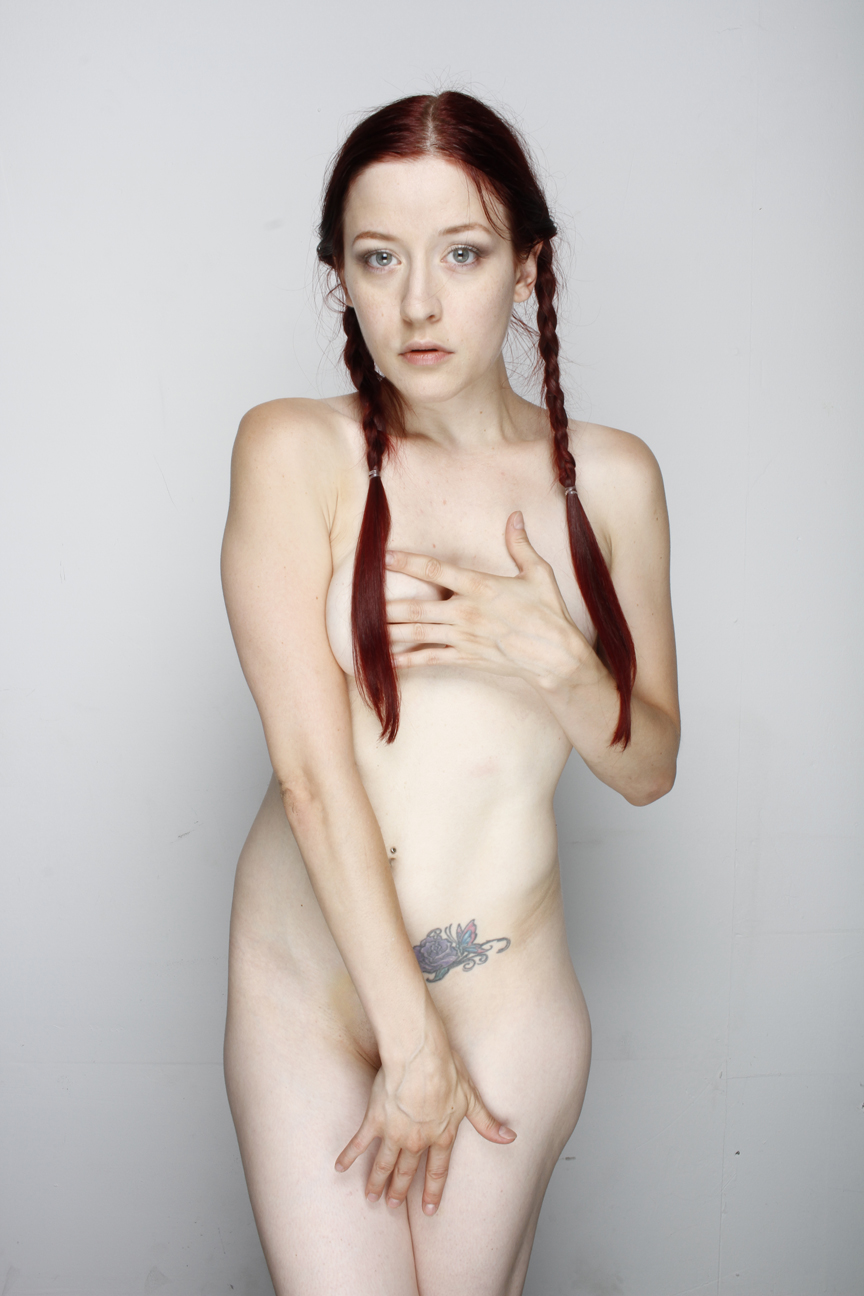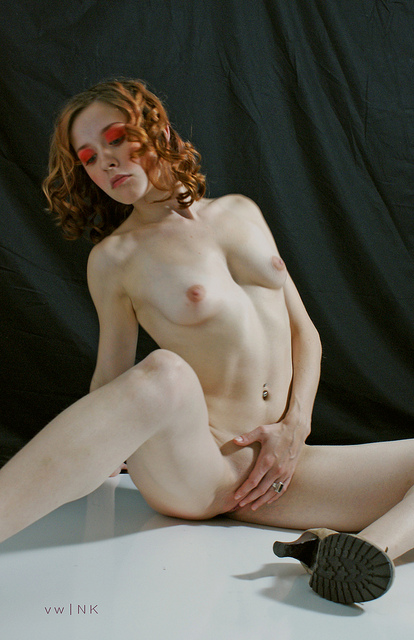 2019 Maxim Cover Girl Quarter Finalist!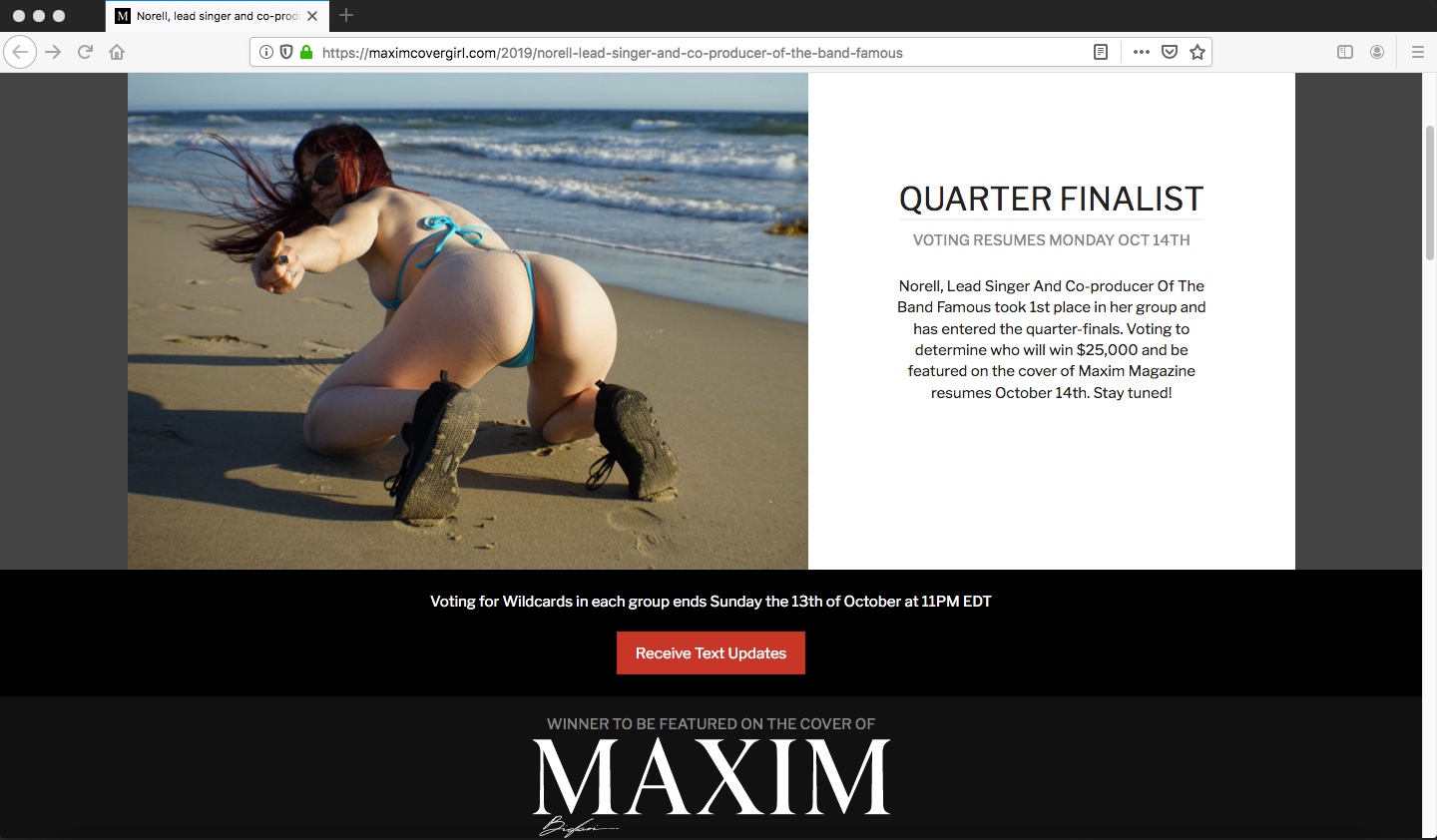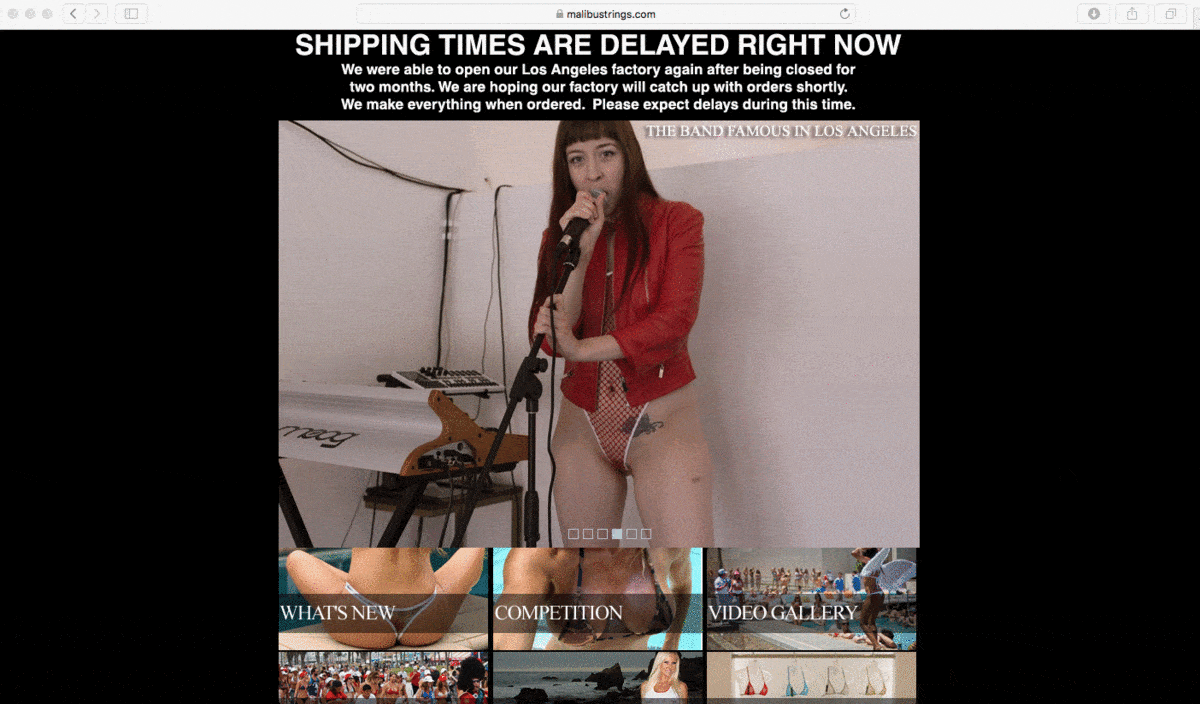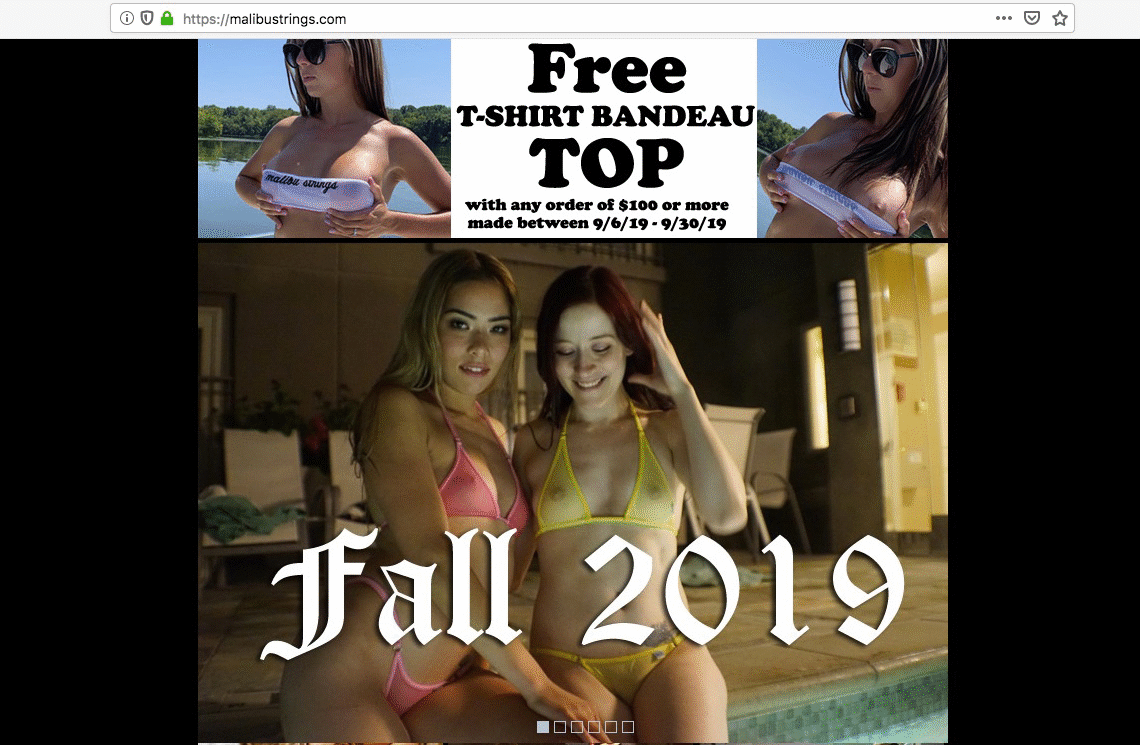 Norell and Zander produce an adult project together as well.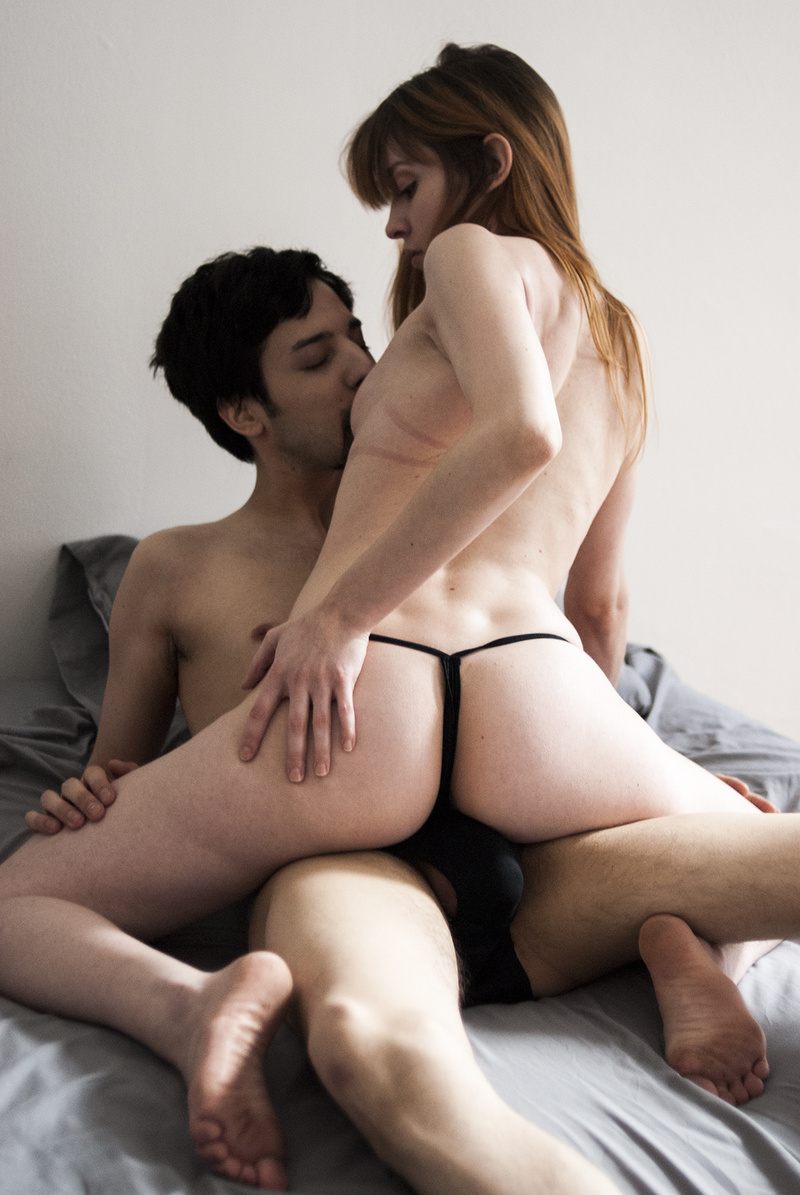 Sample KamasutraCandy: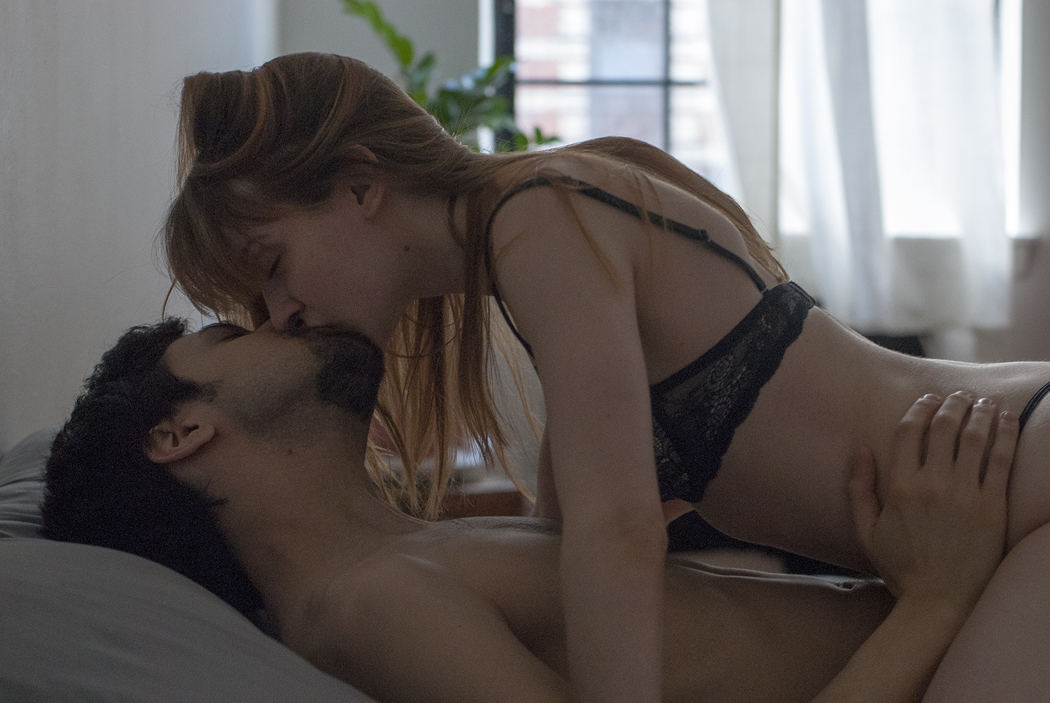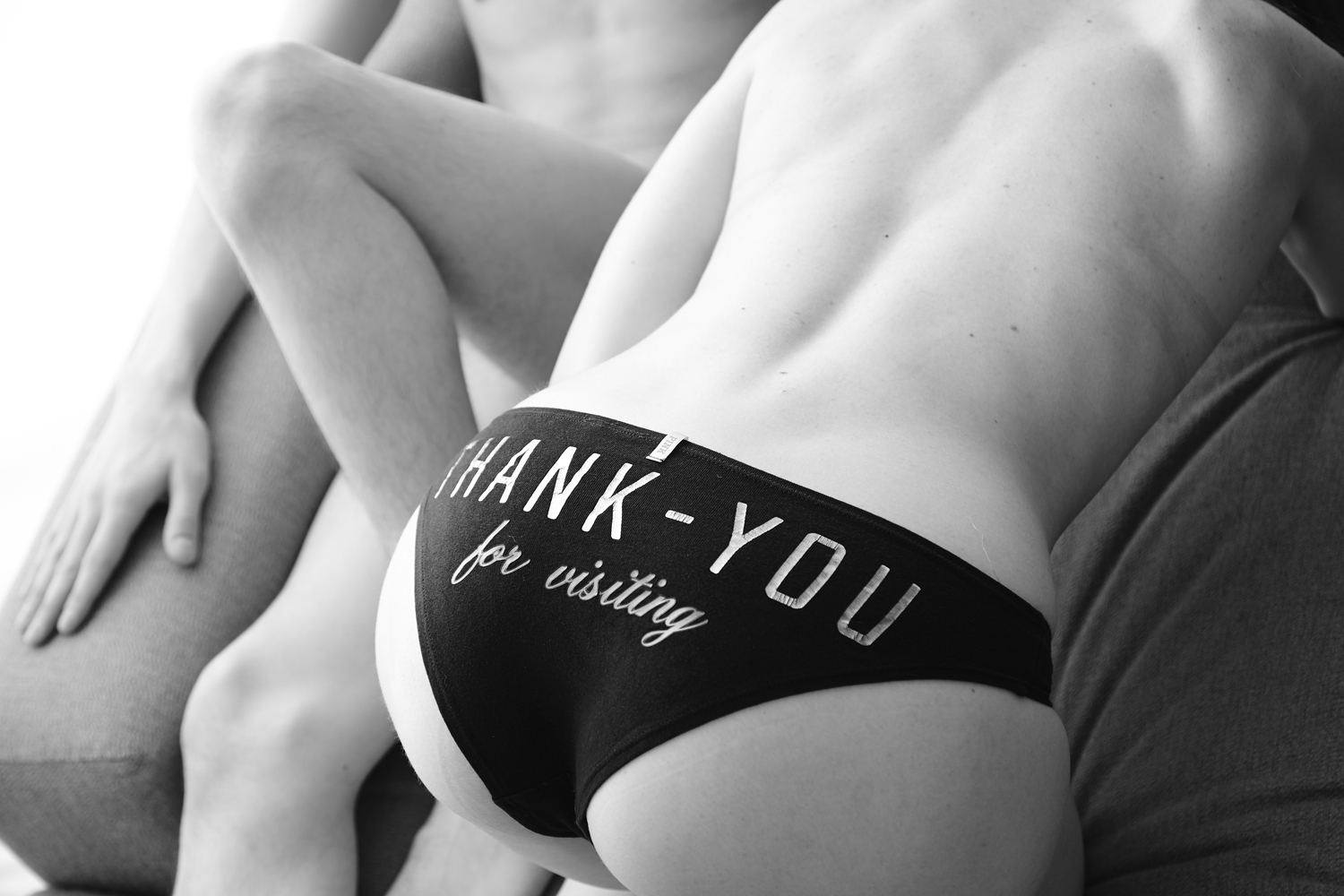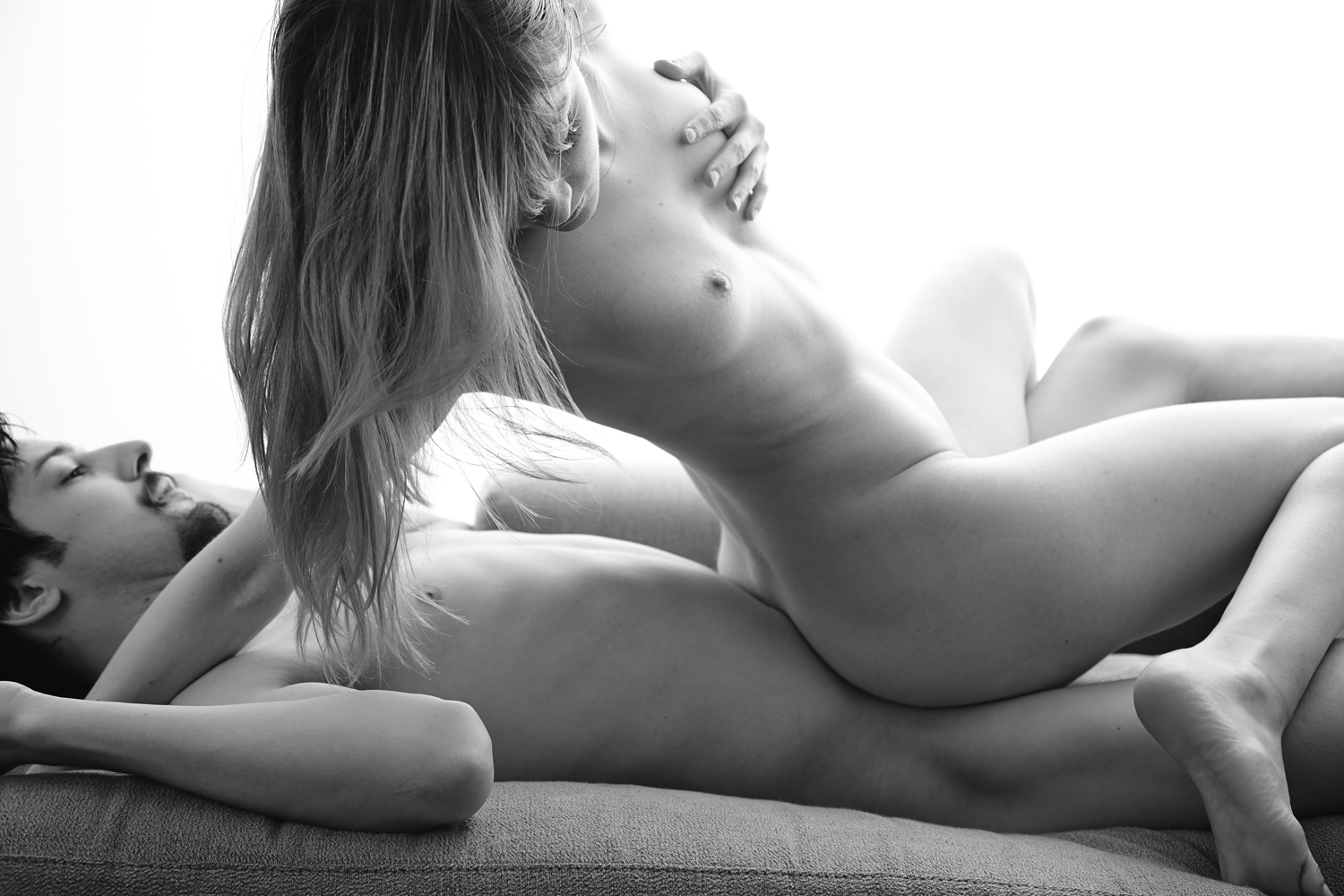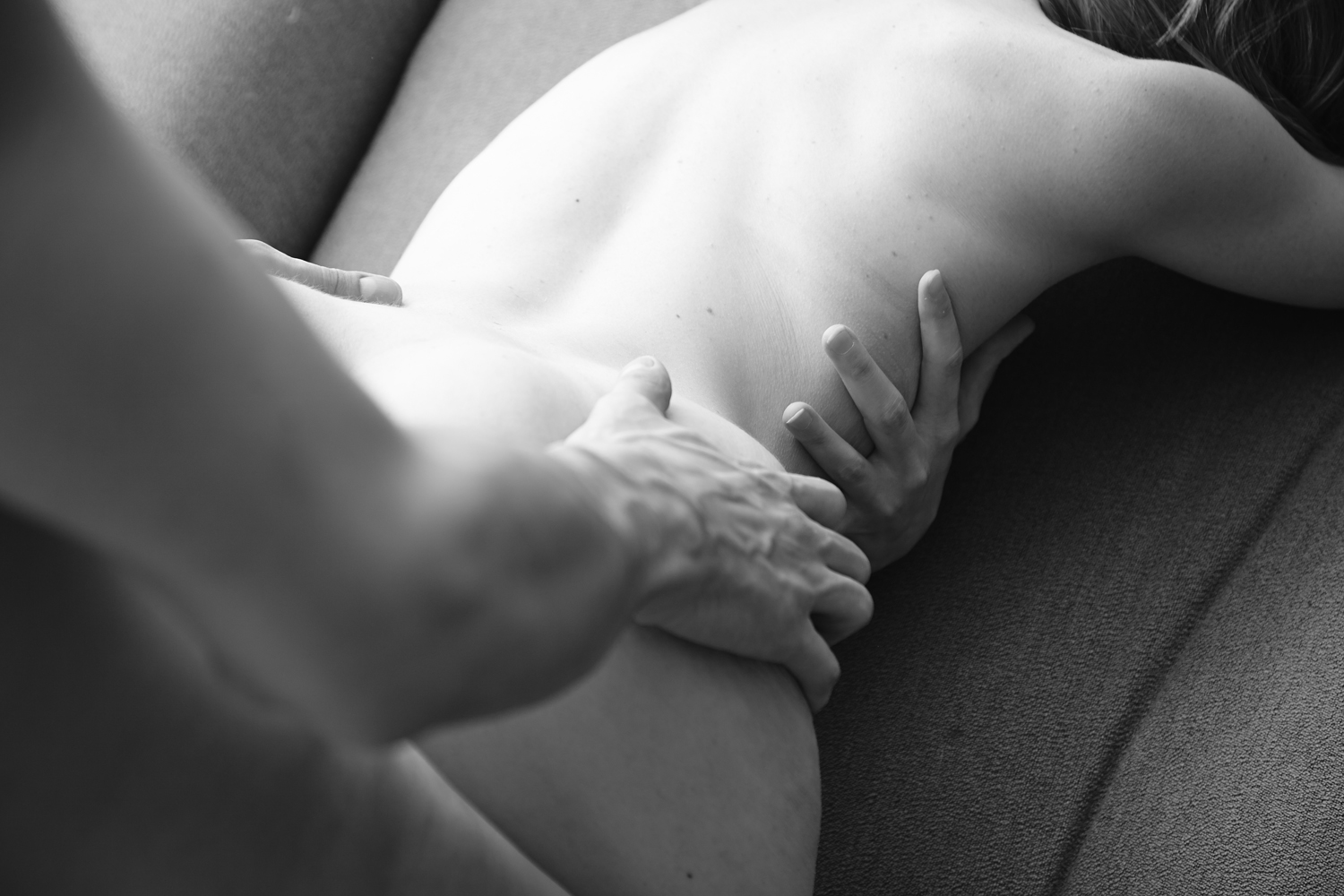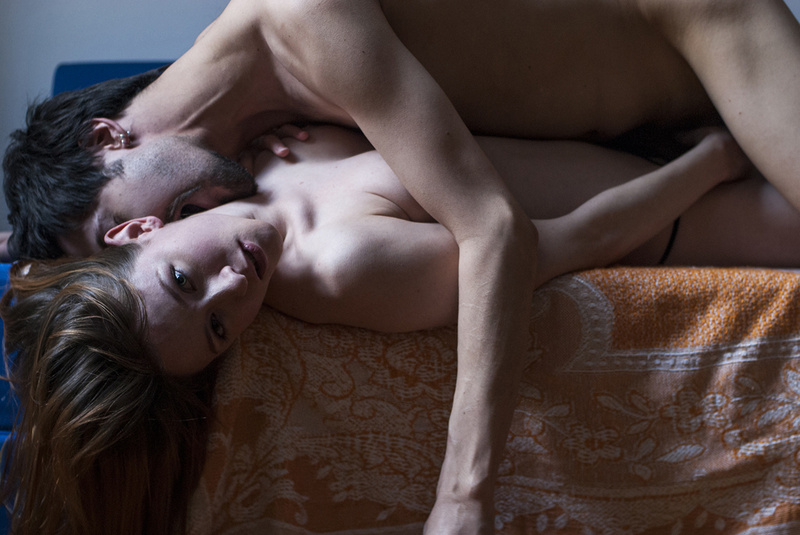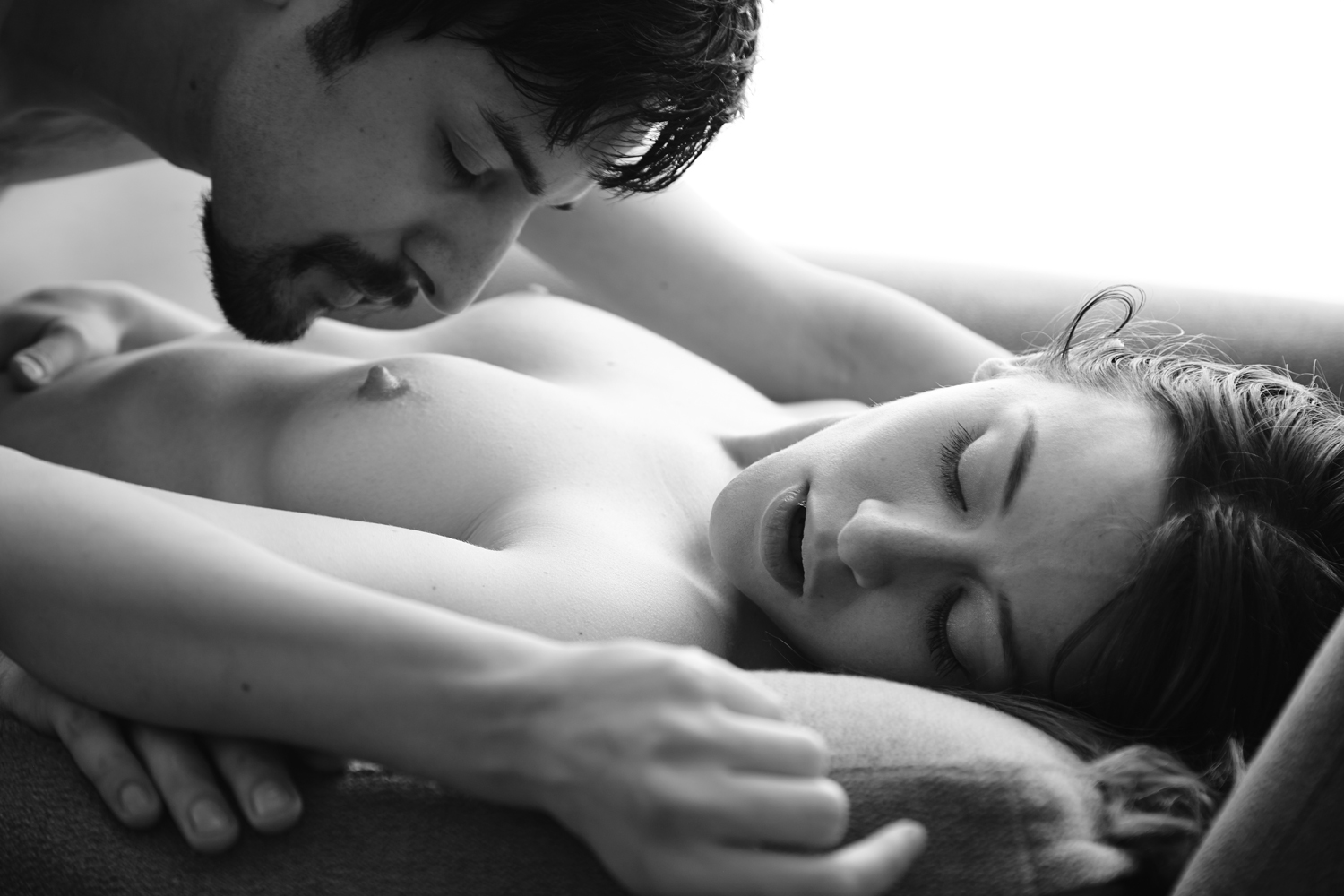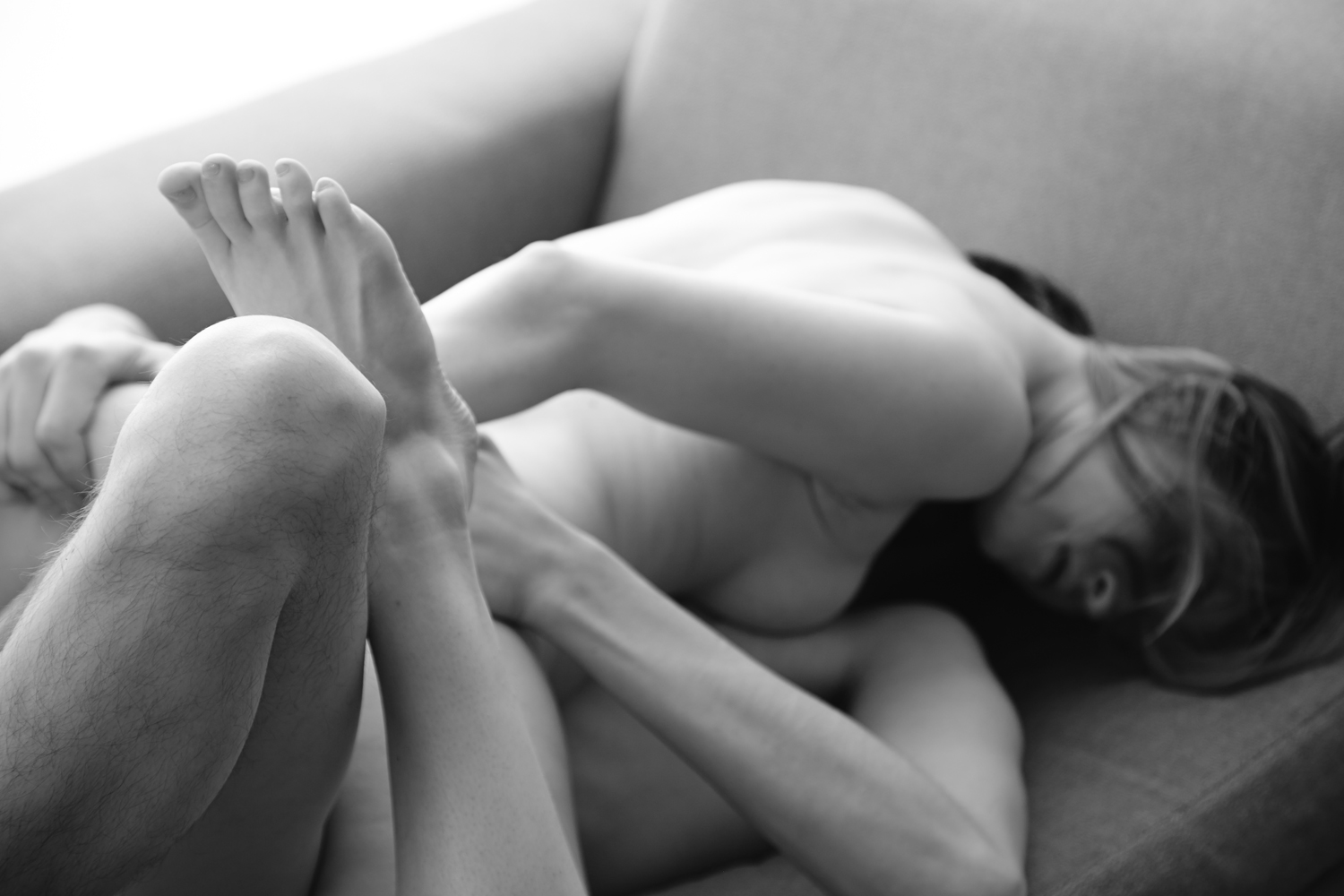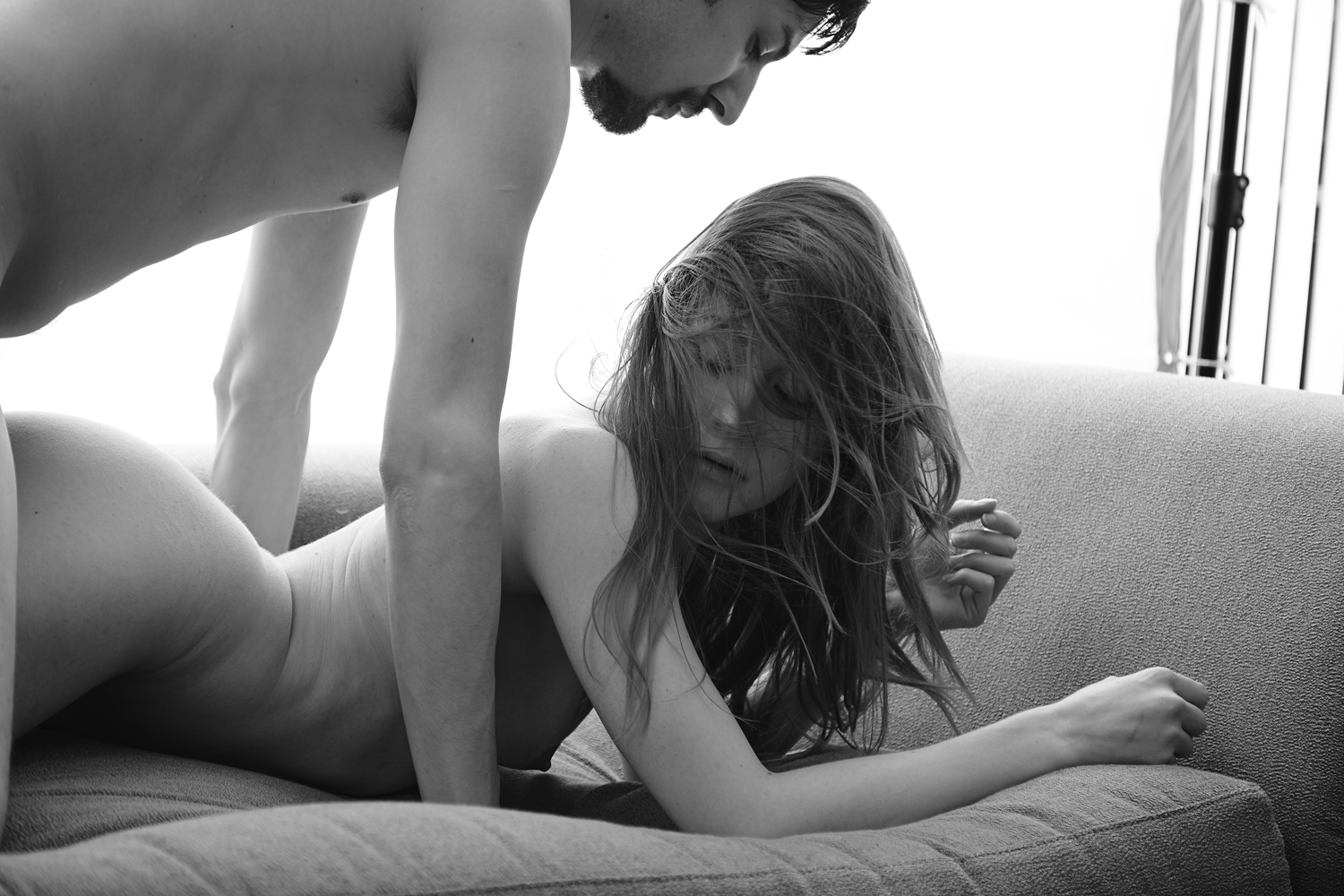 Taste More KamasutraCandy:



linktr.ee/kamasutracandy
If you or someone you know is thinking about getting started sharing content on ManyVids, OnlyFans, and Bentbox, it would mean the world if you would use my referral code! If I inspired you to get started on OnlyFans, ManyVids, or Bentbox and you are not getting started with my referral code, that will hurt my feelings.
Referral codes below:


manyvids.com/Join-MV/1003126596

onlyfans.com/?ref=11566703

bentbox.co/cover?referralCode=InoEgZ