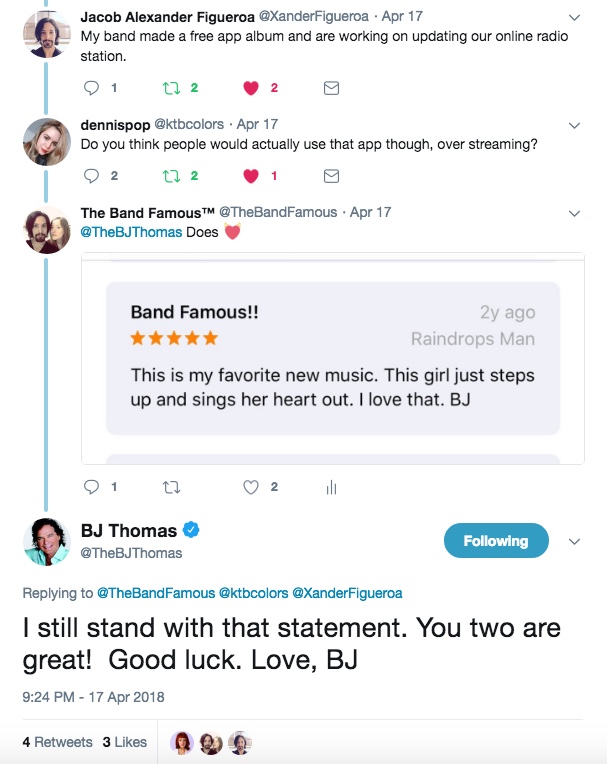 The Band Famous History
Click Me! [Image Gallery]
The Band Famous® came to life in 2013 when they filmed their own birth featuring spontaneous improvised music at the first meeting of founding members Jacob Alexander Figueroa aka Zander and Mary Norell Jackson aka Norell with Terrance Clifford. Their debut album Last Words is an album of entirely improvised material.
Click Me! [Image Gallery]
They write all their own music, lyrics and do all of their own compositions and mastering to their videos and programming and everything in between. The band formed over a spontaneous improv and live-streamed recording session in Saint Paul, MN, on July 26th, 2013. From self-recording their debut album of complete improvisation, to programming their smart album, an interactive app, and releasing it on the iPhone App Store and Android Google Play for free, TBF has proven to be a very capable group of pushing artistic and musical content.
Their current active members include renowned artist and body painter, Zander aka Jacob Alexander Figueroa, and soulful singer and lyricist Norell, who is working on her first autobiography. Both co-produce everything to do with The Band Famous®; both members are multifaceted artists and entrepreneurs. 
TBF has performed various pop-up style concerts broadcasting to their app audience. The Band Famous® performed live in Union Square in NYC, interacting with passerby in the park. They connected with Tom Green on his Webovision with guest Ben Seidman while in NYC and he invited the band to play live in Los Angeles. In December 2015, The Band Famous® moved to Los Angeles and live-streamed at Fix Coffee in Echo Lake Park near downtown Los Angeles.
In January 2016 TBF live-streamed from Capital One Café on Santa Monica Blvd in Los Angeles. They played The Band Famous app debut album on the overhead and some guests downloaded their debut album on their smartphones as a result.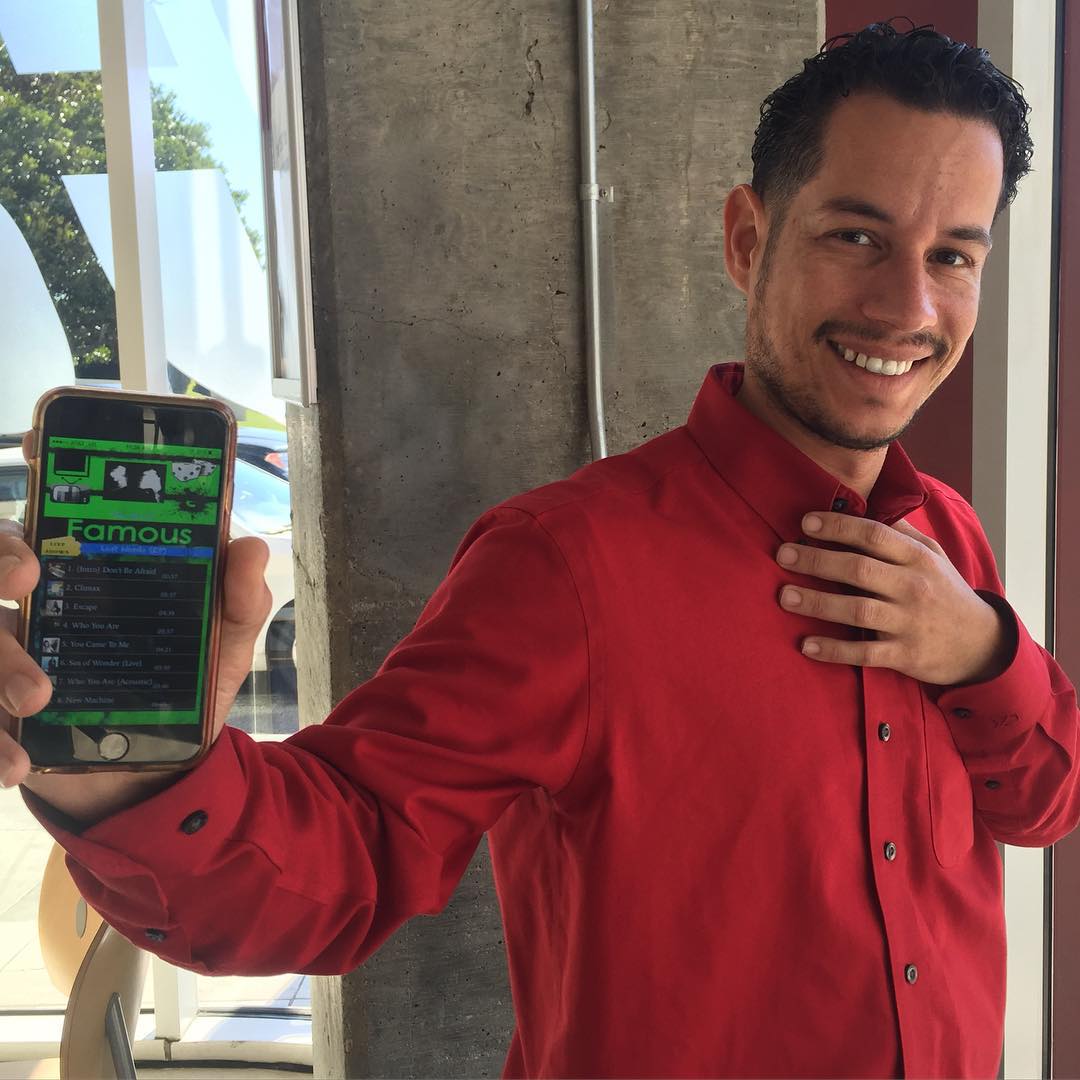 Every concert that TBF hosts, produces and/or performs is broadcast to the TBF audience on both the Android and iOS platforms. On rare occasions, TBF will broadcast other events through their apps, such as Feminine Weapon Day 2018 in Los Angeles. Zander and Norell ran the photobooth taking pictures for founder of Feminine Weapon, Christina Weber, musician and actress V. Bozeman, and others while broadcasting the entire event through the TBF apps.
The Band Famous has been in magazines, national and international radio such as WeekOnLatinoAmerica, and 6 Towns Radio, as well as on national and international television, including on CCTV as a food critic in 2019.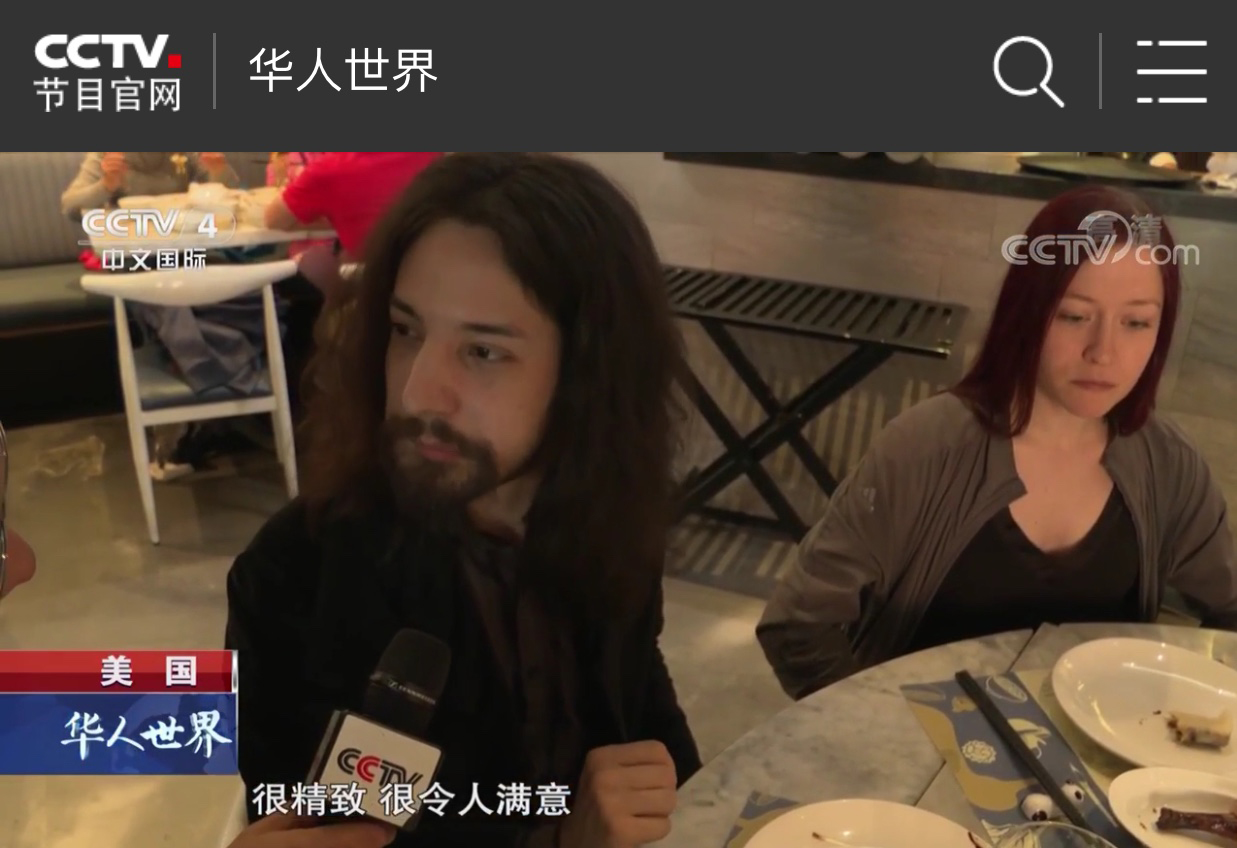 They have live streamed all of their benefit music events and their benefit music festivals they've hosted, produced, and performed in to date, with the most recent being the "Live + Follow Your Dreams" Benefit Music Festival with Cystic Fibrosis Foundation and My Friend's Place as beneficiaries: combining an all ages event with live music and DJs and the world's first ever Pokémon Go PvP ranked tournament for charity on January 17th and an 18+ event with body painting, stand-up comedy, and live music and DJs January 18th, 2020.
Photo by On Assignment Photography.

Photo by On Assignment Photography.
Select an image below to open gallery.
| | | |
| --- | --- | --- |
| TBF Live | TBF in Studio | TBF Promo |
Images available for download. If you share, please credit and tag us as appropriate: @the_band_famous on Instagram, @thebandfamous on Twitter and Facebook.
Special thanks to: Jessica Ramaker Photography, Page Photographics, and Dale Lotts for capturing our debut app album release party for The Band Famous® apps on June 13, 2014, live at Gay 90s in Minneapolis, MN.
Sam Austin Photo, Julina Collette Photography, and all of the wonderful photographers who work with us!
And special thanks to Erik Arnold of On Assignment Photography and Nyla Magazine for capturing many wonderful live and promo photos of us, in addition to capturing our "Party for a Purpose" movement in Los Angeles at The Band Famous venue, in collaboration with artists featured in our Hall Of Fame.
Please get in touch with TBF staff at [email protected] for guest list, interviews, promo copies of Awakening, licensing, commissions, press, or any other inquiries.