Read what people are saying about The Band Famous®:
The Band Famous has been doing the work so long to include womyn and poc in the music industry. Support their amazing work.
Happy new year to my fav band
Super interesting expression of the idea of a new format for music. Cool synthesis of music video and having a social relationship with the user. Two thumbs and a big toe up. Experimental music worth checking out. Reminds me of Björk.
Band Famous!! This is my favorite new music. This girl just steps up and sings her heart out. I love that. BJ
Very cool. That's amazing! Wow you're really organized! That sounds super cool. Coding is the new rock n roll!…I love Famous…Your band is exciting, you have an exciting - would you call it an industrial metal band? What is it more of a pop, pop industrial alternative band?
The band famous is super dope! I dig this band. They have a vision that musically creates a space for me to use my imagination to dare to be the famous star of my own twisted fate!
Da Bomb App. This app is magnificent. How are you people so creative and talented its disgusting. Music beautiful, love the game, everything excellent, all around winner, A+. LOVE TO THE BAND FAMOUS. Download this app now its a game changer. Bravo! I have never even written an app review and this is how compelled I am. Norell is an angel from heaven and Zander is WILDLY talented too. Keep it coming guys!
Addictive. I particularly like the sensual song Ink and Feather, it reminds me of a after hours smokey bar. I have stayed away from games but Cycle of Destruction is crazy addictive. Natural elements take out or cancel the other - it is compelling playing competing symbols against each other.
World wide!!!! ....The BandFamous is a cut above the rest and defines what innovation, creativity, and originality really is.
Read what people are saying about Awakening - EP, by The Band Famous®:
The Band Famous on Loose Canon with Simon Edwards - 6 Towns Radio
Right now to Los Angeles, The Band Famous are a duo and they've got a six-track EP that came out in February, it's called Awakening. I'm going to play you "Because"...[The Band Famous - "Because"]...Mmm nice one folks. That was The Band Famous and "Because".
Read what people are saying about "Emotional Scatter", by The Band Famous®:
The Band Famous – "Emotional Scatter" (PREMIERE)
Self-produced trip-hop group the Band Famous exist to uplift you, even if they sound a bit wacky when they do. They may not be self-actualized enough to dispense good advice, but their new single "Emotional Scatter" tries, dammit. Directed by TBF members Norell and Zander, the video tries to play motivational speaker, but when the band mixes in goofy lyrics and a mooning gnome toy, it's hard to take them totally seriously. Which might be the point: Stop taking yourself so seriously and enjoy the jam.
That's so sick!!! Great work... Yasss babes support babes

Love the page. The first 4 seconds made me want to listen more. Great vocals. Really like what happens ~57:00. I like the track's chill vibe and the way it takes it's time. Solid. Awesome.
The Tom Green Show gnome lives. The journey continues. Wonder where he will end up next?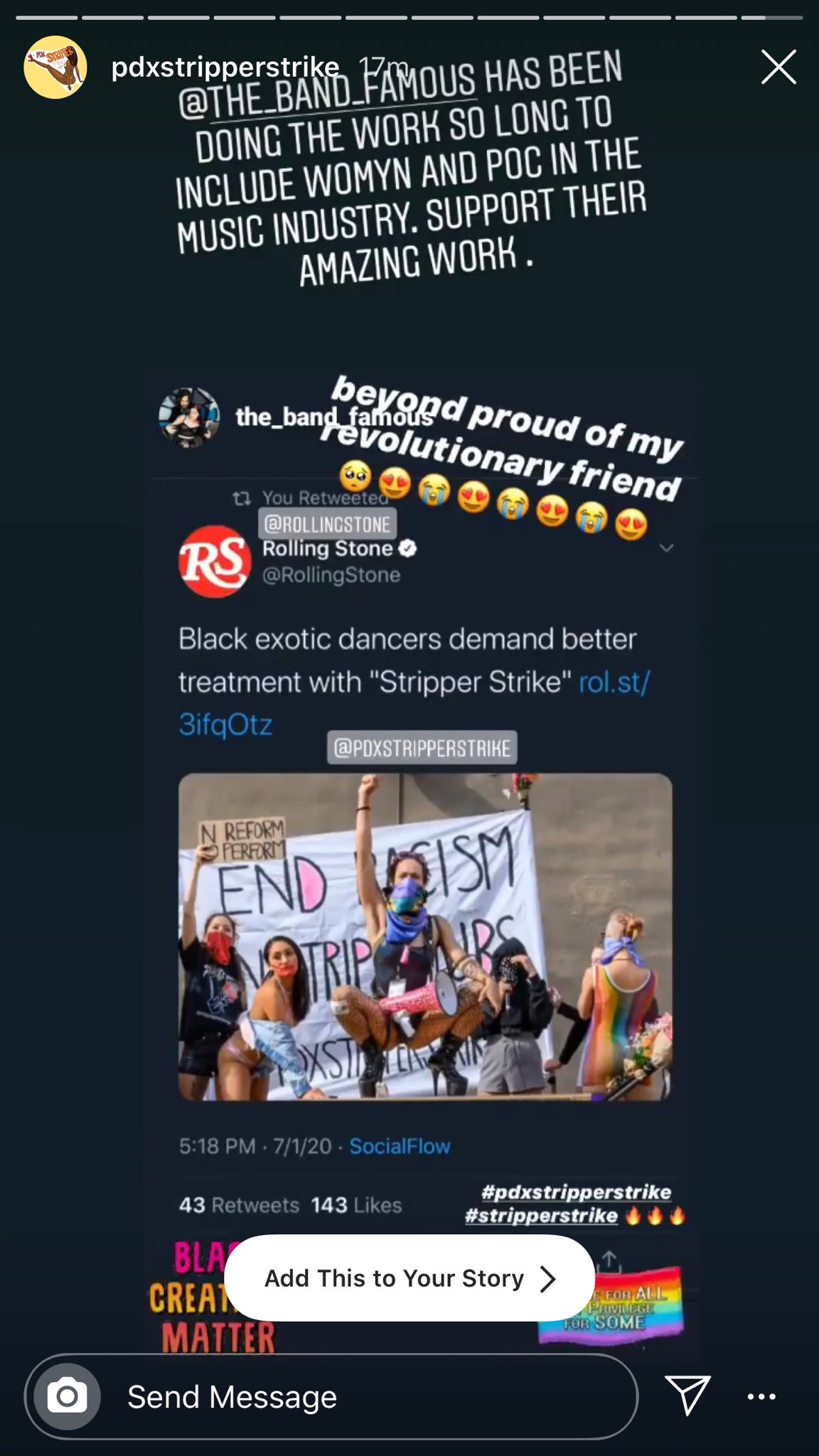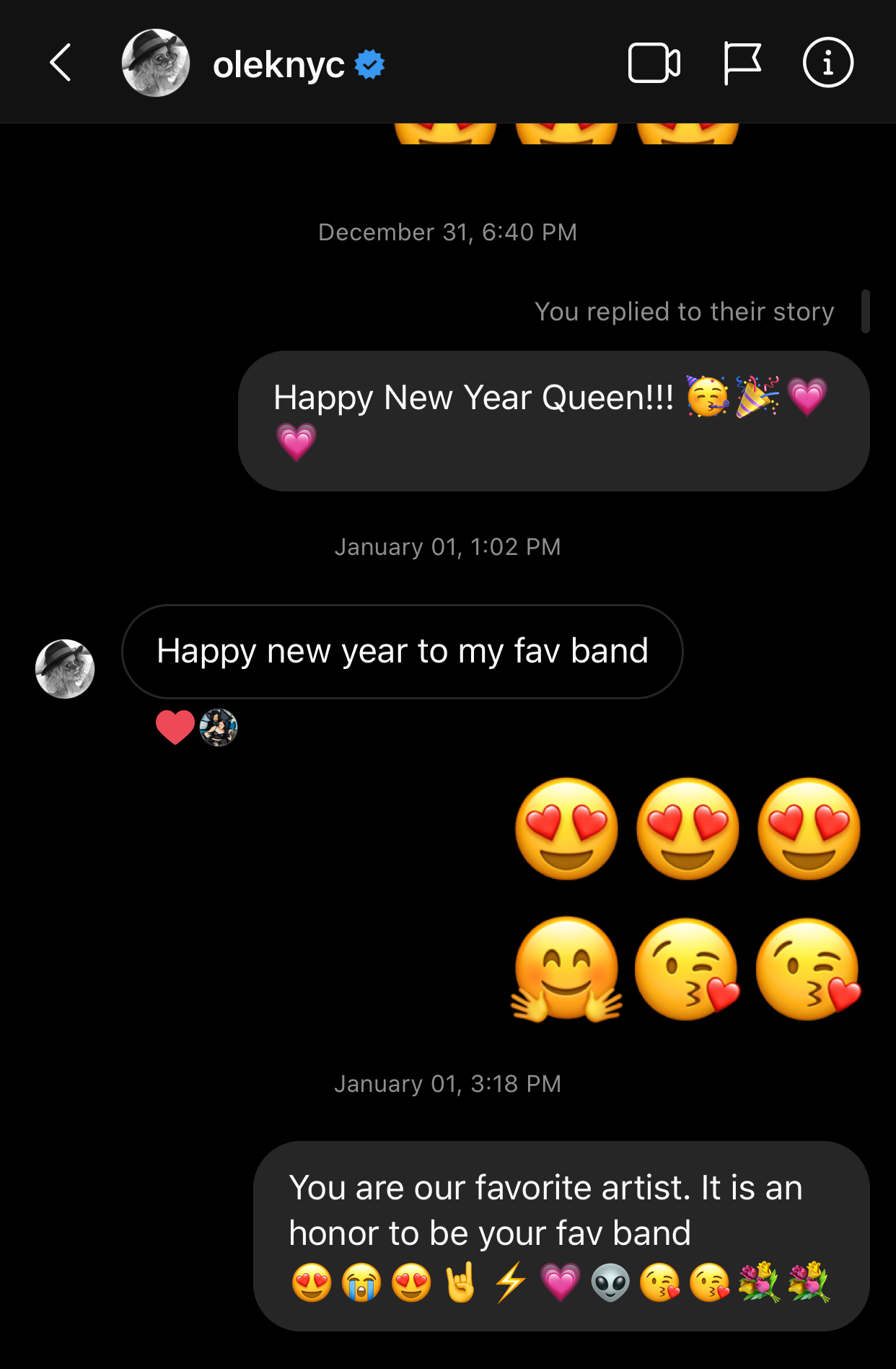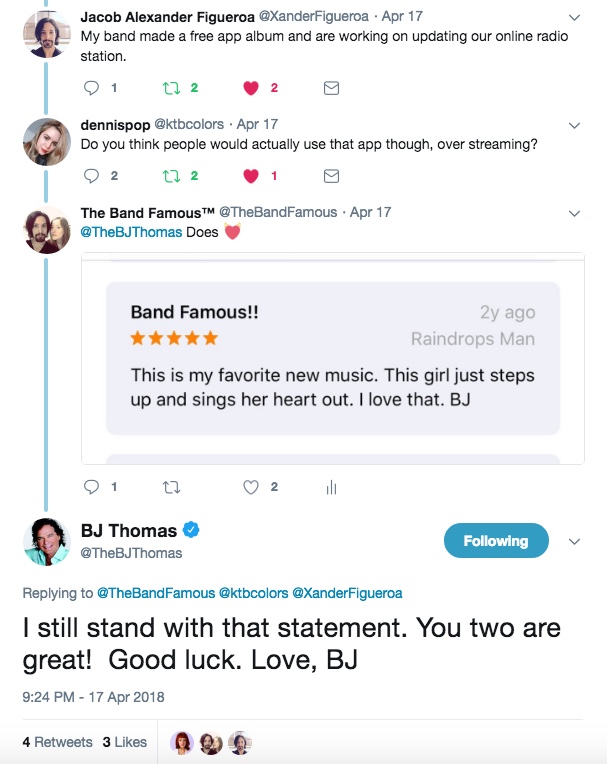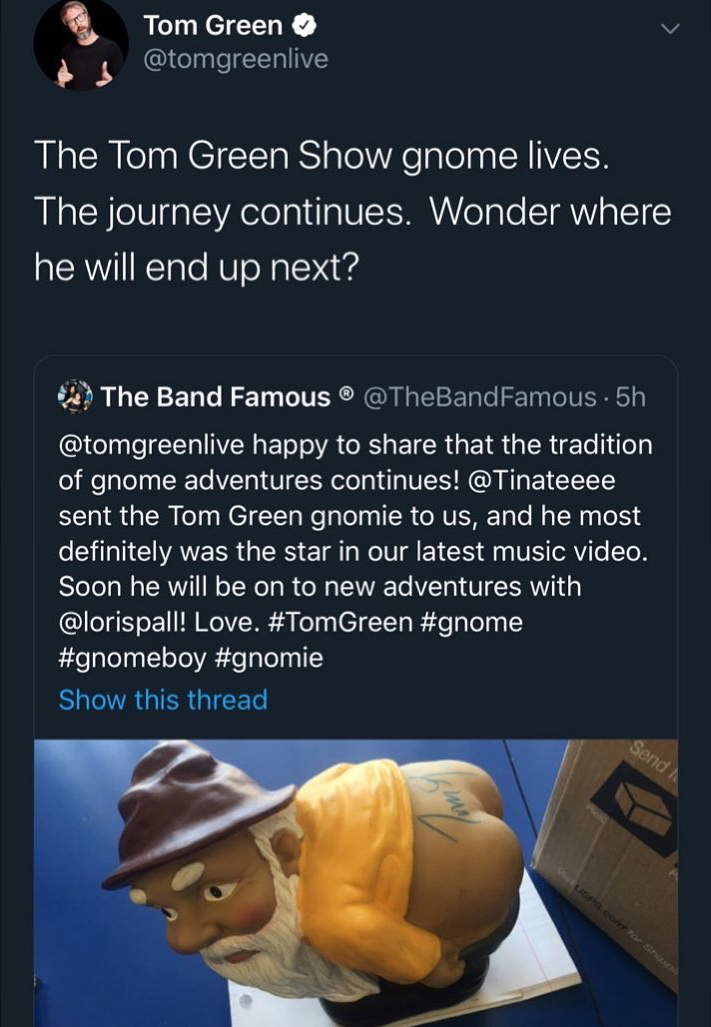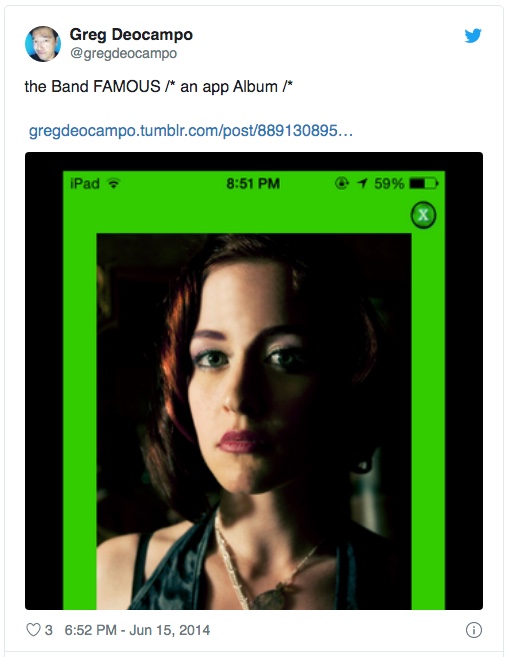 Check Out These Hot Music Items