---
VIDEOS
Forces of good from the city of Zion compete to maintain the order and keep powerful weapons out of the wrong hands, such as Agents who wish nothing more than to keep the human race enslaved for their benefit. What force will win?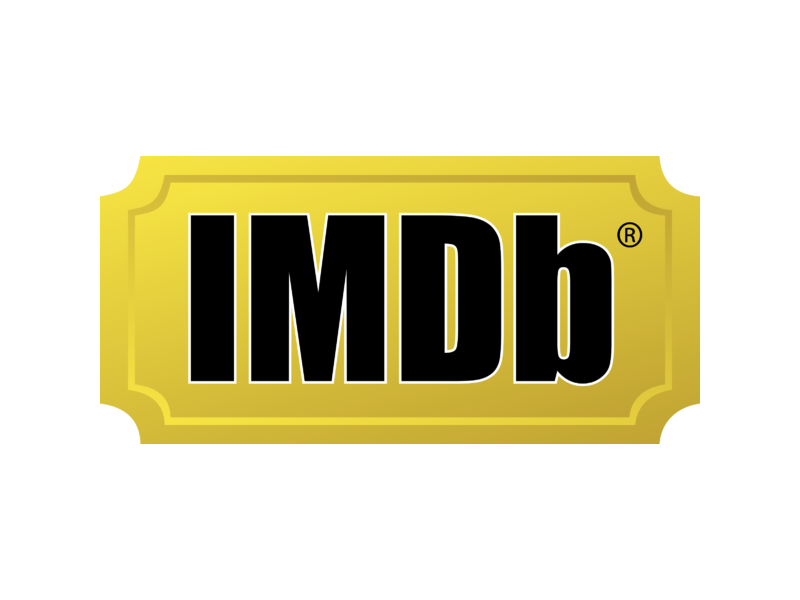 Music Videos
All videos cast, directed, shot, edited, and produced by The Band Famous® members
Zander and Norell.
Copyright © 2013 - 2025.

TBF Apps
While the Awakening EP is available in digital and physical format, with VIP prices on Bandcamp, The Band Famous debut album Last Words is available exclusively in The Band Famous apps for iOS and Android. Both apps were developed and are maintained and run by The Band Famous® members Zander and Norell.
Excerpt from "You Came To Me" remixed by Mach Fox.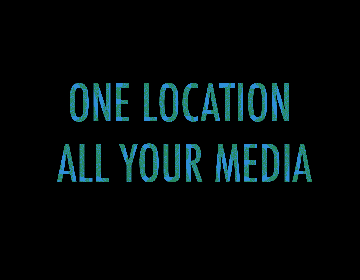 We produced this documentary from start to finish, including composing the musical score.
A documentary that follows Jacob Alexander as he pursues his dream of building an art gallery in the heart of downtown Minneapolis. Experience the many difficulties and meet the collection of characters Jacob encounters while attempting his ultimate creation.
Quarter Finalist for 2019 Maxim Cover Girl: Singer/Songwriter/Co-Producer Norell of The Band Famous
The Band Famous on International TV! 谢谢
TBF - Who You Are (The Band Famous LIVE @ Gay 90s)
TBF - Ink & Feather (The Band Famous LIVE @ Gay 90s)
Happy Birthday Tom Green! Love, TBF & Friends
We have conducted several interviews with creatives and are sharing them here in hopes it will inspire you as they have inspired us!
Check Out These Hot Music Items
---