The Band Famous is proudly sponsored by:

I love how sexy I feel in my Malibu Strings bikinis! I am so grateful for my Malibu Strings sponsorship! They're my favorite swimwear ever.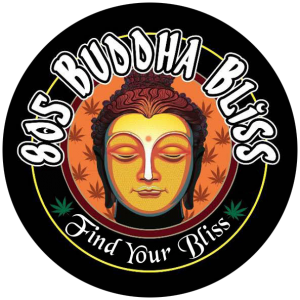 We work so hard, it's so relaxing when my husband rubs my neck and shoulders with 805 Buddha Bliss cannabis oil. It is easily one of my favorite ways to unwind! I know he feels the same way when I reciprocate the favor.

We are so grateful to Dr. Frederick Bikini, who is now a sponsor of The Band Famous. He found us through Malibu Strings and SheerWhenWet, and contributed to support our movement on Patreon. He is helping us with body paint for our live shows, as well as modeling attire, and some music items. We are so grateful for his support and patronage. Thank you, Dr. Frederick Bikini!