The Band Famous® Amazon Influencer:

Shop at our Amazon Store! We earn revenue for every item you purchase from our
Amazon Influencers Page.
Check Out These Hot Music Items

The Band Famous is proudly sponsored by:

I love how sexy I feel in my Malibu Strings bikinis! I am so grateful for my Malibu Strings sponsorship! They're my favorite swimwear ever.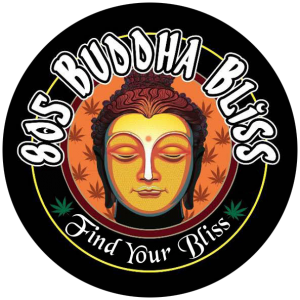 We work so hard, it's so relaxing when my husband rubs my neck and shoulders with 805 Buddha Bliss cannabis oil. It is easily one of my favorite ways to unwind! I know he feels the same way when I reciprocate the favor.


Disclaimer: NSFW. The artists and models behind the KC project believe that sex is sacred, that sex is spiritual, that sex is a beautiful thing - debatably more than most porn can depict. But porn can be beautiful, too. Erotic. Sensual. Animalistic. Kinky. Explorative. Sex is fun; sex is healing; sex is magic. Practiced safely with good intentions with consenting, equally minded adults, sex is nothing to be ashamed about in any way. As a body-positive and sex-positive band, we are grateful for the support of Kamasutra Candy.