The Band Famous is proudly sponsored by:

I love how sexy I feel in my Malibu Strings bikinis! I am so grateful for my Malibu Strings sponsorship! They're my favorite swimwear ever.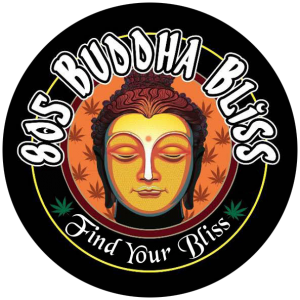 We work so hard, it's so relaxing when my husband rubs my neck and shoulders with 805 Buddha Bliss cannabis oil. It is easily one of my favorite ways to unwind! I know he feels the same way when I reciprocate the favor.