The Band Famous is proudly sponsored by: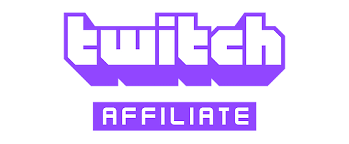 We are proud to be a Twitch Affiliate and enjoy streaming games, music, and more on twitch.tv/bandfamous. Thank you to our followers, subscribers and those tuning in. We love hanging out with you on Twitch and appreciate you all!


We are proud to be official Amazon Affiliates and love sharing our favorite buys on Amazon with our fans and friends. Thank you for shopping our Amazon Affiliate links! We are grateful for this wonderful partnership that helps trickle in funds for our creative projects. Thank you all!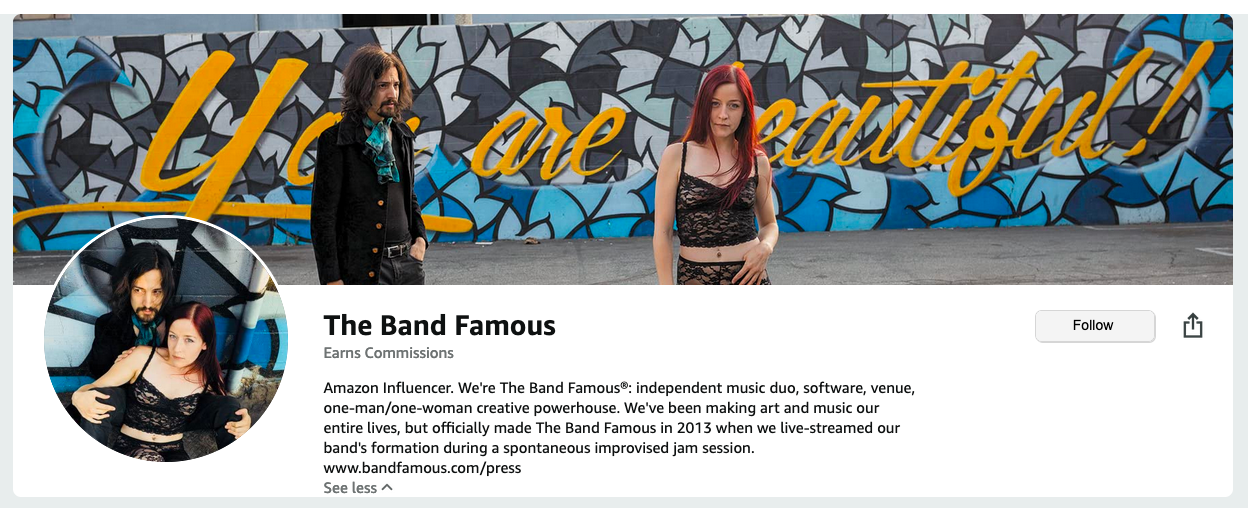 Try Amazon Fresh
Try Audible Premium Plus and Get Up to Two Free Audiobooks
Join Amazon Prime - Watch Thousands of Movies & TV Shows Anytime - Start Free Trial Now


I love how sexy I feel in my Malibu Strings bikinis! I am so grateful for my Malibu Strings sponsorship! They're my favorite swimwear ever.



Disclaimer: NSFW. The artists and models behind the KC project believe that sex is sacred, that sex is spiritual, that sex is a beautiful thing - debatably more than most porn can depict. But porn can be beautiful, too. Erotic. Sensual. Animalistic. Kinky. Explorative. Sex is fun; sex is healing; sex is magic. Practiced safely with good intentions with consenting, equally minded adults, sex is nothing to be ashamed about in any way. As a body-positive and sex-positive band, we are grateful for the support of Kamasutra Candy.

Check out these hot items!