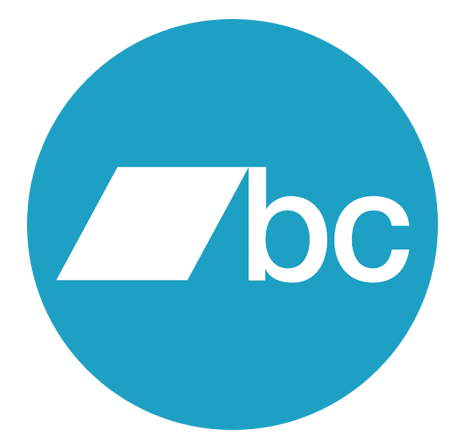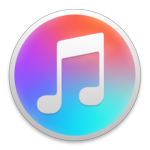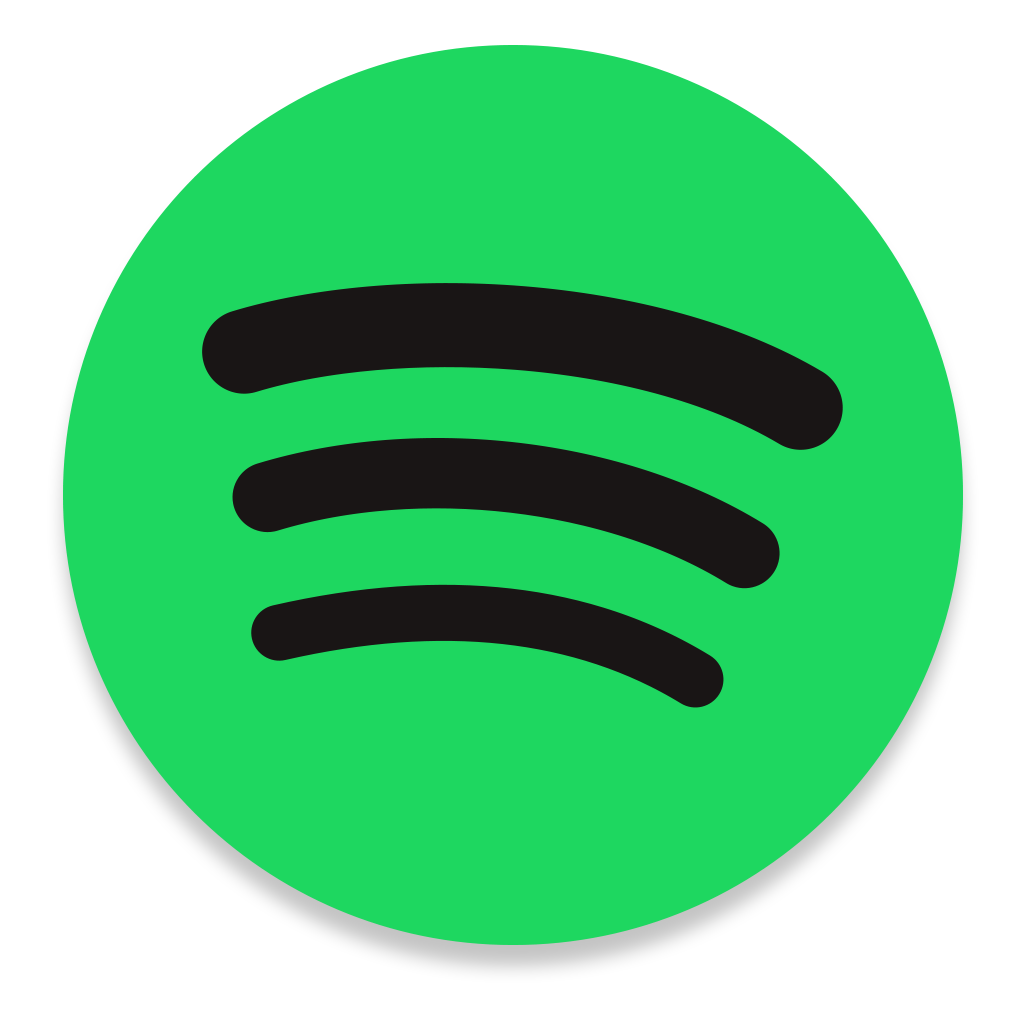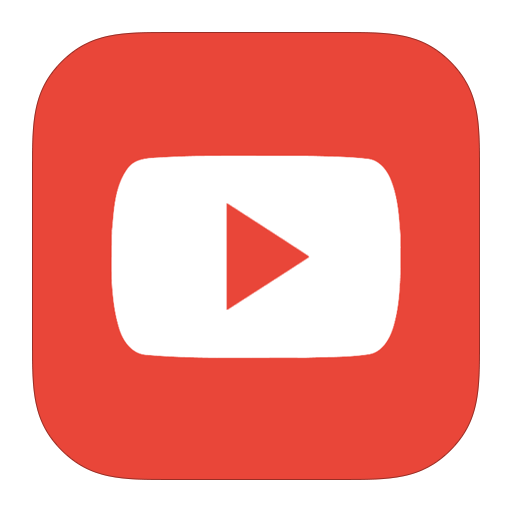 We perform live for you, You're a Star, our first single off our 3rd album coming soon, Dragonfly:
Thank you for your likes, comments, and shares on the official video! Any proceeds from You're a Star on Apple Music, Bandcamp, and everywhere else it is available for $0.99, will go directly into our animal rescue, feeding the animals in our care, many of which are rescues.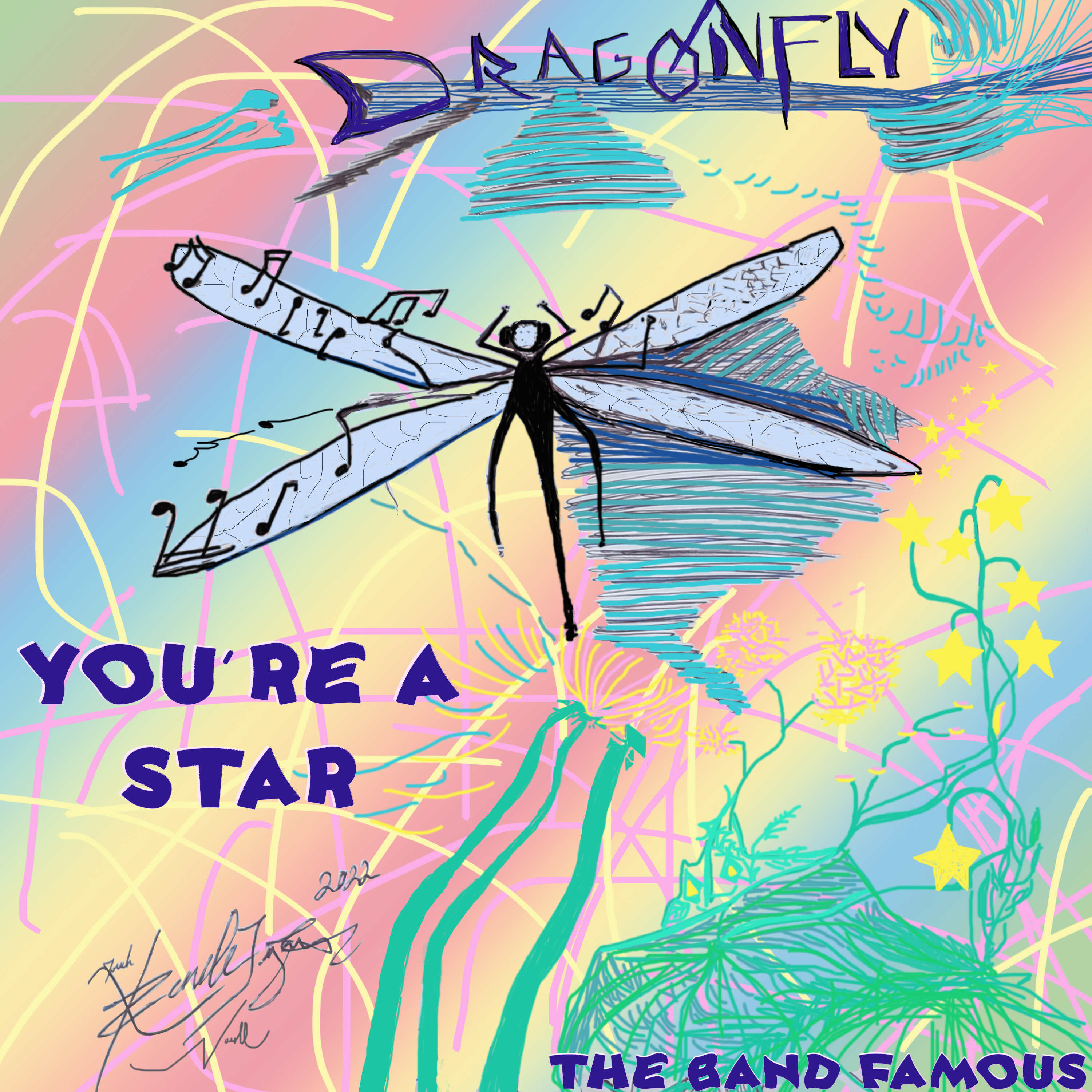 Thank you for supporting independent music and animals! We appreciate your support so much!
---
The Band Famous (TBF) is a husband/wife collaborative genre-bending music duo; software; and production space and venue formerly in Los Angeles, CA, and now upgraded to 41 acres in Arizona! Jacob Alexander Figueroa (Zander) and Mary Norell Jackson (Norell) make and run the band, the software - The Band Famous website and apps on the iPhone App Store / Android Google Play Store - and formerly, the private venue in downtown Los Angeles, and in downtown Easat Los Angeles, CA. Now they work off-grid, fully solar powered on 41 acres in Arizona where they have converted their energy once put into their "Party for a Purpose" themed Benefit Music Festivals and Events into more focus on animal rescue efforts.
Past benefit shows and festivals have aided LA Food Bank, American Heart Association, Cystic Fibrosis Foundation, and My Friend's Place.
Want to keep in touch with us? Sign up for our mailing list! We only send about one or two a month at most, and sometimes not at all! If you want to hear about new music releases - the proceeds of which will go into our animal rescue efforts and feeding the animals in our care, many of which are rescues - plans for live shows, touring, and more, then sign up to stay up to date with us: