Our small business has been impacted by COVID-19, and is limited at the time being,
but we will continue to work on producing live streams.
We have had to postpone allowing guests into our venue during these shows for the time being, but we will begin resuming hosting monthly shows when we can – within social distancing guidelines;
these will be limited RSVP.
We will also continue adding musicians to the Hall Of Fame and TBF Radio, and continue our music and creative productions. We are grateful to our fans who are able to continue supporting our ability to keep producing on every level. We are grateful for your support! We are always grateful for donations towards our business, entrepreneurial, and creative ventures.
×
THE VENUE

3920 E. 3rd St, Los Angeles, CA 90063
TBF HQ
Our Exclusive Venue
VIP Only. A private, creative space where magical vibes gather every so often. We advise being an active subscriber to The Band Famous® newsletter and follow on social media to hear about upcoming shows at our private venue in Los Angeles. When we party, we party for a purpose.
Becoming an active subscriber is easy, simply drop us a line via our Contact page.
Our location is conveniently located by the Metro! There is limited parking - first come, first serve - as well. Special thanks to our neighboring McDonald's for being a sponsor with parking!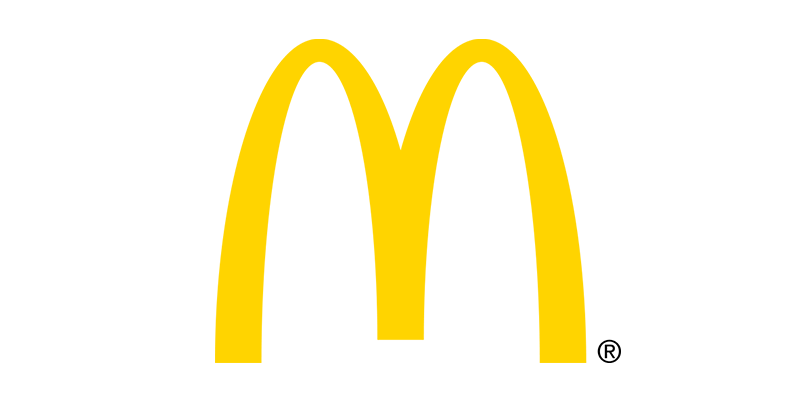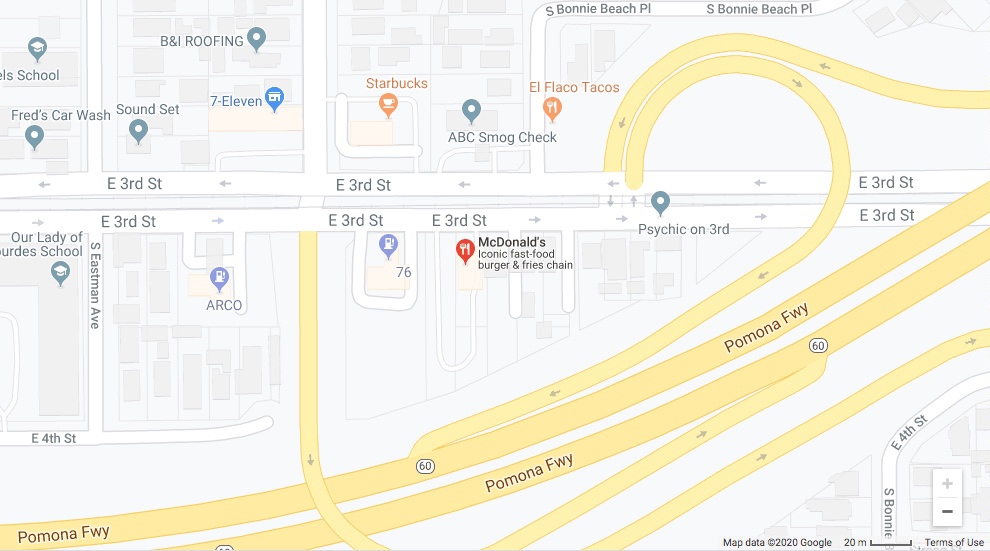 Once our private parking is at capacity, additional parking is available at the McDonald's for guests supporting our benefit music festivals and events.
Want to receive 50% off every single cover charge at our future events? All you have to do is show our app at entry and you get in at 50% cover charge, no matter what.
Want to perform at The Band Famous® venue? Submit to join the Hall Of Fame roster!
Want TBF to host your next party or event? Email [email protected]
THE SOFTWARE
BECOME VIP
The Band Famous® free app for iPhone and Android also grant you 50% off entry for all TBF hosted events. To gain entry at 50% off cover charge simply show The Band Famous app running on your smartphone.
The Band Famous is the first interactive debut app album self-released by the band, musical group TBF (The Band Famous®).
It is available for the iOS and Android platforms. It features the complete debut album, Last Words, an app-exclusive that is available offline, along with "Cycle of Destruction", a strategy, retro, sophisticated "Rock, Paper, Scissors" style video game with high difficulty to master.
The Band Famous® app also features their live interactive in-app concerts at the touch of a button, among other features.
The Band Famous® is also available as a mobile web app, featuring an online radio station.
The Band Famous Amazon Influencer