TBF aka the Band Famous is an alternative rock group with soul EDM infusions. Most recently, the Band Famous has been labeled a trip hop duo with their release "Emotional Scatter".
Band Bio
The Band Famous came to life in 2013 when they filmed their own birth featuring spontaneous improvised music at the first meeting of founding members Jacob Alexander Figueroa aka Zander and Mary Norell Jackson aka Norell with Terrance Clifford. Their debut album Last Words is an album of entirely improvised material.
Music Reporter Jay Gabler of Minnesota Public Radio and 89.3 FM The Current, says:
"The more I read, the more surprised I was… They came together a couple of years ago in MN, they were all here in MN, and they all play music, they all make art, they also are all software developers… and actually some of the music from that initial jam session went on their debut EP 'Last Words' which was released - wait for it - not on vinyl or via iTunes or any of the conventional ways of releasing music, but via an app - because they're all software developers, right? They made an interactive app by which they released their album…..It's dreamy, it's spacey…. I think people… will find a lot to enjoy, a lot of familiar, and ambient sounds… the whole thing is improvised by the way, all of their music to date has been entirely improvised…"
Awakening is their most focused and steadfast material yet!
Writer Jerard Fagerberg of City Pages, says:
The Band Famous – "Emotional Scatter" (PREMIERE)
"Self-produced trip-hop group the Band Famous exist to uplift you, even if they sound a bit wacky when they do. They may not be self-actualized enough to dispense good advice, but their new single "Emotional Scatter" tries, dammit. Directed by TBF members Norell and Zander, the video tries to play motivational speaker, but when the band mixes in goofy lyrics and a mooning gnome toy, it's hard to take them totally seriously. Which might be the point: Stop taking yourself so seriously and enjoy the jam."
The full-length 2nd album is coming soon; the six-track Awakening - EP is now available on disc and digital format!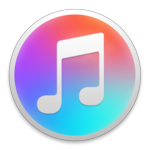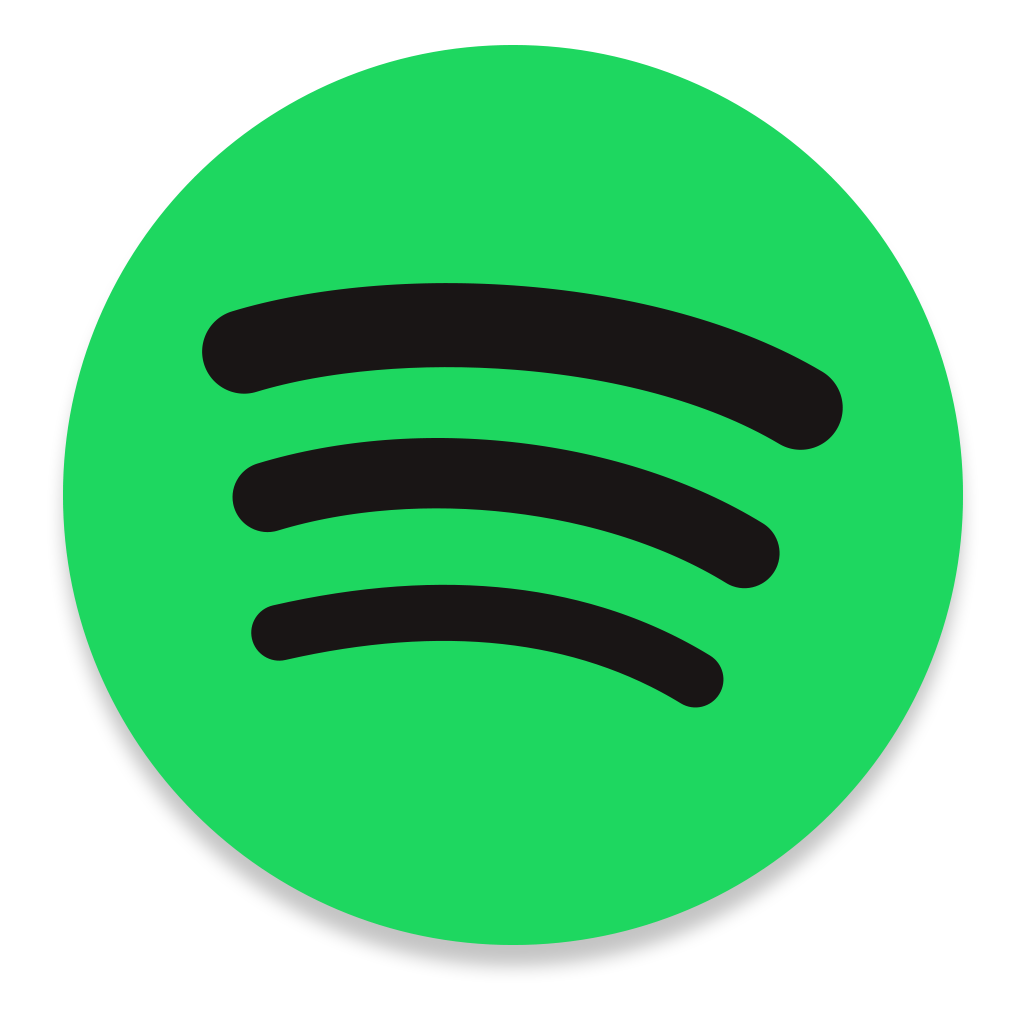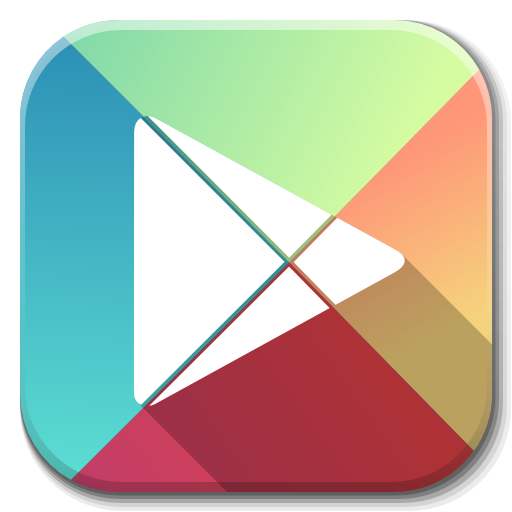 Purchase or Stream TBF's Single "Autotune Appreciation", from the upcoming 2nd album, Awakening.
: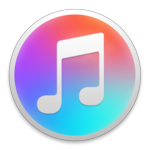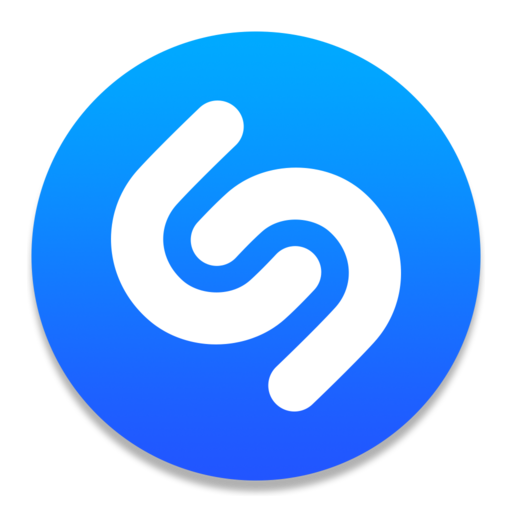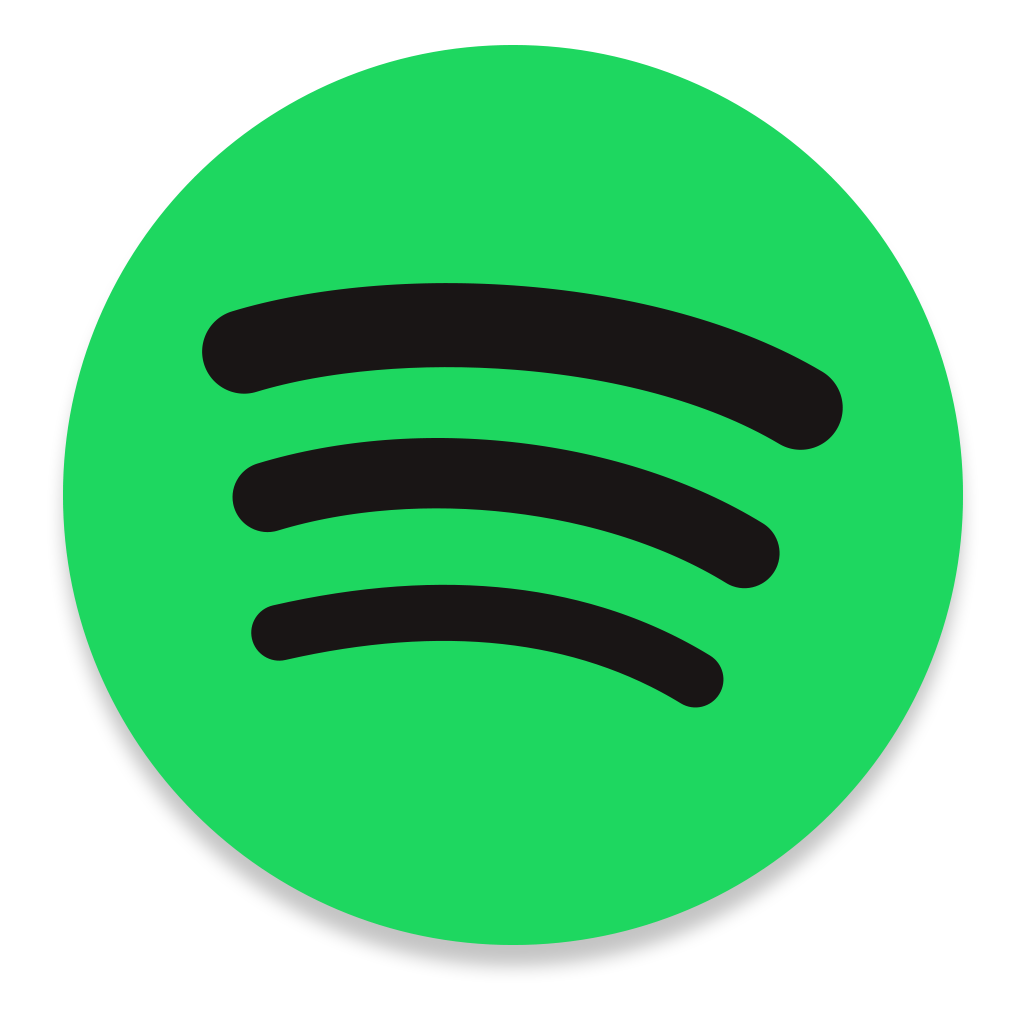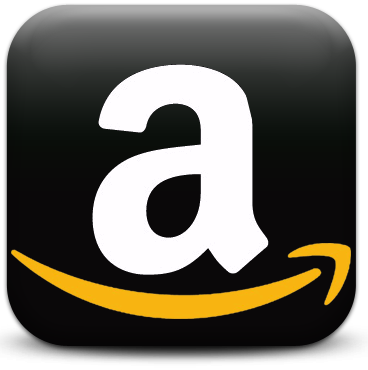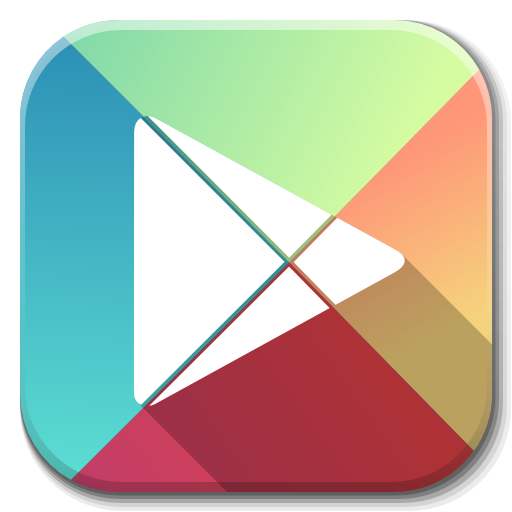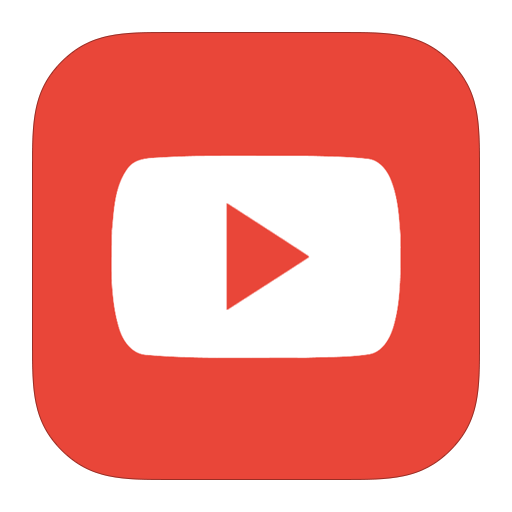 Purchase or Stream TBF's Single "Emotional Scatter", from the upcoming 2nd album, Awakening.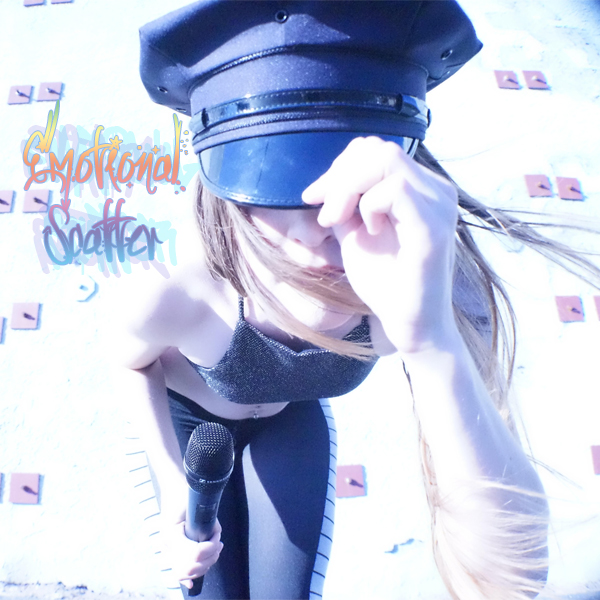 :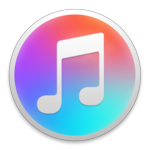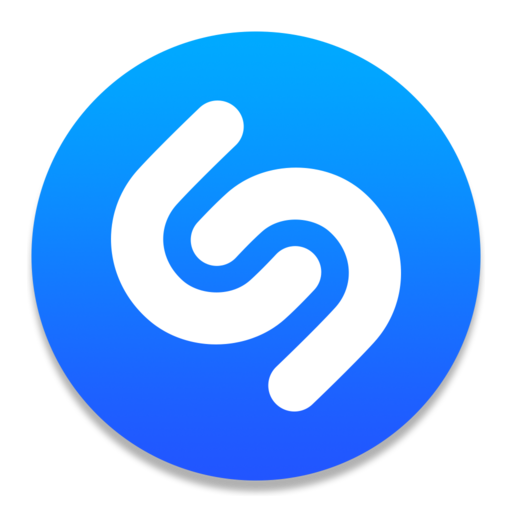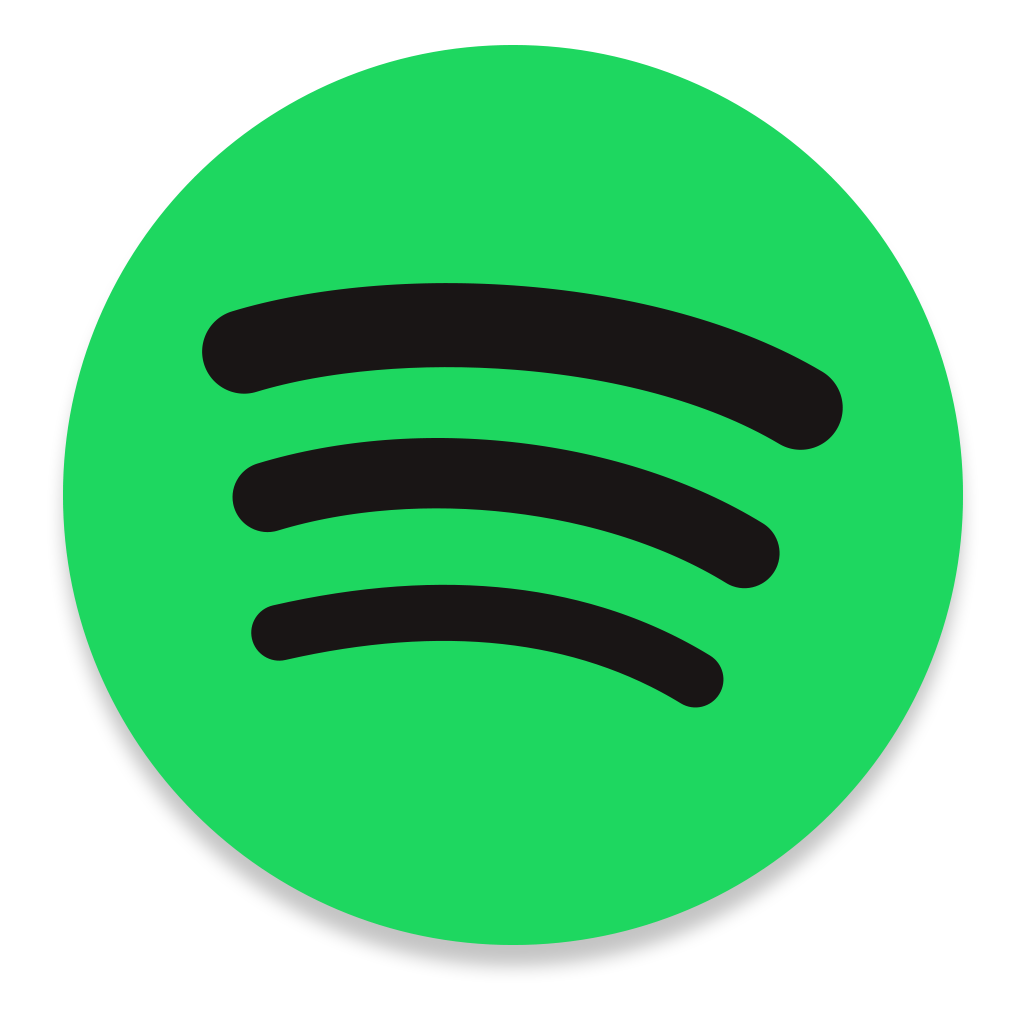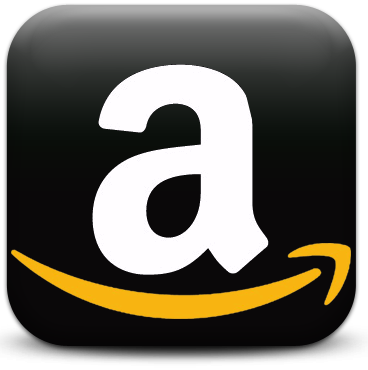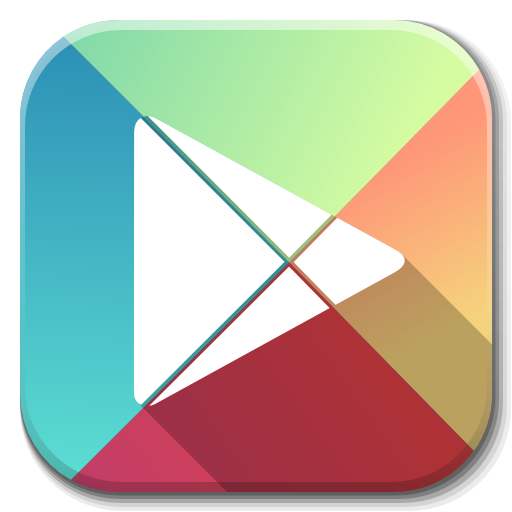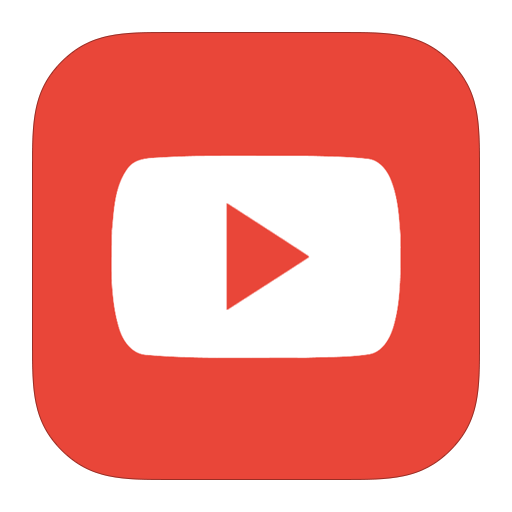 TBF released "Lazer Eyes" free as a tribute to musical inspiration and legend, Prince Rogers Nelson on his birthday, June 7th, 2017. Now available from Awakening, "Lazer Eyes" is out now: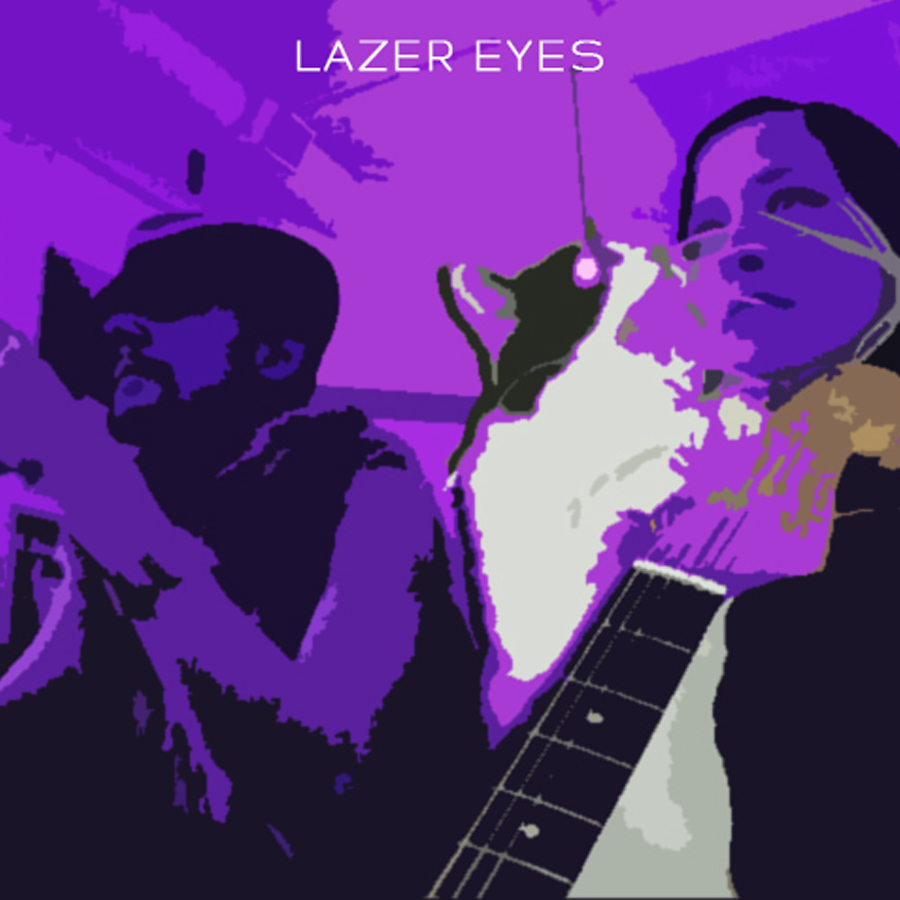 :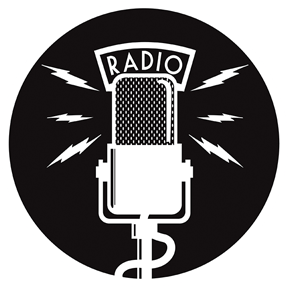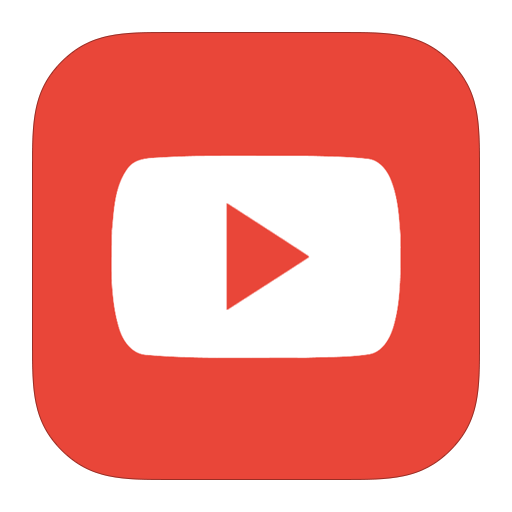 Purchase or stream TBF's first official commercial release, from their upcoming 2nd album Awakening, "Promises" - please be advised the music video for "Promises" is intended for mature audiences: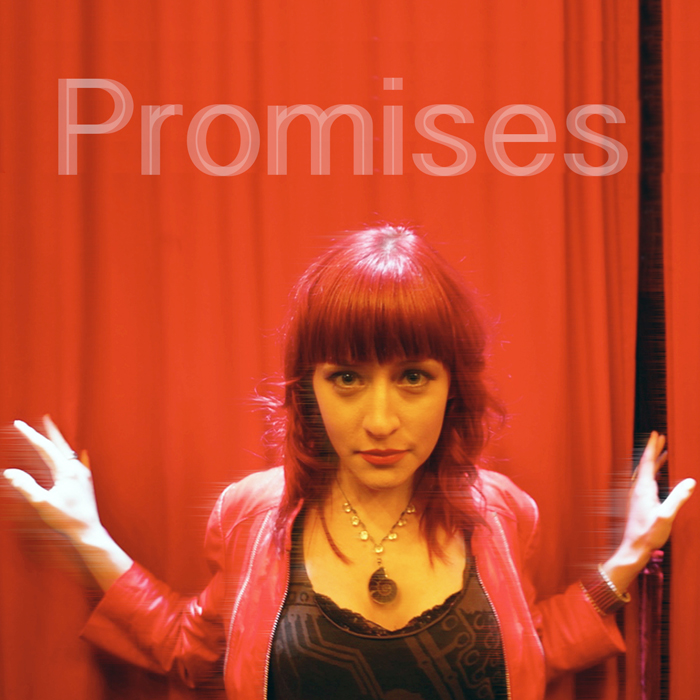 :