Welcome to The Band Famous!
We are a music duo ; software ; and production space and venue in Los Angeles.
We have public store hours every Saturday from 3:00PM - 5:00PM PST and you can find us in Apple Maps and Google Maps! You must wear a mask to enter, and limited guests will be allowed inside at a time.
We are excited to be opening a merchandise store and will be selling merchandise featuring fashion by Korynn OC and Nur-D from our Hall Of Fame music collective, along with custom TBF merch!

Stay on our newsletter for the details of our [Covid-free] events within social distancing guidelines,
coming soon;

These will be limited RSVP, pre-paid tickets in advance only. Guests must test negative for covid-19 in order to attend, and must wear a mask.

Submissions remain open and free to be considered to be featured in our Hall Of Fame music collective and TBF Radio, which can be heard on the overhead at The Band Famous venue during store hours.

The Band Famous is continuing our music and creative productions, including a Band Famous production in the works - a music video for "Because", which was recently on 6 Towns Radio (FM radio) in the United Kingdom - an eSports documentary, interviews, and more. We are also in the beginning stages of production of our third album and can't wait to share more new music.

We are grateful to our fans that are able to continue supporting our ability to keep producing on every level. We are grateful for your support! We are always grateful for donations towards our business, entrepreneurial, and creative ventures, which funnel into continuing the movement, supporting great artists who are also good people from all backgrounds and across multiple genres of music. We've even received constructive criticism from one who said "we could be more than a hype band", but we love hyping up artists and people who we feel deserve success and recognition for their talents and for being a good person. We band together and produce our "Party for a Purpose" benefit music festivals and events in collaboration with the artists that we feature in the Hall Of Fame. It has been an honor to host, produce and sometimes perform in these benefit events and our "Live + Follow Your Dreams" benefit music festival featuring the first-ever Pokémon Go Ranked PvP tournament for charity on January 17th, 2020, an all ages (safe for kids) event, followed by another great night (18+) featuring stand-up comedy, body painting, live music, and DJs. We produce these "Party for a Purpose" events, that we live-stream via our apps on the iPhone App Store and Android Google Play, along with our Twitch channel, as we are able to. Past charities and causes we have raised proceeds and awareness for include Los Angeles Regional Food Bank, American Heart Association, Cystic Fibrosis Foundation, My Friend's Place (supporting homeless youth, a cause that is personal to us, and especially affects our LGBTQA+ BIPOC friends, sadly), LA LGBT Center and LA Animal Services. We are adapting as best as possible to continue the movement.
×
THE VENUE

3920 E. 3rd St, Los Angeles, CA 90063
TBF HQ
Our Exclusive Venue
Featuring Public Store Hours Every Saturday 3-5PM PST!

*Must wear a mask to enter.
*Limited guests allowed inside at a time,
per social distancing guidelines.
SUPPORT GOOD MUSIC & GOOD CAUSE
FEATURING MERCHANDISE BY KORYNN OC & NUR-D!
AND limited edition all-natural CBD balms & topicals!
Our location is conveniently located by the Metro! There is limited parking - first come, first serve - as well. Special thanks to our neighboring McDonald's for being a sponsor with parking!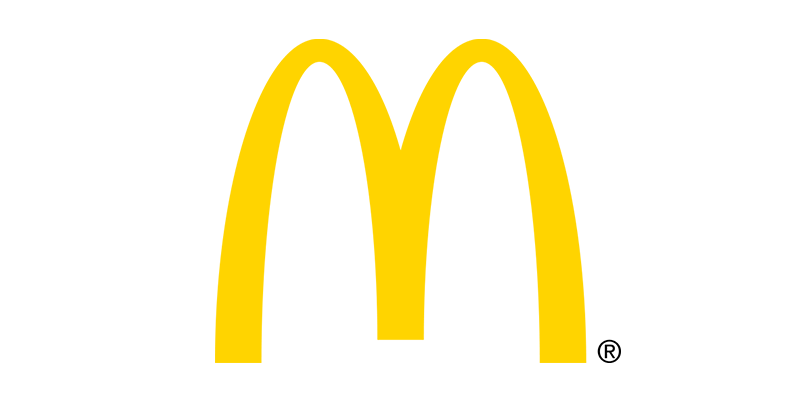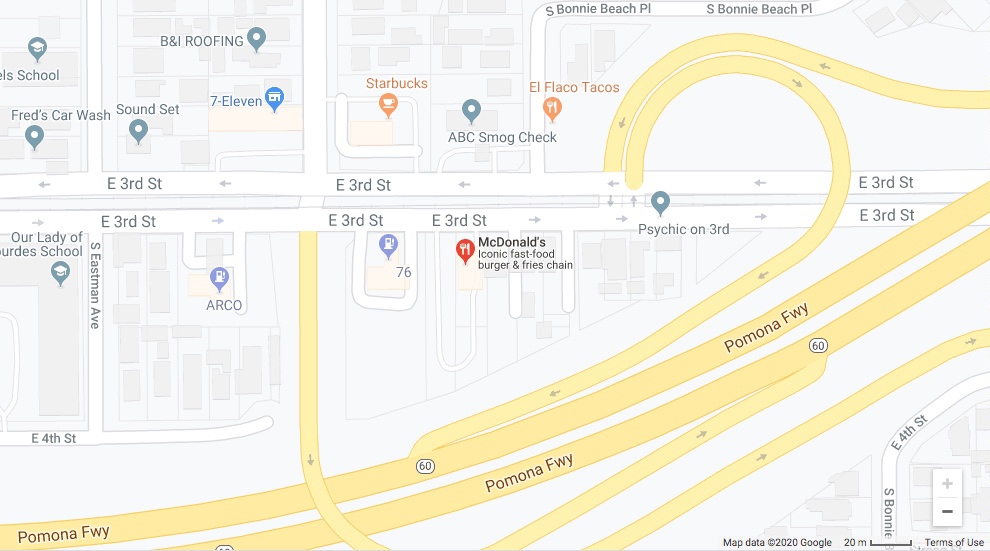 Once our private parking is at capacity, additional parking is available at the McDonald's for guests supporting our benefit music festivals and events.
Want to receive 50% off every single cover charge at our future events? All you have to do is show our app at entry and you get in at 50% cover charge, no matter what.
Want to perform at The Band Famous® venue? Submit to join the Hall Of Fame roster!
Want TBF to host your next party or event? Email [email protected]
THE SOFTWARE
BECOME VIP
The Band Famous® free app for iPhone and Android also grant you 50% off entry for all TBF hosted events. To gain entry at 50% off cover charge simply show The Band Famous app running on your smartphone.
The Band Famous is the first interactive debut app album self-released by the band, musical group TBF (The Band Famous®).
It is available for the iOS and Android platforms. It features the complete debut album, Last Words, an app-exclusive that is available offline, along with "Cycle of Destruction", a strategy, retro, sophisticated "Rock, Paper, Scissors" style video game with high difficulty to master.
The Band Famous® app also features their live interactive in-app concerts at the touch of a button, among other features.
The Band Famous® is also available as a mobile web app, featuring an online radio station.
Check Out These Hot Music Items


Still looking for that perfect tattoo?

Shop The Band Famous Fav Items on Amazon!